| From My Table |
From my Table: Issue 801
| July 12, 2022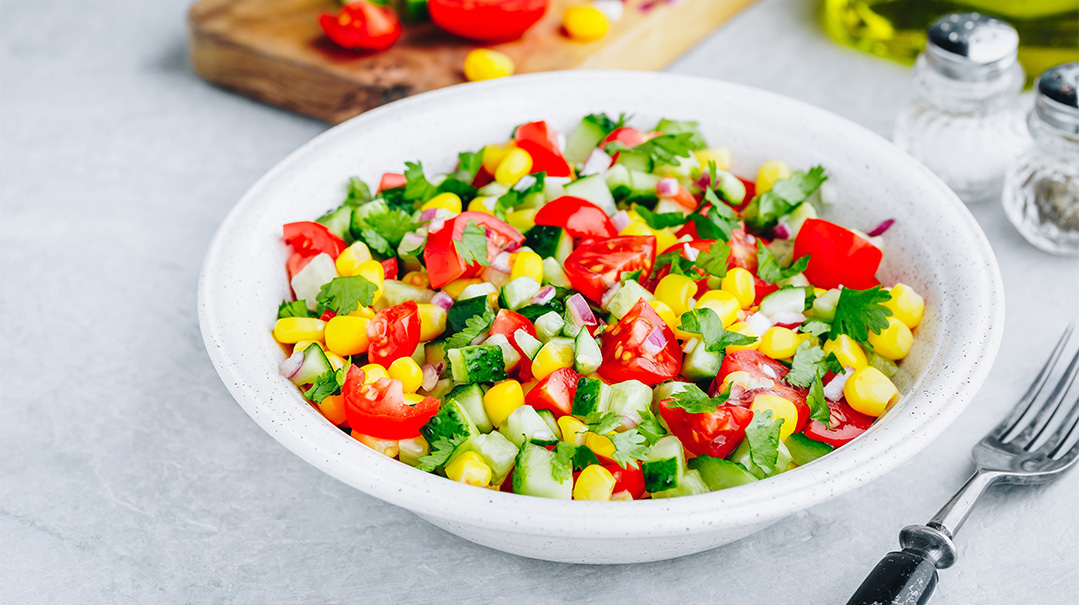 From time to time, I wonder if I should have established a pen name for myself when I started working for Mishpacha more than a decade ago. It's actually very unlike me to have written anything under my real name, but I guess it just happened before I could blink and then there was no turning back.
One thing I didn't consider back then when my kids were still young was that they are the only reason I'm happy I use my real name. They get so much attention from their friends, peers, and even teachers, and I'm gratified that they have a charge to have that pride. I think the reason it's a conversation starter with their friends is because my job is around food, which everyone can relate to.
Once in a while, I have an opportunity to bring them into the conversation and ask their opinion on what should be featured in this section. In honor of last week's ice cream feature,
Michal Frischman and I asked our kids to dream up an exciting new ice cream flavor, which Michal would use as inspo to develop her ice cream recipes. Our kids' ideas were adorable, but also not necessarily realistic or something we could call an original recipe. We couldn't resist the opportunity to share them with you, as you'll find in this issue. Take note of their creative young minds and turn on your creativity to dream up your own ice cream flavor to submit for our Tuscanini contest!
CHANIE NAYMAN
Food Editor, Family Table
Editor in Chief, Kosher.com
Not a Recipe
The fastest and most last-minute corn salad in my house is a hybrid between a corn salad and an Israeli salad. It consists of one can of corn, quartered cherry tomatoes, chopped cucumbers, chopped cilantro (when I can get it, but it makes all the difference), finely chopped red onion, a drizzle of olive oil, lemon juice, salt, pepper, and garlic.
Heads Up
High-gluten flour and bread flour are the same thing! People are always asking if it's okay to swap all-purpose flour for bread flour and vice versa. The main difference between the two is the amount of protein in the flour. All-purpose flour usually has a 9–11% protein content, while bread flour can go up to 14.5%. The more protein in the flour, the higher the gluten content will be, and the fluffier the bread.
(Originally featured in Family Table, Issue 801)
Oops! We could not locate your form.
>