| From My Table |
From my Table
| November 16, 2021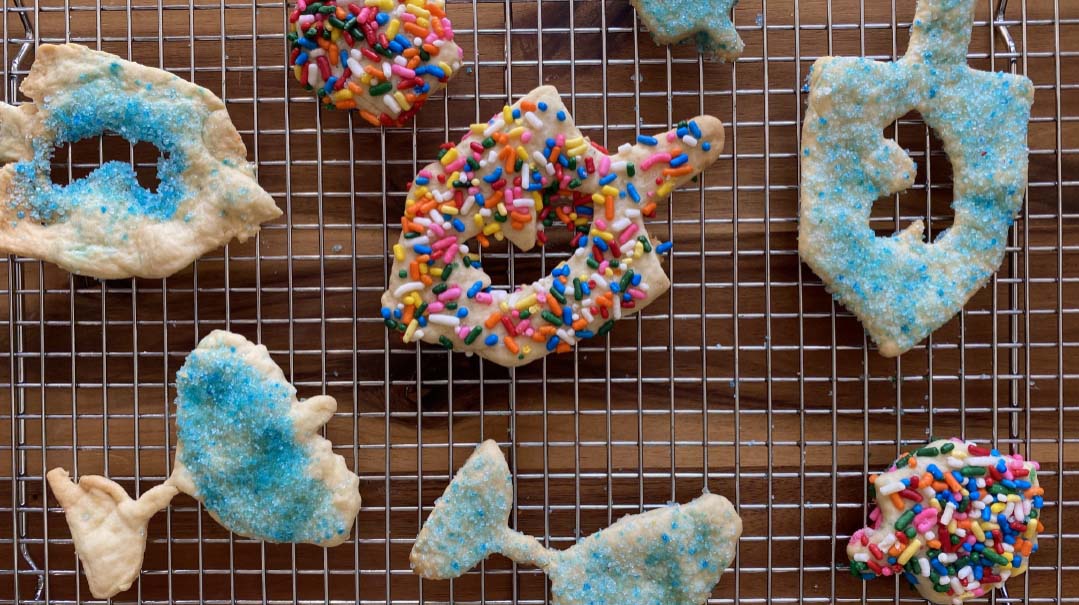 In December 2019, my husband came home from Costco with a Roomba (reason #726 why I strongly dislike Costco). I fully intended to bring it right back to the store, but he talked me into keeping it. Apparently, telling me it's a Chanukah present is a good ploy. We're actually not so big on Chanukah presents, so I laughed and threw my hands up, and the next thing I knew, my son had named it Reuven.
The Roomba quickly grew on me, and I shocked myself every time I turned it on at night to do a sweep of the ground floor of my house, but it saved me a good half-hour; how could I not?
Three months later, we were all home indefinitely, all day, without cleaning help. I thanked Hashem for my husband's gift. Knowing I had that crutch to save me from at least one task and maintain a sense of normalcy, despite all the other things that fell by the wayside, was huge for me.
Fast-forward to today. I still use it nightly, and it's up there with one of my favorite gifts ever. Unconventional, maybe, but what's the price tag on quality of life?
It's funny how sometimes the things you least expect to go viral do just that. I can't help but feel compelled to analyze this trend. It's a fascinating window into human tendencies and patterns.
This week launches our Chanukah content marathon. Like every year, some things will circulate like crazy and some will watch from the sidelines, staying underrated. Why? Some will hit the elusive trifecta of elements that creates a hit, and others will miss it by a whisper. Like everything in life, it's all dependent on mazel — timing on robot vacuum gifts included.
CHANIE NAYMAN
Food Editor, Family Table
Editor in Chief, Kosher.com
Three-Ingredient Sugar Cookies
1 cup (2 sticks) margarine, room temperature
⅔ cup sugar
2 cups flour
Beat margarine and sugar together until creamy. Add flour and mix until the dough comes together nicely. (You might want to switch over to hands at some point, depending on the elbow grease of your mixer.) Chill in the fridge for 1–2 hours before shaping.
Shape and bake at 325°F (160°C) for 12–15 minutes.
Note: Feel free to add vanilla extract for flavor.
A Few Sugar Cookie Tips
If I want to throw a dough together really quickly, I put the entire bowl into a clean and empty sink. Then I use an electric hand mixer to mix the ingredients.
I always use vanilla sugar mixed with a drop of food coloring as the decorating sugar crystals. Vanilla sugar doesn't melt the same way regular sugar does, and it adds a bit more flavor.
Obviously this is a matter of preference, but I like to roll the dough super thin for a more delicate cookie. A thinner cookie also caramelizes the sugar crystals better so you get more flavor!
(Originally featured in Family Table, Issue 768)
Oops! We could not locate your form.
>