| From My Table |
From my Table
| October 19, 2021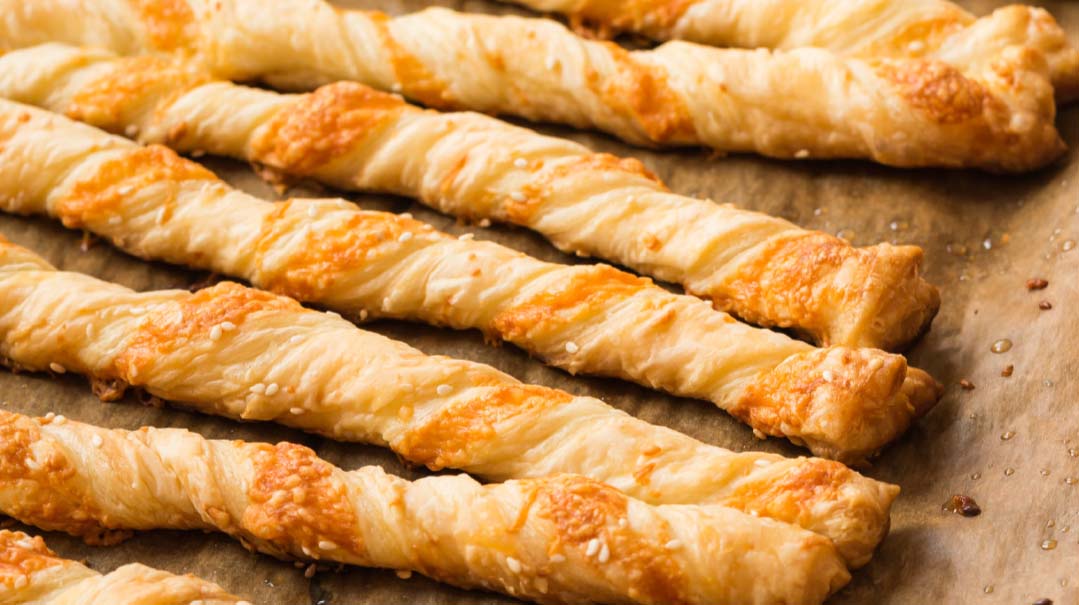 Between Yom Tov and a few simchahs, I've been traveling a lot with my kids in and out of airports over the past few months. While we have plenty of stories of airport clerks who seem to enjoy nitpicking, what stands out even more is the people who go out of their way to help. I'm always inspired when a stranger comes over and offers to help in the most creative ways, and genuinely seems to get pleasure from it.
On our most recent trip, a family (parents and a ten-year-old son) was sitting near us on the plane, and I felt like there were eyes on us the entire time. In addition to the flight time, we had over an hour delay on the plane itself.
After the flight, I met the mother in the ladies' room, and I apologized to her in case my kids were disruptive. She waved it off with such grace and generosity, complimenting me for keeping them entertained and behaved (ha!). She then offered to help two of my kids with something, really going out of her way. I feel like situations like these happen often, and are little kisses from Above, peeking out and waiting for us to notice them.
When we plan recipe sets, much of the framing comes from the mindset of "How can we use this platform to be helpful to our readers?" This week, the sisters developed four recipes for busy moms that start with store-bought dough, saving you a step on a workday, a hectic school night, or a busy Erev Shabbos. We hope this set brings you some great meals, with faster prep time, and — even more importantly — a calm kitchen.
CHANIE NAYMAN
Food Editor, Family Table
Editor in Chief, Kosher.com
Layered
There's always a week in the winter (especially on a really short Erev Shabbos) that I throw something together with pie dough or puff pastry dough. Last winter, I made the classic cinnamon twists, but I added a generous layer of strawberry jam. It gave a great flavor!
Sweet or Spicy
Where you normally think sweet, think savory. Use puff pastry dough to make a delicious breadstick using Parmesan and spices.
Racking Up
To ensure that your pizza dough doesn't get soggy, place it on the bottom rack of your oven. Once the pizza is baked, transfer it to the top rack of your oven and turn the oven to broil for the last minute or two. This applies both to cheese pizzas and pizzas topped with meat.
(Originally featured in Family Table, Issue 764)
Oops! We could not locate your form.
>