| From My Table |
From my Table
| September 29, 2021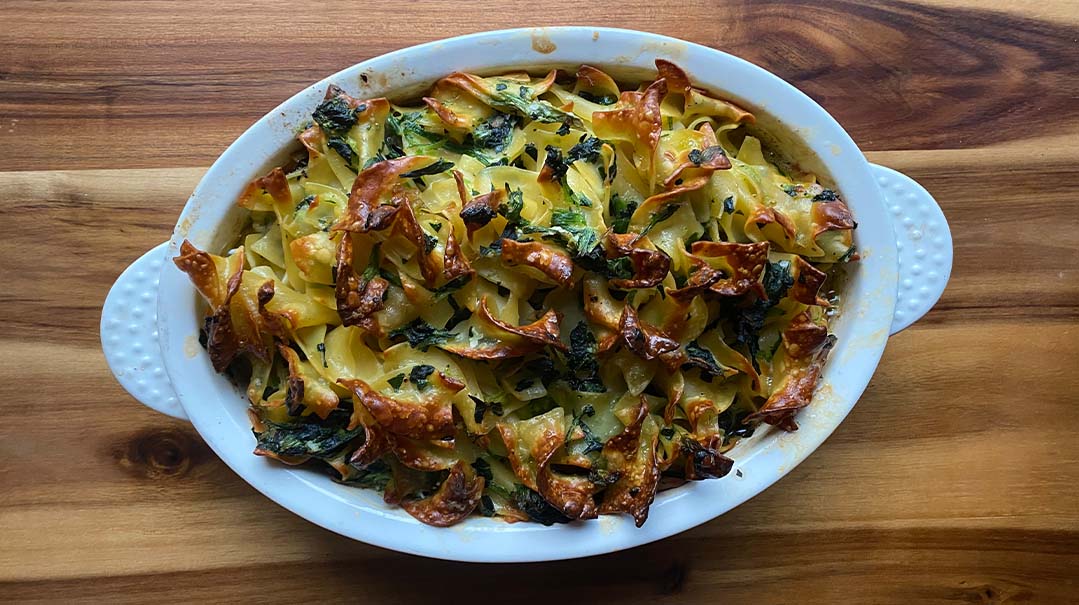 In all the various columns of Family Table, I'm pretty open-minded about all different kinds of recipes and approaches to cooking, as long as I believe there's a large enough audience to appreciate them. But on this page, I'm a lot more rigid in what I'll include. Any recipe on this page has to be something I go back to again and again, and be realistic and family-friendly and easy enough to fit into my family schedule, plus work well with my work week. It's more of an extension of my life, what I can handle, and what I can pull off.
You probably know this by now, but I'm the kind of person who runs on adrenaline. The well-paced people out there might be nodding and thinking, No wonder you crash and can't look at a frying pan for a few days after Yom Tov, but it's just the way I power through it, and I don't necessarily see that changing in the near future.
Which is why I don't really have lots of good new food ideas for a regular weeknight or a regular Shabbos just yet; I need to get back into the cooking mode. (By the way, when I'm cooking for Yom Tov, that's the time when I usually come up with the recipe idea that I wish I'd thought of a month earlier, but those ideas will trickle out on this page over time.)
Family Table will always have new recipes for you, even if a large percentage of you can't think about cooking just yet. However, this page is decidedly uninspired this week. I assure you, though, that my family will still be nourished with the good ol' basics.
CHANIE NAYMAN
Food Editor, Family Table
Editor in Chief, Kosher.com
Salt and Pepper Lukshen Kugel
1 12-oz (340-g) bag egg noodles, cooked according to pkg directions
4 eggs
½ cup oil
3 tsp salt
½-1 tsp pepper
1 large onion, diced and sautéed
Preheat oven to 400°F (200°C).
Combine ingredients in a 9x13-inch (23x33-cm) pan. Bake for 35–40 minutes or until slightly golden.
Just Add Spinach
I usually add defrosted and squeezed frozen spinach. I don't have a set amount, but it's generally about 10 oz (280 g). It adds color and muscle power, and usually not too strong of a taste, so I get it by my kids pretty easily!
Protect Those Snacks
Now that we're all back in school-snack mode, I wanted to share this trick I use often. Whenever I bag a snack where the contents can get crushed (like chips), I inflate it with a little bit of air for protection.
(Originally featured in Family Table, Issue 761)
Oops! We could not locate your form.
>