| From My Table |
From my Table
| August 24, 2021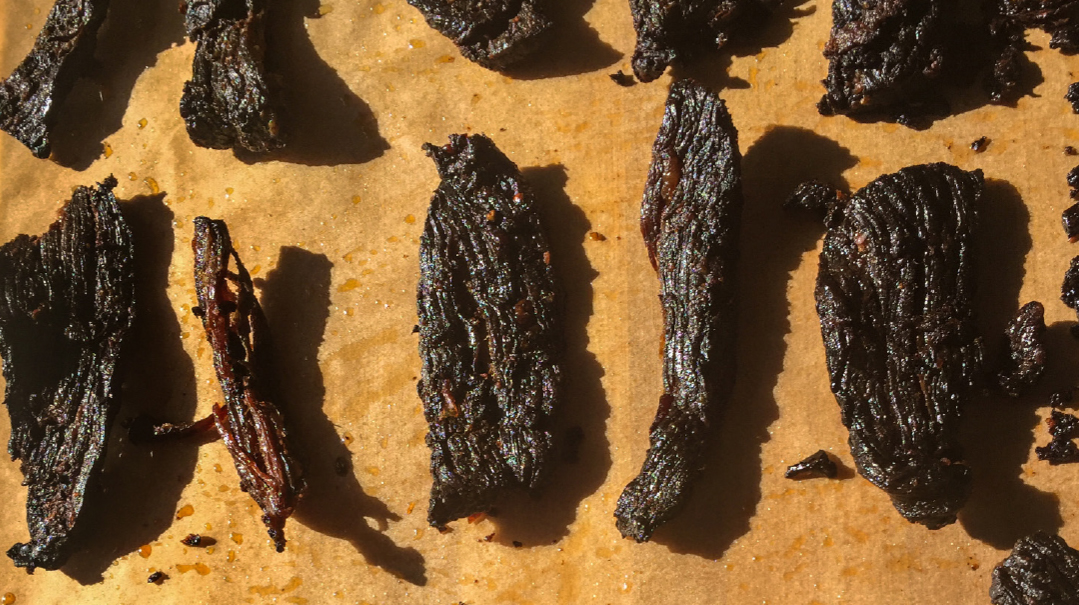 My most cherished recipes are the ones that I write down with the phone in the crook of my neck, getting all the details from my grandmother on how to make her classics, like rugelach. There's the actual recipe, and then there are the footnotes to the recipe, all the comments and amendments. It's at least a page long, written in the special handwriting reserved for phone call notes, where I'm clearly afraid to miss a quarter teaspoon of a change.
I don't make those rugelach often, even though I should. I wonder if it's because no one expects them anymore. I always bake something fresh for Shabbos, but it's usually quick. Code word: easy. But I love the relaxation of rolling out dough for pie, and I couldn't be prouder of the time I made an imitation Siegelman's log for my husband's birthday a few years into our marriage. Honestly, I miss those days.
I think a good portion of us are experiencing the dark ages of fancy desserts. It's become culturally acceptable to hack, buy, or wing dessert. Restaurants are on this train too; I haven't eaten in a restaurant that had a dessert worth ordering in a very long time.
It makes sense; we're overbooked and overwhelmed on a good day, and there isn't much room for luxuries like dessert. To me, though, dessert making represents relaxation. The message a delicious pie made for a Yom Tov dessert sends is: we're in no rush, enjoy the Yom Tov, enjoy the present company.
This week, Brynie prepared four freezer-friendly desserts for us. Maybe you can find a quiet hour to squeeze in some baking. If it's the kind of thing you enjoy, luxuriate in it.
CHANIE NAYMAN
Food Editor, Family Table
Editor in Chief, Kosher.com
Disappearing Beef Jerky
So easy and sooo much better homemade! These are great to take on a trip — should we start thinking Chol Hamoed?
1 lb (450 g) London broil or side steak (ask your butcher to slice it ¼–½-inch
[½–1-cm] thick)
3 Tbsp oil
1 Tbsp soy sauce
⅛ tsp black pepper
1 Tbsp paprika
1½ tsp salt
1 shallot, finely chopped or onion powder and garlic powder
1 cube frozen ginger
1 Tbsp ketchup
Toss ingredients together in a bowl. Bake at 190°F (88°C) overnight, or for about 8 hours. Store in an airtight bag or container. It doesn't even need to be refrigerated!
Back-to-School Roast Chicken
I don't know about you, but when school starts, I get right back into my regular supper routine, making things I haven't made all summer. Here's a great chicken seasoning that screams "routine is in the air!"
Salt + pepper + garlic + cumin + chili powder + honey + fresh squeezed lemon.
Bake uncovered at 375°F (190°C) until golden.
(Originally featured in Family Table, Issue 757)
Oops! We could not locate your form.
>