| From My Table |
From my Table
| July 20, 2021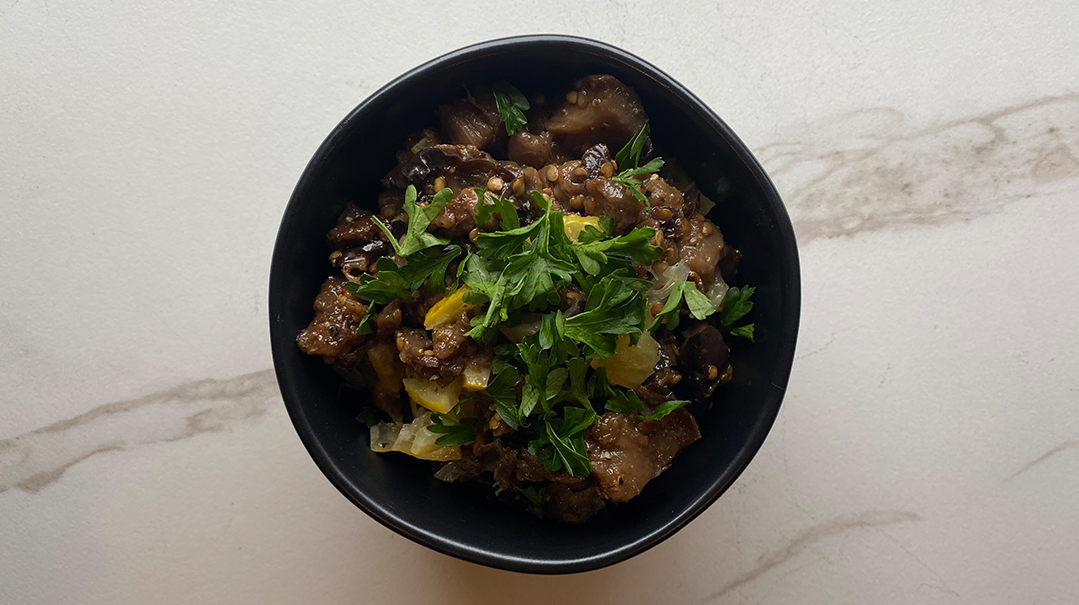 Back in the day, I used to spend hours on Zimmer.co.il, searching for a needle in a haystack: a place that looked clean and fresh, and featured all my other qualifications, which, to be fair, was a pretty long list. One year, after narrowing it down and finally selecting a place that looked passable, we were off. When we got to the tzimmer, the name Israelis use for a summer cottage, what hit us first was... the smell. Apparently, this crisp, charming, tzimmer was on a chicken farm, and I was the last to know.
Maybe it was in the listing in the fine print. I don't even think I went back to check. I do remember that we religiously did not use the porch and stayed indoors despite the magnificent weather.
Today, I remind myself that vacations are often hit or miss. Maybe "miss" is too strong of a word, but there's often an unknown detail that threatens to be a curveball. Knowing how to hit it out of the park anyway is key.
Sometimes you get the vibe of vacation without going very far, and a few weeks ago I had that treat when I was lucky enough to finger through Sina Mizrahi's new cookbook, which I'm excited to give you a sneak preview of. It's a true work of art, and the really crazy thing is that Sina did the whole thing by herself: from recipe planning and developing to inspiring the typefaces and layout.
But even more than that, Sina has humility and heart that I'm crazy about, and it's in every crevice of this book. You'll feel it when you read her blurbs and make her recipes… and allow it all to take you to this calm, happy place that we like to call vacation.
CHANIE NAYMAN
Food Editor, Family Table
Editor in Chief, Kosher.com
Dip with a Derashah
My friend Adina taught me how to make this dip, which her Moroccan mother makes all the time. It's delicious and goes on anything. I keep making it, and if you like eggplant and lemon profiles, you should make it too!
2–3 Tbsp oil
1 eggplant, diced*
juice of 1 lemon**
1 preserved lemon***
⅛ tsp cumin
½ tsp salt
½ tsp pepper
fresh parsley, coarsely chopped****
Sauté eggplant in oil over medium-low heat until soft and golden. (Do not add salt at this stage.) This will take about 30 minutes, be patient! Allow it to cool, then add remaining ingredients. Enjoy!
Notes:
* Don't make the mistake of overcrowding the pan by using two eggplants instead of one. It will come out more like steamed eggplant than sautéed eggplant. Flavor will be there, but texture won't be.
** Fresh is best, enough said.
*** Not exactly a fridge staple for everyone, I get it. You can use anything pickled instead. I tried pickled jalapeños and regular pickles, and both were fantastic. (I love the addition of pickles even when using preserved lemons.)
**** Okay, let's call this optional, but only because I know I make myself very unpopular when I give recipes that call for fresh herbs. If you can get greenhouse-grown parsley, it makes such a difference in flavor in so many recipes, including this one. Psssst, stretch it, it goes a long way.
***** One more thing — this is delicious mixed with prepared tahini!
(Originally featured in Family Table, Issue 752)
Oops! We could not locate your form.
>