| From My Table |
From my Table
| July 13, 2021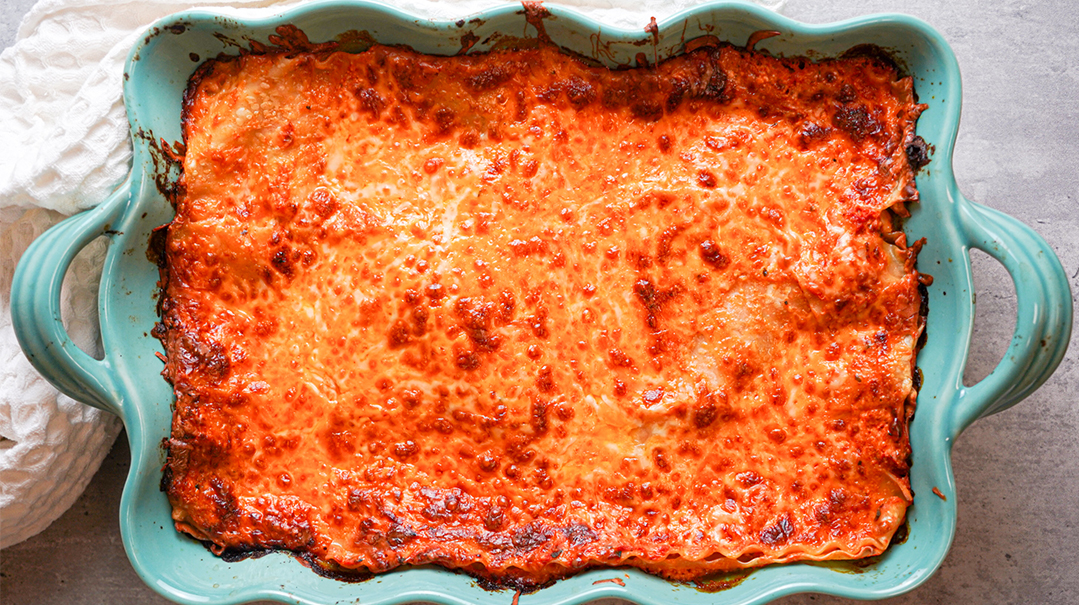 Photo Credit: Menachem Goodman
The summer after ninth grade, I was in sleepaway camp when I received the heartrending message that a close friend of mine was very sick. I remember vividly how the golf cart I was in shook from my heaving sobs. That was a Thursday night, and I went into Shabbos feeling so disconnected and with such a heavy heart.
But the Shabbos-in-camp atmosphere has a way of taking over, and then someone started singing Avraham Fried's "Shabbos Hi Milizog" — and while the pain was still there, there was an added perspective of hope that only Shabbos and song can bring. And yes, by now I'm used to these juxtapositions.
Our yearly calendar jumps from the Nine Days to Shabbos to Tishah B'Av and then music and swimming and Shabbos Nachamu. And then, unfortunately, more often than we'd like, there's more difficult news to swallow. It's not that we've moved on and the heaviness of the pain is no longer with us, but we're conditioned to work our way through it, while carrying it along with us.
I always tiptoe around these weeks in Family Table. Use us as needed, take a peek for the items that will be helpful to you and nourishing for your family, but we want to stay below the radar. Because there's a time to sit with the pain and absorb its messages with strength, and there's a time to get back up again and welcome in Shabbos or the end of a difficult time period, and we're here with you for both.
CHANIE NAYMAN
Food Editor, Family Table
Editor in Chief, Kosher.com
Anytime Lasagna
1 box oven-ready lasagna noodles
1 16-oz (450-g) container ricotta or cottage cheese
1 jar marinara (I like Trader Joe's roasted garlic, but use your favorite brand)
1 32-oz (910-g) bag shredded cheddar and mozzarella blend
Parmesan, other cheeses, or roasted vegetables (optional)
Pour a few tablespoons of sauce onto the bottom of a 9x13-inch (20x30-cm) baking dish. Mix remaining sauce with ricotta or cottage cheese. Layer three lasagna noodles, then the marinara mixture, then shredded cheese, until you've finished all the noodles. If you want to add other cheeses or roasted veggies, add them into the layers.
Cover and bake at 375°F (190°C) for 40 minutes, and then uncover and bake at 400°F (200°C) for an additional 20 minutes or until the top is brown and bubbly.
Small-Curd Cottage
I don't know why, but it works!
No one in my house likes large curd cottage cheese, so I freeze cottage cheese and, surprisingly, when it defrosts it has the tiniest curdle, similar to ricotta cheese.
(Originally featured in Family Table, Issue 751)
Oops! We could not locate your form.
>