| From My Table |
From my Table
| April 7, 2021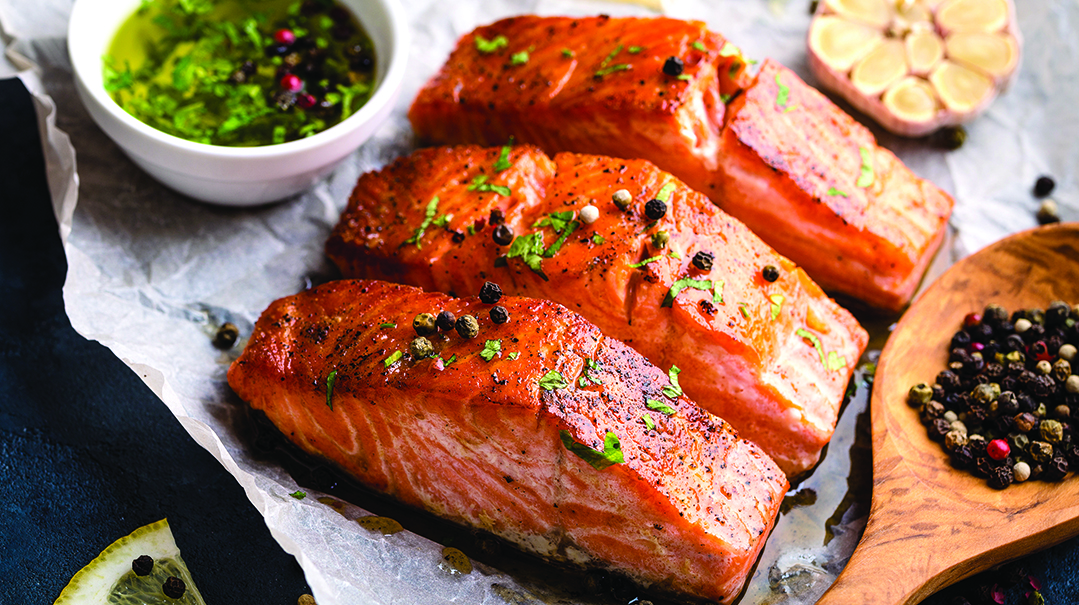 I keep thinking about the Sunday we changed the clock and lost an hour. I woke up to a silent house on Monday morning at 7:00, an hour that usually has a backdrop of a story CD playing in the den, nosh trading, and negotiations. That morning, it was silent. I wish I could've woken my kids one at a time, staggered by a few minutes, so they'd each get some quiet time, but it's all or nothing in my house, and so began the morning routine. Later, when I thought of how I could have side-stepped a certain bumpy interaction or engaged more in general, it reminded me of how I tried so hard at the beginning of the school year to be up earlier so that the mornings could move at a slower pace. And yet, here I am, still trying to beat the madness. I have a constant pull between all the things I want to squeeze into a day and the actual hours of the day. And yes, this leads right into having unrealistic expectations of how many things I can pull off, of course, on an Erev Shabbos. Almost everything I make for Shabbos takes "five seconds," but don't think I've gamed the system because, somehow,I'm still in the kitchen all day Friday. Maybe you have a great sense of time and it's just me, but I feel like we can alluse a reminder of how fast time flies. I'm thinking about Sefirah and this counting-up period we are now in, and I'm trying to look at a hectic morning or a busy day from a bird's-eye view and make a real choice, instead of falling prey to habit, so I end up doing the things that are meaningful to me
CHANIE NAYMAN
Food Editor, Family Table
Faster-than-Fast Salmon
Surprisingly, salmon here goes over better than chicken does. Here's what goes on my faster-than-fast version: soy sauce, a little drizzle of honey, a sprinkle of powdered ginger, sometimes a splash of white wine, fresh or granulated garlic, salt, and pepper. Then place under a high broiler for 7 minutes
Net-Worthy
Oxtail is an underutilized cut of meat that's tender, delicious, and full of flavor. The only downside is that it's full of tiny bones. I recently put it into a net and then into my cholent and then pulled the meat off the bones on Shabbos morning. It was absolutely delicious. This will also work well in a soup that calls for flanken.

(Originally featured in Family Table, Issue 737)
Oops! We could not locate your form.
>