| Hostable |
Deconstructed Strawberry Shortcake
| August 5, 2020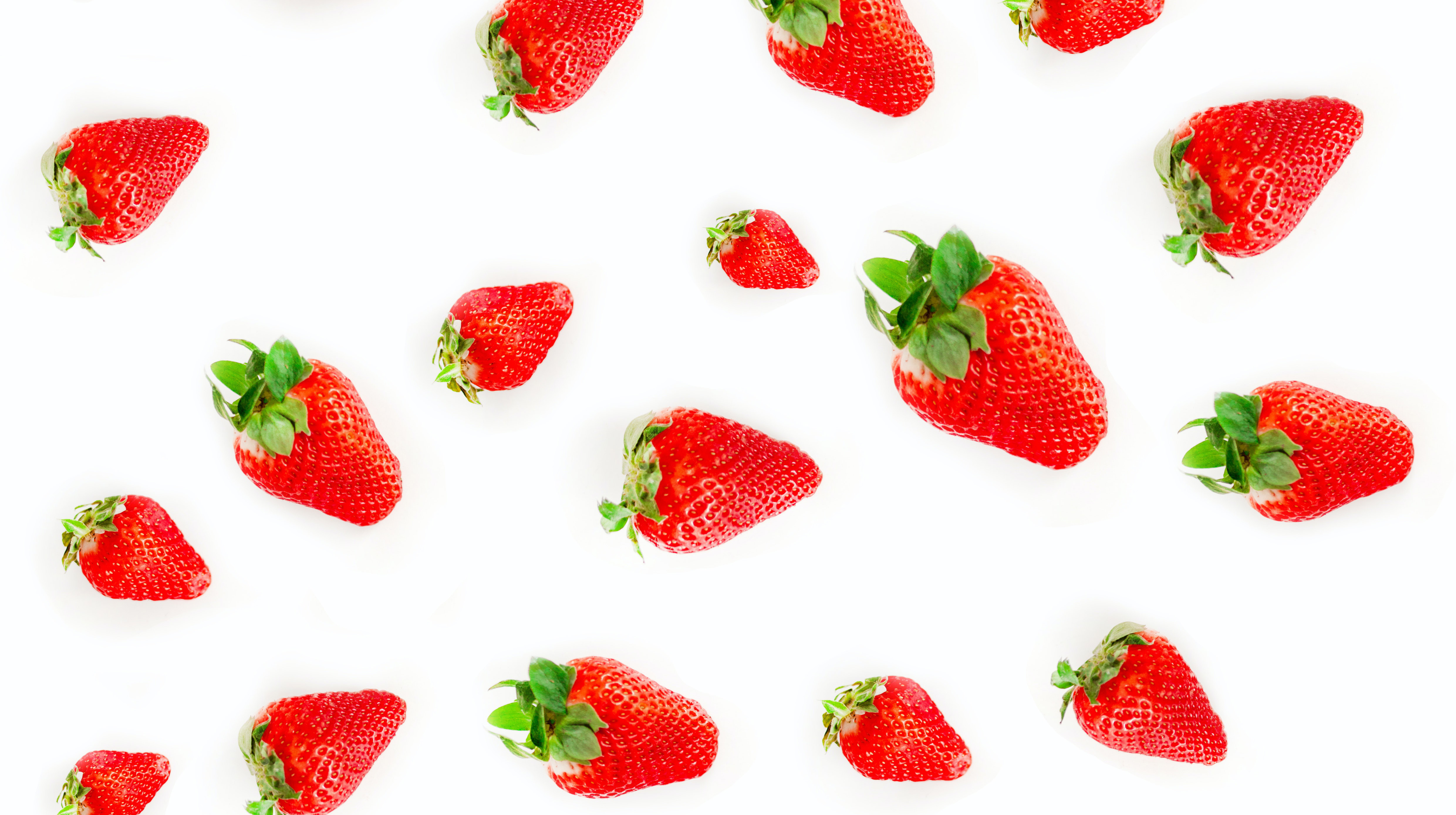 PHOTO CREDIT: BAILA ROCHEL LEINER
The strawberries pictured are for illustrative purposes. Please check with your rabbinic authority about checking strawberries for insects.
I love serving this dessert when I have guests. It's light and fruity and super-easy to throw together; most of the ingredients are staples that I keep in my kitchen already. I have an open home and people come and go all Shabbos afternoon.
To prep, all you need to do is make the strawberry sauce and the whipped cream, which both last in the fridge for a couple of days. Since you're preparing it in steps, you can do it whenever you have a pocket of time; no need to set aside a lot of time in advance.
Serving Tip:
This dessert is great because it stretches — you can add more or less cream or cake, depending on how many people you need to serve.
Products & Pieces Love
There's nothing about this dessert that isn't easy!
Deconstructed Strawberry Shortcake
1 bakery-bought vanilla sponge cake, cut into small cubes
1 box fresh strawberries, sliced
2 16-oz (450-g) containers Rich's whipped topping
1 pkg instant vanilla pudding mix
STRAWBERRY SAUCE
1 16-oz (450-g) bag frozen strawberries
1 cup confectioners' sugar
1⁄2–1 cup water
Beat the whipped topping until stiff. Add the vanilla pudding mix and mix for a few seconds until combined. (Don't overbeat or the whip will fall.) To make the strawberry sauce, blend the strawberries with the confectioners' sugar and 1⁄2 cup water.
If it's too thick, add another 1⁄2 cup water. To assemble: Take any clear glass dessert cup or martini cup. Spoon some whipped cream onto the bottom, then add 3–4 cubes of cake. Add a few strawberry slices, then another layer of cream.
Repeat the cake and strawberry layers. Top it off with the strawberry sauce, letting it drip over the layers to the bottom of the glass.
(Originally featured in Family Table, Issue 704)
Oops! We could not locate your form.
>