| On Our Own Terms |
Camp Morris  
| September 14, 2021
Rav Hutner came up with the concept of starting a summer haven for his bochurim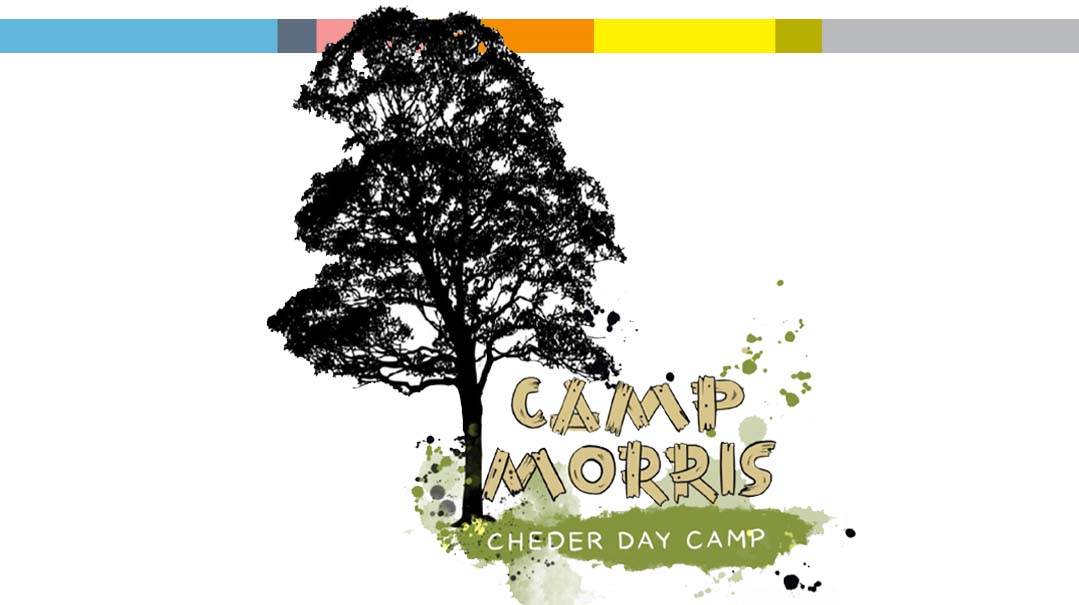 Illustrations: Marion Bellina
Named for: the president of Chaim Berlin
If you try to research Camp Morris online, you'll find close to no information — an incredible feat in today's web-data driven world. Mention Camp Morris in the frum velt, however, and faces glow as the stories start to flow about the first real learning camp.
In the 1940s, Rav Yitzchok Hutner ztz"l, rosh yeshivah of Yeshiva Rabbeinu Chaim Berlin in Brooklyn, New York, wanted to help positively influence the direction and growth of Torah learning in post-war America. Rav Hutner came up with the concept of starting a summer haven for his bochurim and decided to move the yeshivah to a serene location with a relaxing atmosphere for the summer.
Rav Hutner enlisted Moshe (Morris) Meltzer, the yeshivah's first president, to find a location. Meltzer worked tirelessly to assist the Rosh Yeshivah in acquiring a former hotel on Kiamesha Lake in Sullivan County, New York, as grounds for the camp — and received the honor of having Chaim Berlin's summer home named after him.
Founded in 1946, the focus of "The Camp with a Torah Atmosphere" has always been on Torah learning. Several years later, Camp Morris moved to its current location, a sprawling campus (read: self-contained city) in Woodridge, New York. Camp Morris serves as the campus for the summer zeman at Chaim Berlin, as well as Yeshiva Ateret Torah, a Brooklyn-based yeshivah for Sephardic boys. This was a partnership born decades ago, when Ateret Torah's rosh yeshivah, Chacham Yosef Harari-Raful, thought his bochurim would greatly benefit from exposure to Litvish yeshivah bochurim. The campus also boasts hundreds of housing units for rabbeim, staff, and balabatim, as well as day camp programs and several independent kollelim.
At the helm in its early years were Torah giants Rav Hirsch Levenberg ztz"l and Rav Shimon Groner ztz"l. For the next four decades, Harav Reuvain Neirenberg was the camp's menahel ruchani with Harav Yitzchok Meir Alter serving as the mara d'asra. Camp Morris is now run by the hanhalah of the yeshivah, including menahalim Rav Tzvi Fink and Rav Shimon Feldman.
Did you know
Camp Morris by the numbers:
5 batei medrash
30 shiur rooms
5 pools
Almost 200 families and 1,000 children
3,500 meals served daily
(Originally featured in Mishpacha, Issue 878)
Oops! We could not locate your form.
>