| Family Room |
Accessorize: The Second Anniversary Issue
| January 25, 2022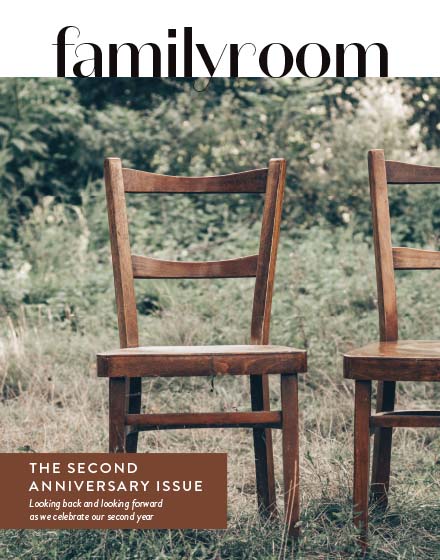 They're a funny thing, birthdays. We celebrate the person welcoming in a new year, a milestone commemorated. Yet sometimes I wonder — shouldn't the parents of the celebrant be the recipients of the gifts and gratitude? Consider the simple fact that our individual in question wouldn't exist without said duo, right?
Don't get me wrong, I celebrate each birthday with increasing enthusiasm, but maybe I should start gifting my own parents with a little something-something as each November rolls around.
(I said… maybe.)
As we celebrate our second Family Room birthday, it would be easy and fun to gift ourselves as any birthday baby would. Instead, though, I want to highlight the team that keeps this machine going. You've heard me allude to the massive production that goes into each article, but I think a real birthday celebrates those who are responsible for bringing a milestone to fruition. Here, you'll find our behind-the-scenes team at the forefront of the content.
It's about time. Hi.
Rivki
Editor, Family Room
Ps. In the spirit of two, allow me to share some of my favorite accessories in pairs.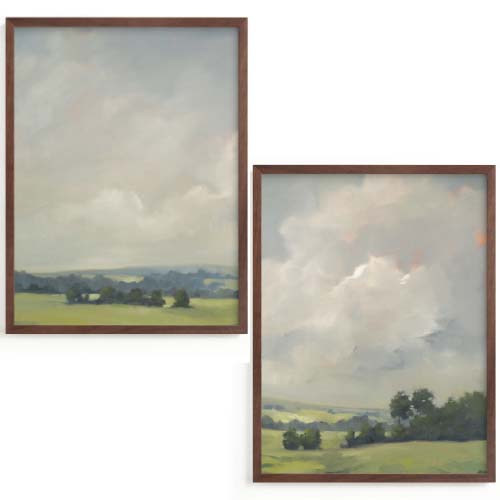 There's something to be said about art that doesn't disrupt your train of thought, and maybe that's why this subdued art set, depicting a cloudy landscape, uplifts me.
Rosy Tomorrow
$98, minted.com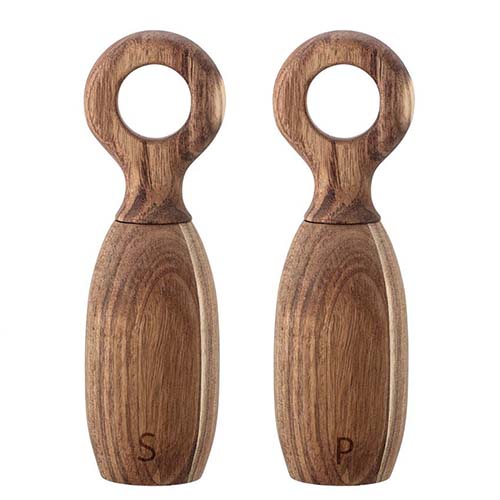 Elegant and minimalist, these salt and pepper shakers should not be kept in the cabinet!
Set of 2 Acacia Wood Salt & Pepper Mill
$52.80, burkedecor.com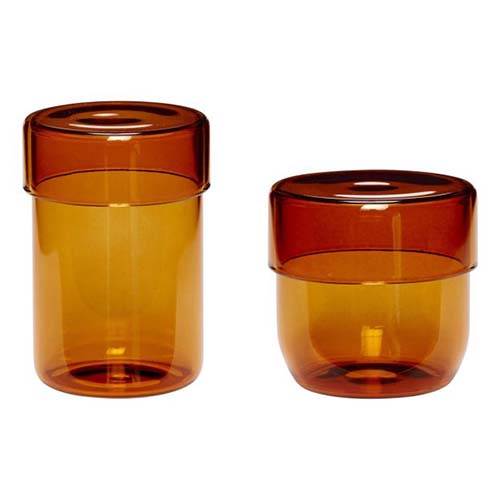 Little decorative jars in amber-tinted glass have the power to make a corner, vignette, or shelf feel intentional.
Set of 2 Amber Hübsch Glass Pots
$24, smallable.com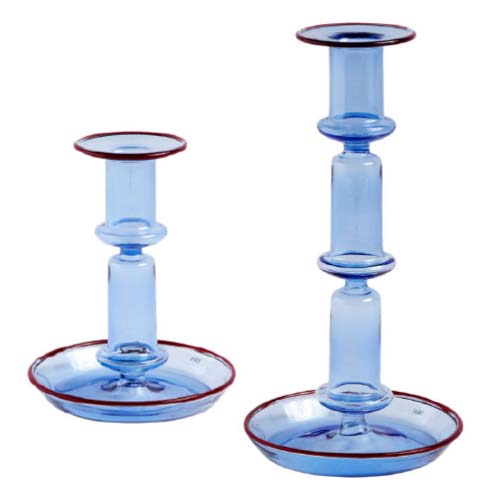 These similar-but-different candle holders set on the table ends have a really special way of adding a design flair to a simple table.
Flare Candleholder $51.25,
finnishdesignshop.com
(Originally featured in Family Room, Issue 24)
Oops! We could not locate your form.
>