| Magazine Feature |
A Long Way from Home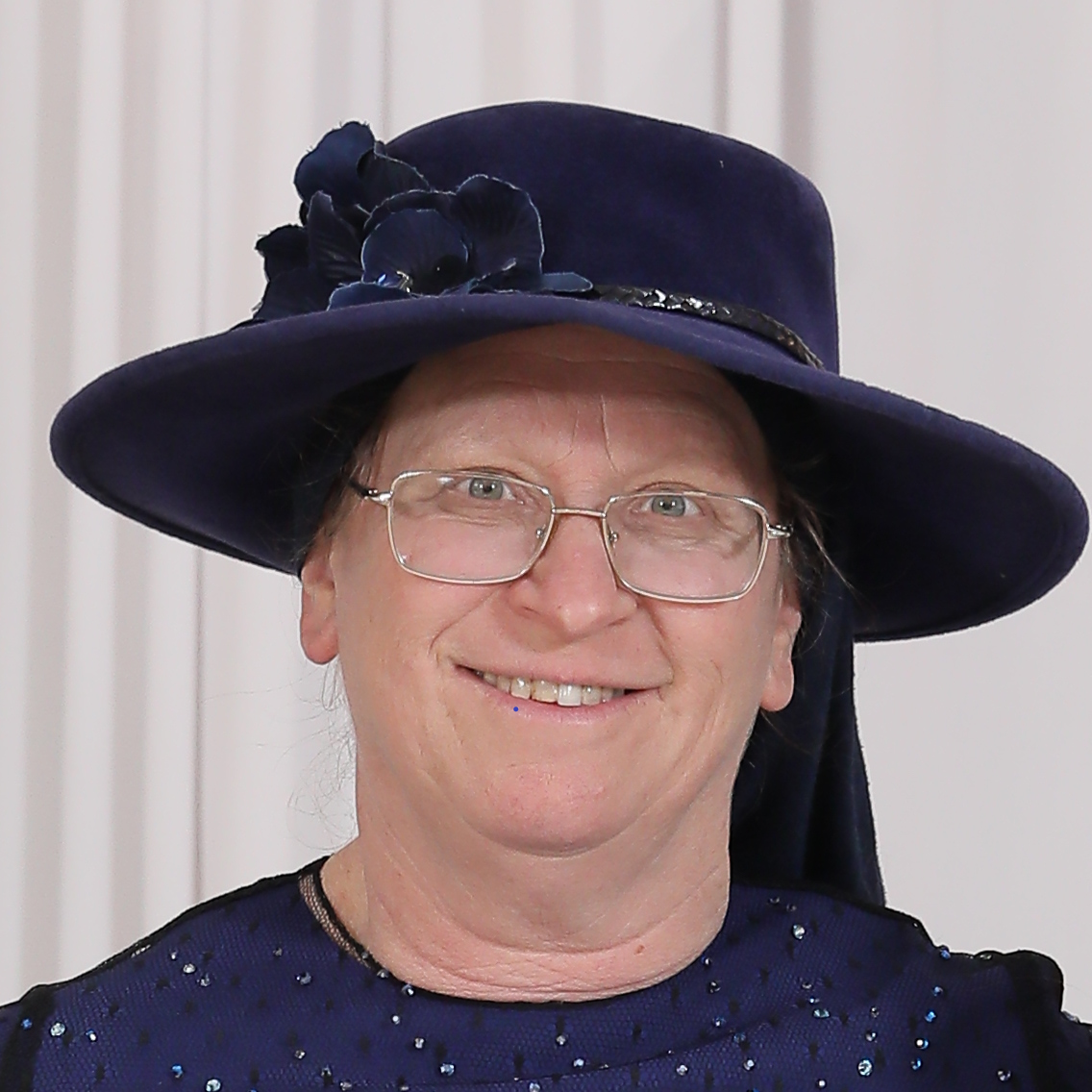 | November 9, 2016
H ELP WANTED: Minimum-wage job in Boro Park working with elderly woman.
The successful applicant must abandon his or her family for five to ten years perhaps longer and care for a stranger. Wages for the first two to three years will go toward paying off initial training travel and work permits. Satisfaction not guaranteed.
Sound appealing? For thousands of workers from the Philippines to Haiti it's a dream job. According to the US Bureau of Labor Statistics (BLS) personal care aide is the fastest-growing job in the American economy.
As the number of Americans over the age of 85 rises more quickly than any other age group more than 1.3 million new caregivers will be needed in the coming years estimates the BLS. According to the Paraprofessional Healthcare Institute a nonprofit that advocates for the elderly by 2020 there will be more personal care aides than retail salespeople.
Who's going to take all these jobs? The answer it seems is foreign workers. The World Bank reports that more than 250 million people (3.4% of the world's population) live outside their countries of birth and most come to the United States.
These traveling worker bees are fleeing a dearth of opportunities at home. From Eastern Europe to the Far East to the Caribbean foreign workers can earn ten times more in the US than they can locally. According to Susan Cheever a contributor to the book Searching for Mary Poppins (Hudson Street Press 2006) a Sri Lankan who takes a job babysitting (or bubbysitting) in New York or Los Angeles can earn the same salary as a doctor at home. In 2015 migrants working abroad sent back $432 billion to their home countries reports the World Bank's Migration and Remittances Factbook for 2016. In fact being an OFW (overseas foreign worker) is a title of distinction in Philippines the country that takes in more money in remittances than any other besides India and China. The US State Department says that one-tenth of the Philippine population works abroad. The checks they send home support almost half of the country's families.
Strikingly three-quarters of foreign workers who leave home are women but not necessarily because jobs abroad are better suited to females. Instead women are better savers and tend to send back a greater share of their earnings than men. The resulting effect on families however can be devastating: In some neighborhoods in the Philippines mothers are nowhere to be found. A full one-third of the children in that nation are missing a mother or father at home — even while the government calls those who work abroad "the heroes of our country's economy."
Contrary to the common belief that these workers are well paid a February 2016 investigative report in the Times of Israel found that a large share of foreign workers' salaries — at least initially — goes to the agencies that arrange work abroad.
And if they don't pay the fees it's not uncommon for the agencies to threaten family members at home. "If you don't pay" TOI reports a worker as saying "people in India can hurt your family even kill someone."
"My Father's Dying"
The relationship with caregivers is rarely smooth. It's hard for Bubby's family to leave her in the care of a foreign worker from another culture and it can be equally difficult for the caregiver to attend to every need of a stranger. "To soften the edges we create a kind of mythology of friendship" writes Susan Cheever in Searching for Mary Poppins. "We imagine that our caregivers are not just working for money. They must also love our loved ones although they have no real power and no real stake in their lives. It's a tall order for people who are paid less than a plumber."
Those who hire help are essentially employing someone else to care for their loved ones Cheever notes creating an unusual dynamic. "It's an excruciating situation which the caregivers know better than anyone since many of them have made exactly the same decision on a larger scale."
But caregivers and their employers do grow close which is why it's such a shock when a caregiver leaves without warning. Dita H. of Washington D.C. describes how her grandfather's caretaker walked out one day. "She told us 'My father's dying. I have to go home.' We scrambled to cobble together a team of people who could fill in for her. Two weeks passed with no word from Claudia. Then a vague brief call from Claudia's sister: Her return would be delayed. More cobbling. More anxiety. More and more the suspicion she simply wasn't coming back. And she never did.
"We weren't alone in our abandonment. I discovered that 'going back to the home country' is an infamous exit line."
One Brooklyn woman recalls that a caregiver in her employ once claimed she had to return home only to be seen the next week working for a family down the street. "It also reflects cultural differences. People from the Caribbean will do anything to avoid conflict" the woman adds.
On the other hand there are families that stay in touch with caregivers they no longer employ and caregivers who go to family simchahs years after they've moved on to other jobs. Caregiver Marge from Jamaica after working for "Bubbe" in Silver Spring for 12 years even found peace when Bubbe died at age 104. With tears welling in her eyes she said "I'm glad she died because now I know the name of one of the angels in Heaven."
Despite the hardships many foreign workers say they wouldn't live anywhere besides their adopted country. Here are four of their stories.
Oops! We could not locate your form.
>