| Family Living |
Wondrous Wax
| January 18, 2022
There's usually a lonely box of wax paper somewhere. Here are a few great uses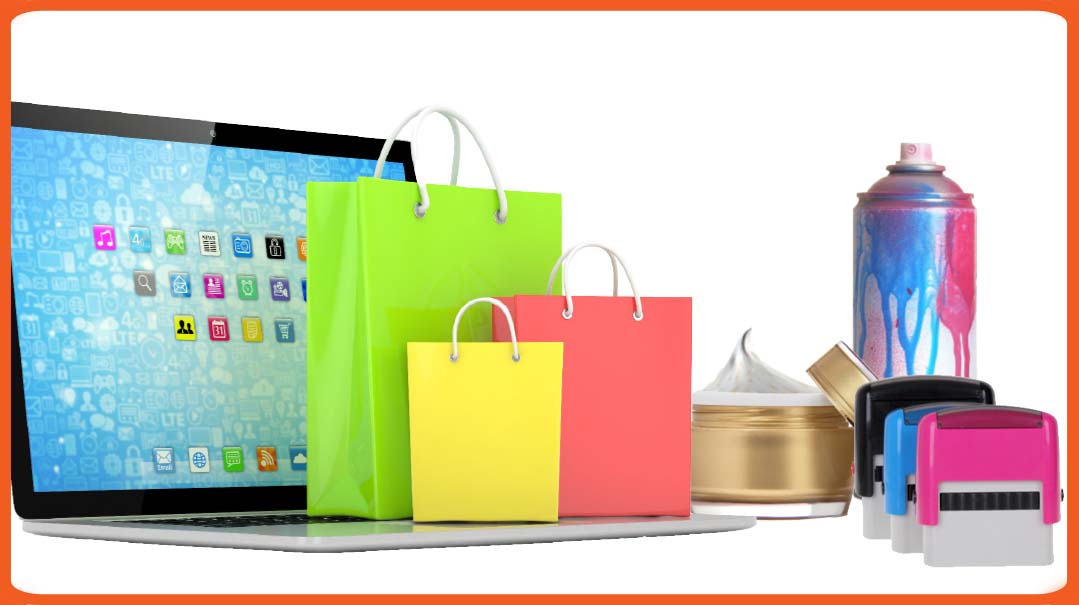 Wondrous Wax
It's not the most well-used item in your pantry, but there's usually a lonely box of wax paper somewhere. Here are a few great uses:
Run a small piece of wax paper through your can opener to clean the gears. It's the item you never realized needed greasing!
Rub your stainless-steel faucets with a bit of wax paper to remove the fingerprints and water stains.
Slide a piece of wax paper over the teeth of a stuck zipper to free it.
DIY Dollar Vases
Looking for a fun activity for winter vacation? Pick up some cheap vases and different types of paint, spray paint, even nail polish. There are spray paints that create a pebbly texture when sprayed, which is great for the organic look that's trending now. You can choose to stay classic or go funky. However you color them, if you create multiples vases in a similar style, the collection can look striking when filled with flowers and placed in a line down your table.
Under-Sink Order
I recently tackled the chaos in the cabinets under my bathroom sink. I searched Target for some good organizer options, and I found one with three drawers that's proving to be a sustainable option. I like to have a good number of compartments to be able to sort small things like creams and health-care products.
For under kitchen sinks, where you keep tall cleaning products, this trim organizer is a popular option: PUILUO Under Sliding Cabinet Basket Organizer, $21 on Amazon
Those organizers and containers can add up fast. If you're looking for a cost-effective alternative, try hanging a suspension rod under your sink. Then, hang all your spray bottles on the rod from the nozzle. Place it as high as possible so you can store small containers, boxes, or flat cleaning supplies underneath.
Super-Savers
DansDeals is the go-to site for anyone looking to find fabulous deals curated with the frum shopper in mind. If you're one of those insatiable deal-hunters who want even more deals, I'd recommend BradsDeals for their terrific home finds and clothing deals. It reminds me of Aldi Finds, minus the schlepping. You can also find great coupons on the site sorted by store.
Stamping Ground
I kept seeing Google ads for this clothing stamp all over the place. And it made me think beyond sleepaway camp prep, but about the people in my house who never have tights and shells! I ordered the stamp.
It comes with several icon options so each child can have a stamp with their own signature image in addition to their name spelled out. Perfect for helping little people put their clothing in the right place.
SeeWeLove Name Stamp $8.99 on Amazon
Drugstore Retinol Done Right
For anti-aging, retinol is the ingredient you want. It can take some time for skin to adjust, so take the long view. Start slow with weaker strengths and light application, and with time, you can be like me, slathering your face heartlessly with Differin.
If there isn't moisturizer included in the product make sure to apply a moisturizer as well (Cetaphil Moisturizing Lotion is a great choice). Retinol should be applied only at night, and should not be used by pregnant women or nursing mothers.
Here are great drugstore picks:
Cerave Skin Renewing Retinol Serum: Cerave is meant for those with sensitive skin, so this is a great option for both beginners and the sensitive-skinned.
Neutrogena Healthy Skin Anti-Wrinkle Night Cream: Great option for beginners.
Honest Honestly Pure Retinol Serum: If you're into "clean" skincare.
RoC Retinol Correxion Deep Wrinkle Serum Night Cream: There's a reason this brand is a best-seller.
Neutrogena Rapid Wrinkle Repair Night Moisturizer: Provides results along with well-moisturized skin.
Differin Gel (adapalene 0.1%): Probably the strongest retinol product on the drugstore shelf, Differin is officially an acne treatment. But the retinol it contains also does wonders for anti-aging. Don't chintz on the moisturizer while applying, though — it can get irritating.
—Lea Pavel a.k.a. The Beauty Aficionado
Clean Cut
Over the years I've noticed that some of my knives develop rust stains. I researched how to remove them, and discovered that soaking the knives in lemon juice for a few hours is the way to go. Fill a drinking glass about halfway with lemon juice. Place your knives in the glass, and let them sit overnight. I was shocked to see how well it worked!
On the Safe Side
You want your kid to make a call or view the photos on your phone — but not open anything else? See if your phone has the "Guided-Access" feature. This feature enables you to lock the page you're currently on. It requires a password to unlock, ensuring your child won't wander off into cyberspace.
(Originally featured in Family First, Issue 777)
Oops! We could not locate your form.
>