| Family Room |
Well-Lit
| July 20, 2021
Understanding varieties, usages, and technicalities of lighting
Designer confession time: Lighting stresses me out. Why, you ask? Well, as a designer, my job is not only about sourcing and creating beautiful pieces that my clients will love, but it is also (and perhaps most importantly) structured around technicality. What is up to code, functions properly, fits correctly, can arrive safely, and so on. Lighting's got a lot of these technicalities, which can make it pretty stressful.
A nice light fixture needs to check off a whole bunch of boxes for me before I even consider showing it to a client. Here are a few things to remember and mistakes to avoid to help simplify your search.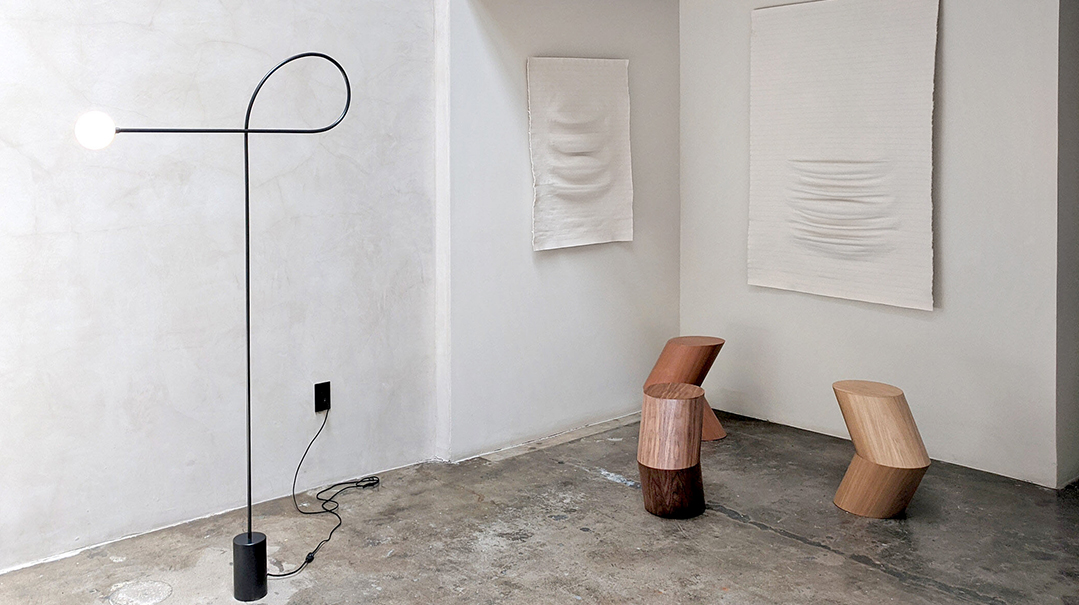 Code, Code, Code
Nine times out of ten, if your light fixture doesn't come sealed in a box with a UL Listed certification (called CSA in Canada, and CE in Europe), an electrician will not put it up. Because voltages and wiring vary by country, light fixtures need to be tested and certified as safe by their destination country before an electrician will touch them. If you're ordering a fixture from overseas, make sure the supplier has the necessary approval before you go through all the trouble getting it here, just to be told no.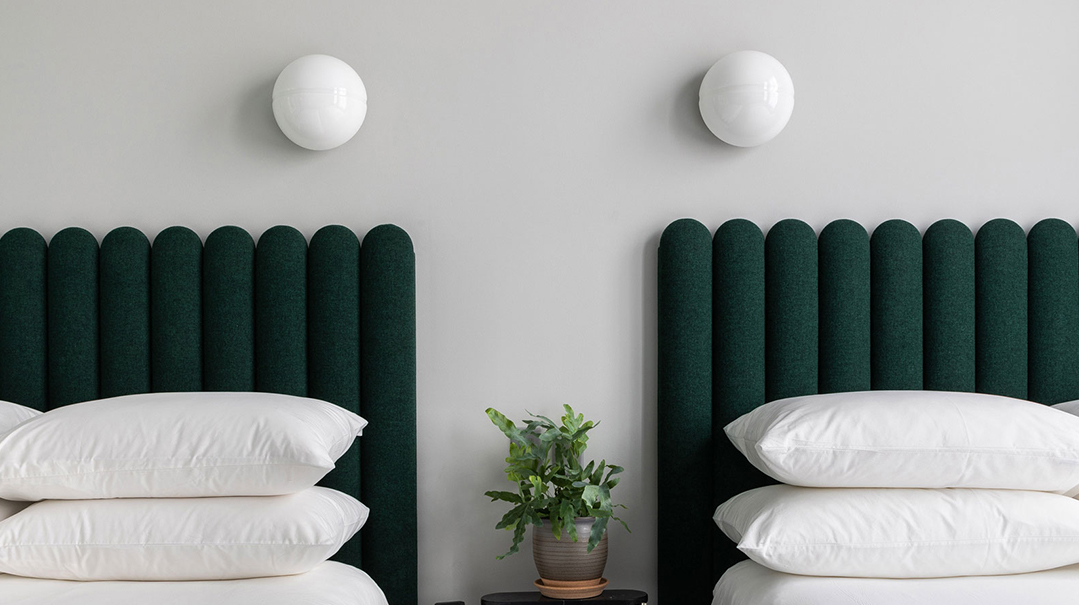 Size and Scale
This is probably one of the biggest nonnegotiable factors that I consider when sourcing, and there are quite a few factors to consider.
» Ceiling height: You can't hang it if you'll hit your head on it. Measure your ceiling height, then measure the tallest person you know. If you can comfortably invite them over without worrying about them walking face-first into the light fixture you intend to hang, you're good to go.
My general rule of thumb for an open-air fixture (not hung over a table or bed) is about 84-inch height AFF (above finished floor). This means that there should be about seven feet of clearance between the floor and the underside of the chandelier. If you have 9-foot ceilings, that means your fixture can only be at a max 24-inch height overall. The taller your ceiling height, the more wiggle room you have to work with.
Some fixtures come with multiple rod sizes, some come with adjustable wiring, and some are fixed in height. Take your time to read the dimensions and cut sheet to make sure your fixture will fit.
» Furniture height: When hanging a chandelier above a dining table, the most important thing is your sight line: you want to make sure you can see the person at the other end of the table. I like to leave between 36 and 40 inches of height between the tabletop and the underside of the fixture.
» Scale: Your light fixture needs to be significant in order not to get lost in the room. I find that usually going as wide in diameter as possible will look best.
Other Light Sources
Whenever I'm working on a full-scale reno or build, I always create a fully integrated reflected ceiling, circuit, and lighting plan to ensure all the elements are working harmoniously. If you're doing this without a designer, spend time reviewing your plans (or standing in your actual space) to properly understand what it is that you need. Some things to consider:
* Even if a bedroom has a central decorative fixture, you still need some recessed lighting. The central fixture usually won't emit enough light be sufficient at night, and it's nice to have the flexibility when deciding which lights you want on. I like to place about four to eight pot lights along the perimeter of a bedroom, plus either a central fixture and/or bedside sconces/lamps.
* Three-way switches are your new best friend (especially if you have an open-concept floor plan). What are these, you ask? Let's say, for example, your kitchen has multiple entrances. One from the dining room, one from the hallway, and another leading into your family room space. If your lights are on a three-way switch, you'll have the flexibility of turning on (or off) your lights from whichever room you're leaving. Crucial? No. Nice to have? Absolutely.
* Incorporate low-voltage wiring and task lighting where you can to add a really nice warm glow to any room. I always include LED-strip lighting in hidden valances of upper cabinetry for an extra touch of definition, as well as puck lights in floating shelving.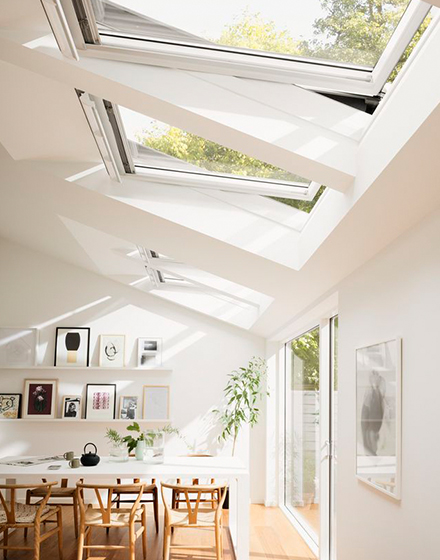 Natural Light Trumps All
While decorative lighting is amazing, at the end of the day it's just that — decor. If you've got great natural light in your space, don't go too overboard hanging fixtures all over the place. Just remember that when the sun goes down, living in darkness is not an option. Balance and harmony are key to great design.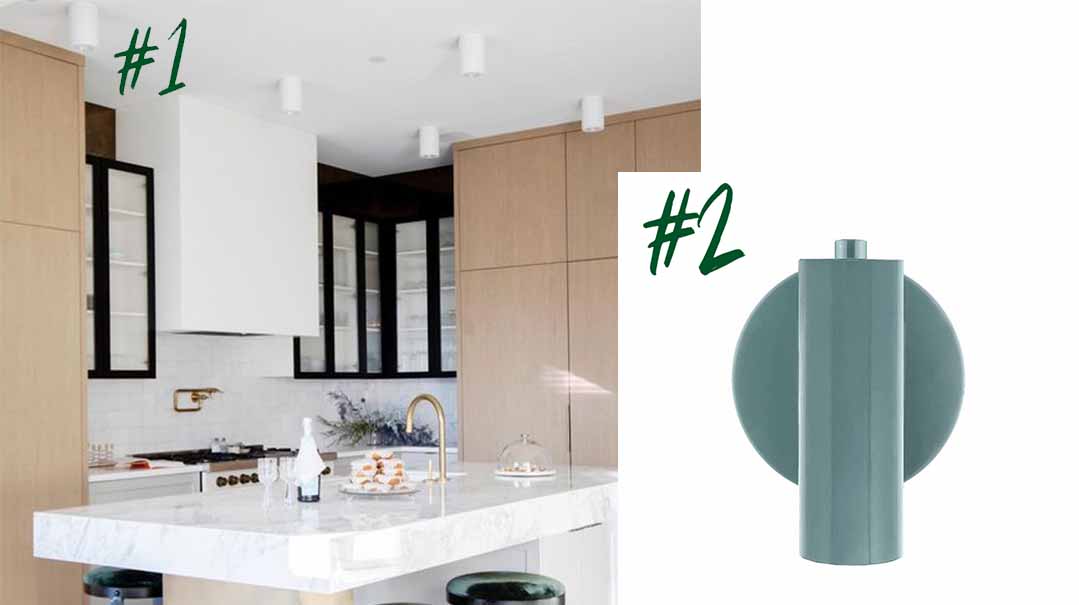 Lighting Trends
Okay, now that we've gotten all that out of the way, let's talk about the fun stuff. Here are a couple of trends in lighting that I'm loving, and some pieces I've had my eye on for a while.
Trend Alert #1: Skip the island pendants.
You don't need three dangling pendants hanging over your kitchen island. You just don't. In my opinion, what you do need are semi-flush cylindrical pot lights. Have them sprayed a fun color if you wish, but I'm a fan of them in just plain white. So chic. These ones from Wayfair are great.
Trend Alert 2: Metal is out, color is in.
Lately I've been leaning away from brass and glass chandeliers and leaning more towards colored ones. It just seems redundant to put brass up on the ceiling or wall when it's usually incorporated elsewhere already. Instead, look for a fully painted light fixture to add a punch of unexpected color. These half-moon sconces from Sazerac Stitches are one of my favorites.
For me, lighting is the difference between good and great design. Interior design was never described as lifesaving; life-changing maybe, but that's just me.
Leia is the principal designer at Gowans Whitman Design Inc. in Toronto. She can be contacted at leia@gowanswhitman.com.
(Originally featured in Family Room, Issue 018)
Oops! We could not locate your form.
>