| Washington Wrap |
Voter Conversations
| September 2, 2020
"I'll be voting in person because I am concerned that the postal service would not process my ballot in time"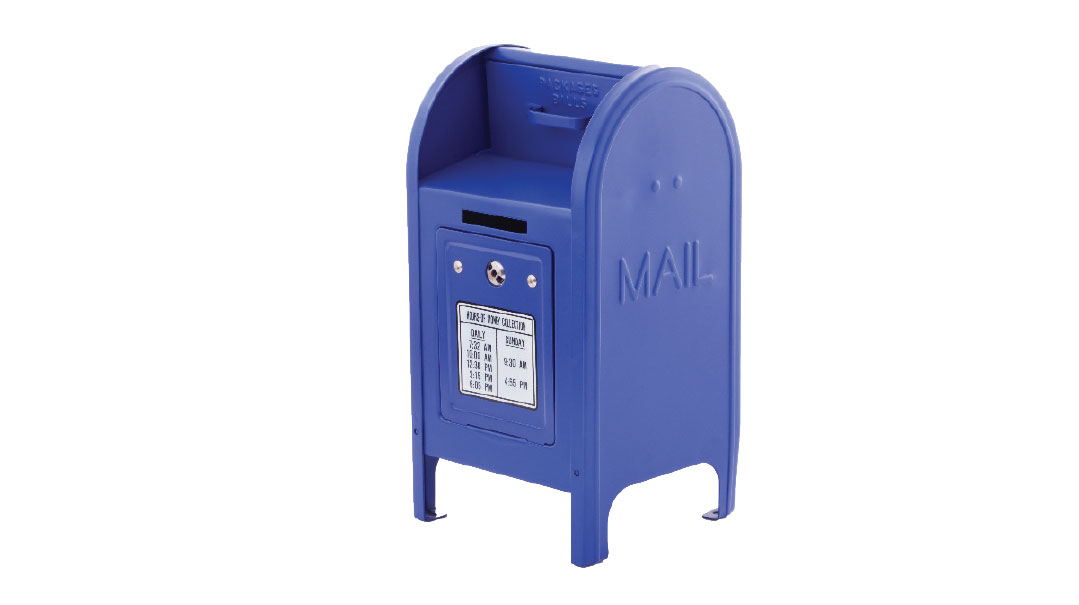 Sheryl and Lou, a nurse and a retired bus driver from Dayton, Ohio:
"At this point, we are planning on voting by mail. I believe this is the best way for my vote to be counted. We will fill out our ballot and take it to a drop box. I really don't trust sending it in the mail due to the Trump administration's interference with the Post Office, which makes me question whether it would get there on time or get there at all."



Rachel and David, a scientist and a graphic designer from Pittsburgh, Pennsylvania:
"We are voting by mail to reduce COVID-19 risk for ourselves and our community, and because we have confidence that our votes will be accurately counted. Our state's plan has given us confidence. We hope to mail the ballot back weeks before the deadline, and then there is an online status tracker that will tell us the ballot was received. We also have the option to drop off the ballot at the county elections office if it is too close to the deadline."



Gwen, a digital marketing manager, from Phoenix, Arizona:
"I plan to vote in person because if masks work, then they will work at a voting location. I'm not 100% sure who I am going to vote for yet."



Hannah, project manager in clinical research from North Carolina, voting absentee with a mail-in ballot:
"Because North Carolina did not do a great job implementing wearing a mask and social distancing during the global pandemic and I want to be able to go home for the holidays instead of catching COVID."



Victoria, a sourcing specialist from Columbus, Ohio:
"I'll be voting in person because I am concerned that the postal service would not process my ballot in time."



Vanessa, school psychologist, from Melbourne, Florida:
"I am voting by mail, because on Election Day I will be in my third trimester of pregnancy and will need to take extra precautions to keep myself safe from COVID-19 and the flu. While I'm sure there will be precautions in place at the polling sites, Florida has overall failed in its handling of COVID-19 and many in the state are not taking precautions seriously. Because of this, I do not trust that the polling place will be a safe place for a high-risk individual."

Oops! We could not locate your form.
>