| Washington Wrap |
Trade War Ceasefire in US-China Dispute
| January 22, 2020
What's in the new trade agreement with China?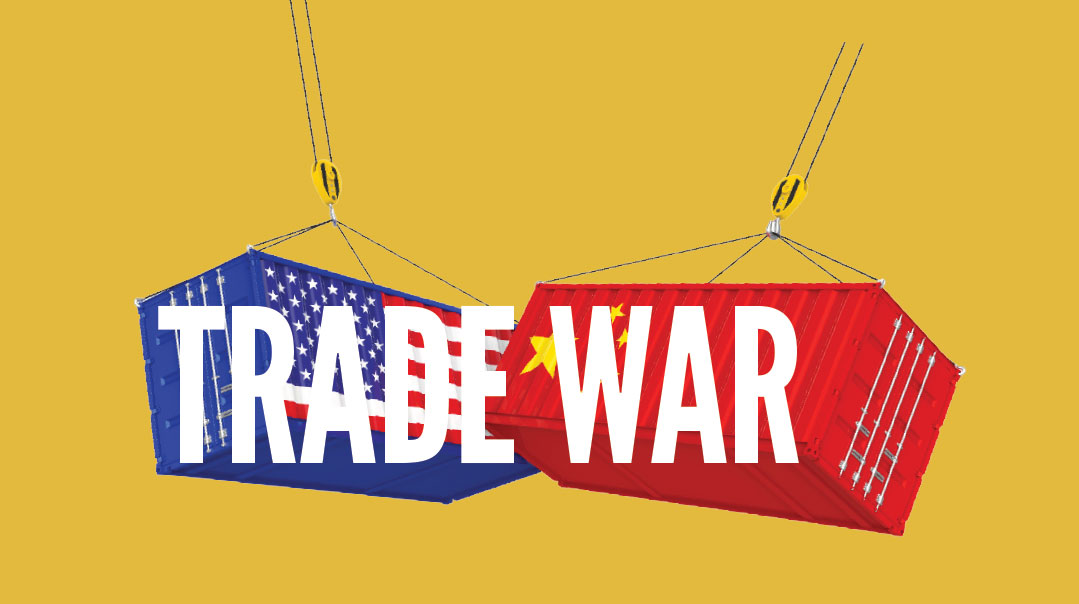 Last Wednesday, Donald Trump was all smiles as he signed the first phase of a long-awaited trade deal with China.
The agreement calls for China to buy an additional $200 million worth of US goods and services, in particular agricultural products — a boon for the president in an election year. The deal also includes commitments to end the theft of intellectual property by Chinese companies.
China also agreed to be more transparent regarding its foreign currency, pledging not to artificially manipulate the value of the yuan. That said, China made a similar commitment to G20 countries, so this particular victory is not Trump-specific.
In the short term, the deal ends an escalating trade war, which will calm the markets and put more money in the pockets of American farmers, who constitute part of Trump's base. However, China has only made commitments through 2021, so what happens after that is unclear.
A clause in the agreement that creates a mechanism to settle future disputes between the two countries may spell trouble down the road. If the mechanism, called the Bilateral Evaluation and Dispute Resolution Office, fails to resolve any future trade disputes, tariff rates may return to their current levels, and a new trade war could break out.
Also worrying is what isn't in the deal, particularly cyber and information systems security. China would not commit to stop its hacking of American companies, claiming it is not a trade issue.
The rest of the world is studying the deal closely. While an agreement between the world's two largest economies is a net positive, experts fear the deal is the harbinger of a change from a free market to a "fixed market," in which China and the United States will agree in advance about how much each will purchase from the other, theoretically compromising market competition.
What's in the new trade agreement with China?
*China will increase its purchases of American goods by $200 billion until 2021, with an emphasis on agricultural products such as soy, cotton, and wheat.
*China will ease restrictions on the importation of dairy products, meat, and fish.
*In return, America will cut its tariffs on Chinese goods by $120 billion, halving tariffs from 15% to 7.5%.
(Originally featured in Mishpacha, Issue 795)
Oops! We could not locate your form.
>