| My COVID Hero |
The Wedding Host 
| March 23, 2021
As we mark one year since the pandemic changed our lives, we asked you to introduce us to your COVID heroes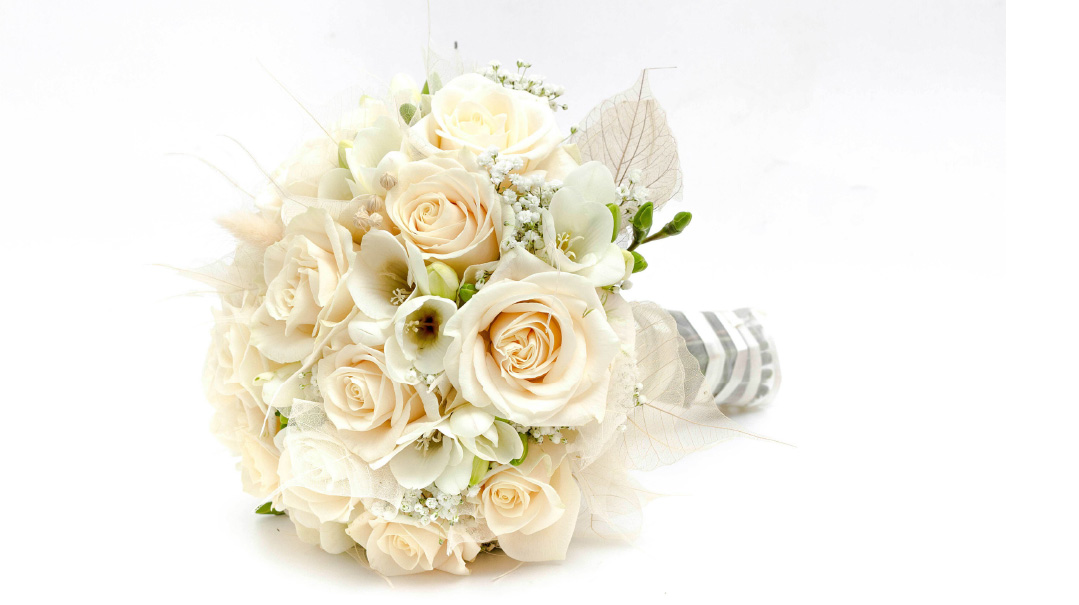 My sister-in-law Rikki's euphoric plan to fulfill her dream of getting married in Eretz Yisrael suddenly became a hair-raising, nail-biting, stress-inducing experience just a week before the scheduled date: a few days after Purim of 2020.
No one could have predicted that the wedding date would coincide with the exact week the country would begin shutting down at a dizzying pace.
Purim, which was Wednesday, had Rikki absorbing the fact that none of her friends would be allowed to enter the country, while appreciating the Hashgachah inherent in the fact that her immediate family already had. Thursday brought the news that the wedding hall had canceled her Monday wedding. Friday had my in-laws planning an entirely new wedding from the bottom up, to take place on Sunday in a smaller hall that was still accepting guests. Motzaei Shabbos had the family huddled together in our rental apartment in Shaarei Chessed, trying to figure out the best way to inform the chassan and kallah of that night's government announcement: Gatherings had to be limited to ten people, and no hall would be open. With less than 12 hours to the wedding, we had a kallah preparing blissfully unaware, her parents painfully aware, and all of her siblings trying to come up with creative solutions.
That's when Hashem led us to the most amazing shaliach. A brother remembered an apartment manager from his days in yeshivah and connected with Pini, asking if he had an elegant apartment that could be used for a small chasunah. Little did we know that kind, unassuming Pini managed the unbelievable residence of an American gvir, which was regularly used for just this type of chesed. The morning of the wedding we woke up, met with Pini, and started to plan a third wedding venue… this time just around the corner in Shaarei Chessed itself!
Crowd or no crowd, we still hired a florist, photographer, caterer, and wedding singer. But it was Pini and his family who turned the event from a last-minute affair into a full-fledged wedding. It was Pini who secured not one apartment, but two adjacent ones so that there would be a proper place for a chassan's tish in one and a wedding meal in the other, with one patio being used for a badeken and the second for a chuppah. It was Pini who brought in elegant tables and centerpieces. It was Pini and his wife Sara and kids who directed all the professionals and managed the logistics. It was Pini's family who served and cleared and make everyone feel like they were still baalei simchah. It was even Pini and his family who ran home to get cufflinks for the nephew who was missing them!
There is no doubt in anyone's mind or memory that the magic of the night was thanks to Pini. Not only did Rikki fulfill her dream of getting married in Eretz Yisrael, but as she walked down the streets of Shaarei Chessed from her badeken to her chuppah, and as friends joined in from neighboring rooftops and balconies, she fulfilled our collective dreams. "Od yishama b'arei Yehudah…" At a time of confusion and fear, Pini helped bring joy and gladness to the streets of Yerushalayim.
—Talia Turk
(Originally featured in Mishpacha, Issue 854)
Oops! We could not locate your form.
>