| The Lens |
The Lens: Issue 936
| November 15, 2022
Rabbi Moshe Weinberger davens at the kever of the Arizal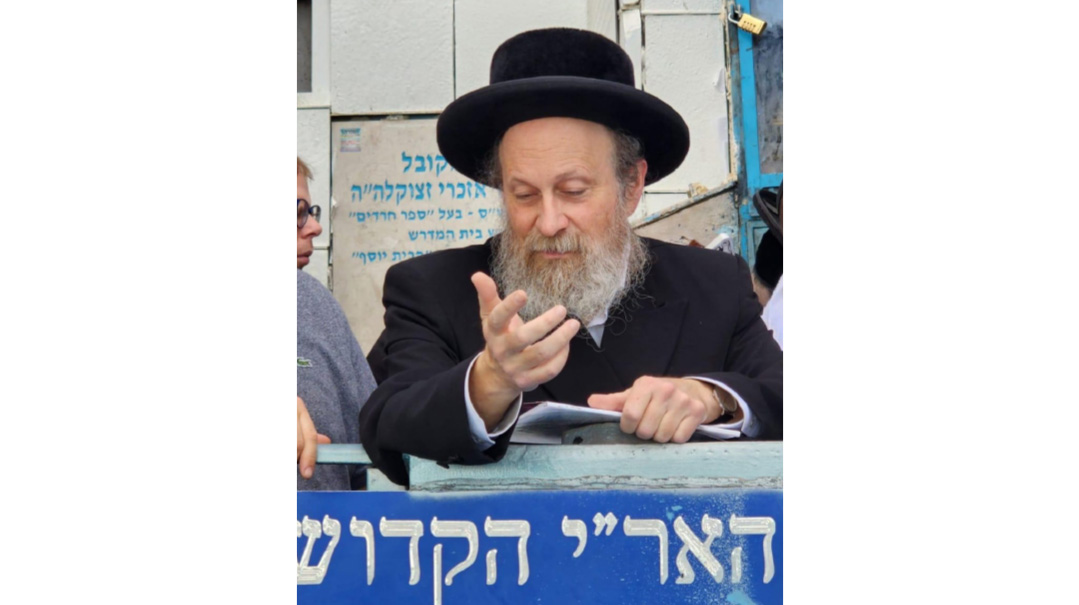 For years, Rabbi Moshe Weinberger has been of the foremost teachers of Jewish esoterica, frequently sharing the idea that in the days before Mashiach, the hidden elements of the Torah will be revealed, open and accessible to those who seek it. Here, Rabbi Weinberger davens at the kever of the Arizal himself, the soul of so many secrets, davening that the promise of Geulah soon come to fulfillment.
(Originally featured in Mishpacha, Issue 936)
Oops! We could not locate your form.
>