| The Lens |
The Lens: Issue 958
| April 25, 2023
Although it wasn't what he'd envisioned, it turned out to be more than perfect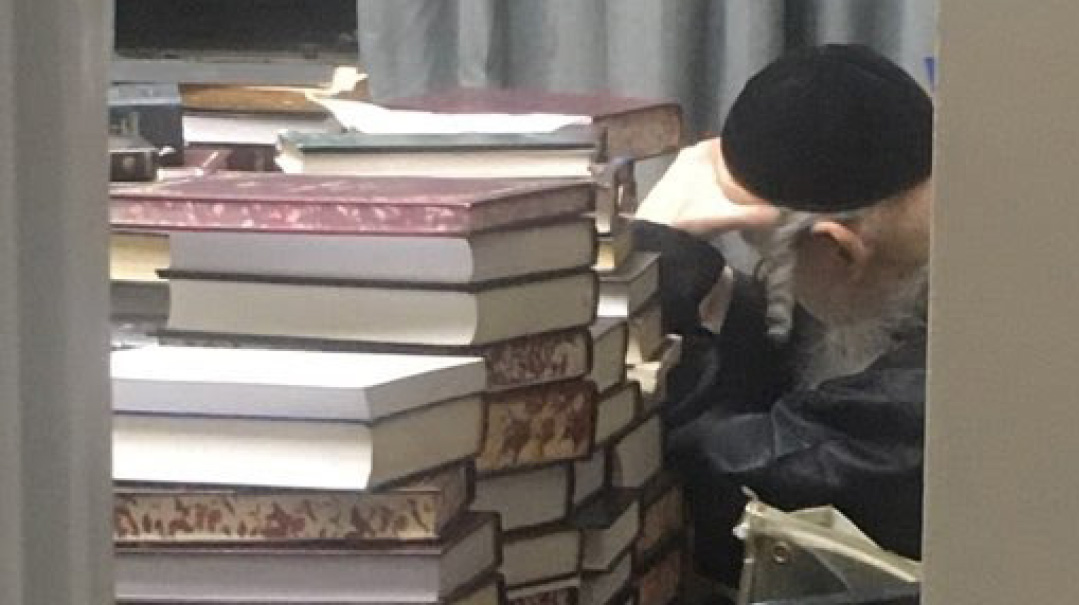 Photo: Avraham Elbaz
Avraham Elbaz was recently in Telshe Cleveland, hoping to photograph Rav Getzel Fried, the beloved chassidish gaon whose home away from home is within the walls of this very litvish yeshivah. But Rav Getzel was nowhere to be found, and Avraham's hopes of catching a full-length smiling pose were beginning to ebb.
Suddenly, as he passed a door left slightly ajar, he caught sight of Rav Getzel, surrounded by piles of his precious seforim, entirely engrossed in a sugya. Avraham quickly snapped a picture, and although it wasn't what he'd envisioned, it turned out to be more than perfect.
Sometimes, in the right place, at the right time, through a slightly open door, we can gain a glimpse into the transcendental world tzaddikim can call their own.
(Originally featured in Mishpacha, Issue 958)
Oops! We could not locate your form.
>