| Feature Articles |
Staying Power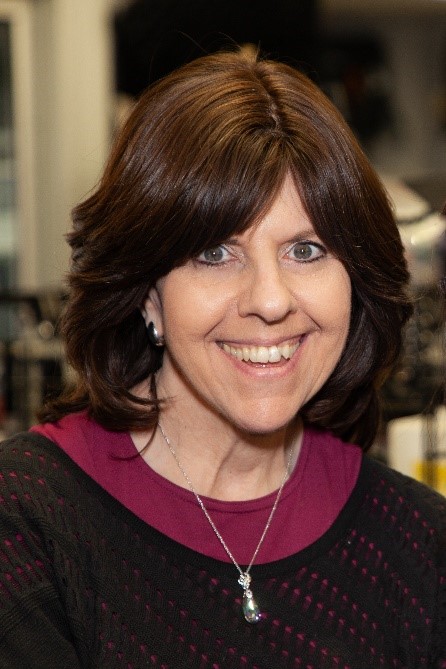 | May 22, 2019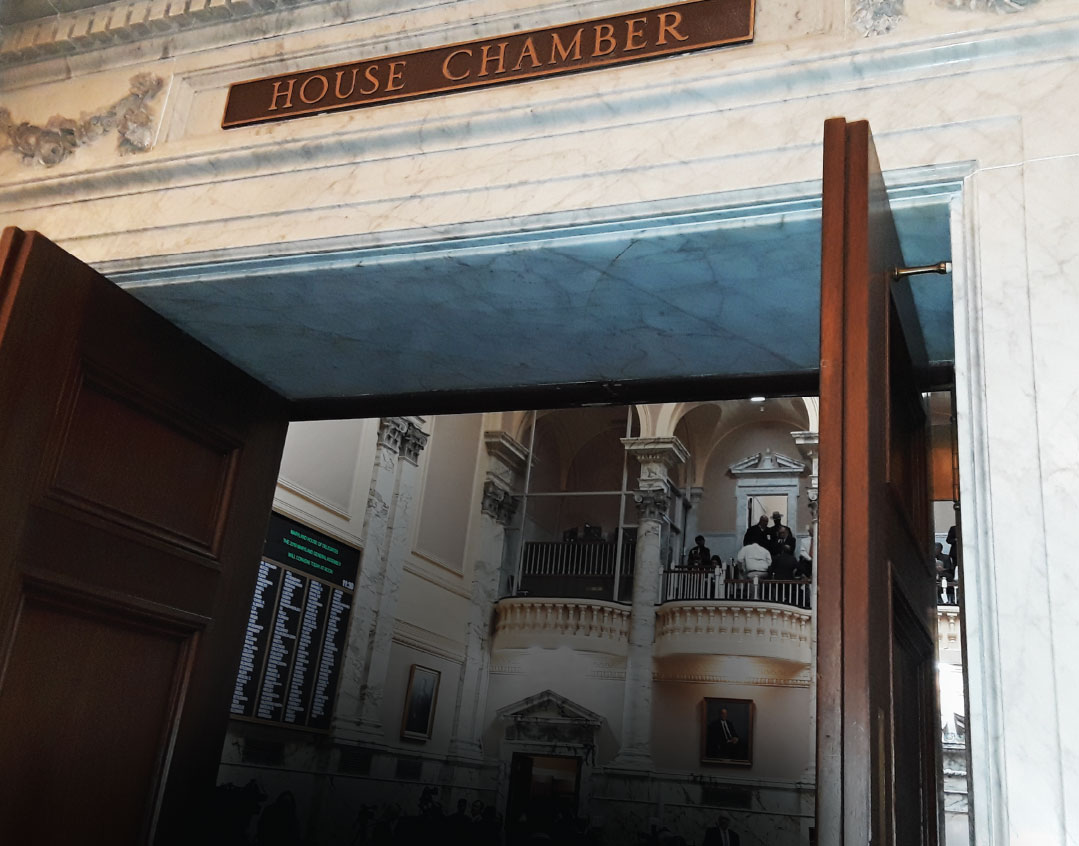 M
arveling over the large ionic columns, regal carpeting, and marble-lined chambers of the Maryland State House — the very building where General George Washington resigned his commission as the Continental Army's commander — I realized that Maryland's new state delegate, Dalya Attar, is making history, too.
At the age of 28, this Bais Yaakov alumnus is part of the freshman class that boasts the legislature's largest group of female lawmakers to ever serve in the Maryland State House. But her biggest claim to fame is being the first elected Orthodox Jewish person to serve in the Maryland legislature, and the highest-ranking elected Orthodox Jewish female in US history.
Shortly after her first session, Dalya shares what motivated her to enter the world of politics and how she manages to juggle professional and family life.
Throwing Her Sheitel into the Ring
Dalya has always paid close attention to the news. "For years, every Friday night after my father and brothers gave a devar Torah, I'd say, 'It's my turn,' " she recalls. "Then I'd give a summary of the political events from that week, adding in my opinions about what happened.
"At first, my siblings were annoyed that I'd ramble about politics when everyone else just wanted to enjoy their Shabbos meal. But eventually, it became a ritual. And after a while, my parents and my siblings would ask questions, and my speeches turned into a family political discussion.

"My interest in politics never subsided," she continues. "It got to the point where my family would tell me, 'Instead of just talking about it, you might as well do something about it and get involved.' And that's exactly what I did. My parents tell me that from 12 years old I was already saying, 'One day you'll see me on TV making a difference in politics.' And now, that statement has come true."
Dalya credits her parents as her role models. "Both my parents are very hard workers and very ethical people. They taught me that in order to be successful, I have to work diligently, and make sure to never forget my values." Dalya's father, who is a chef for The Associated: Jewish Community Federation of Baltimore, left Iran to attend college in the States and had planned to return. Had he done so, he would probably have been arrested or killed. Luckily, he was granted amnesty and stayed in America. Dalya's mother, a medical technician, is a native of Morocco. She and Dalya's father met and married in Baltimore.
"Just watching my parents working as hard as they possibly could to give us what we needed and make sure we were taken care of helped me get to where I am now," Dalya says. "They were always very supportive of everything I wanted to do — whether it was going to college or law school or running for office."
(Excerpted from Family First, Issue 643)
>