| Branding Together |
Stage 7: Start Spreading the Word
| October 12, 2021
Seeing Calmin' Ground's website finally going live was an incredibly rewarding experience for everyone involved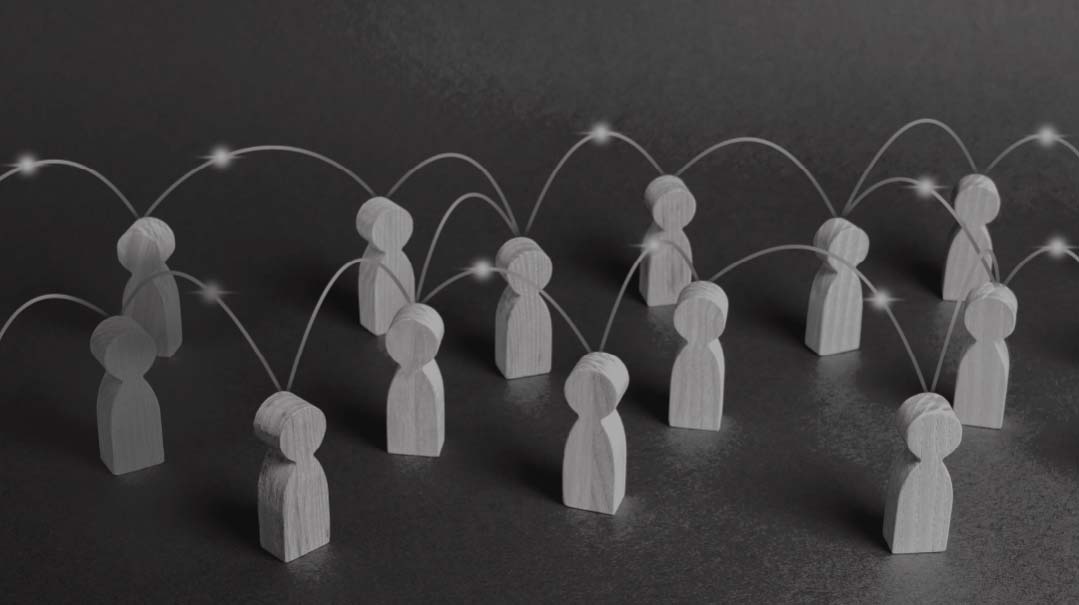 Stage 7
It was that "Lights, Camera, Action!" moment for Branding Together, with the curtain about to rise on a newly defined Calmin' Ground. Months of effort and countless man-hours donated to the cause had set the stage for the Branding Together winner to finally step into the spotlight, with the final act, media placement, ensuring that the sensory farm's messages be heard by a receptive audience, one that would appreciate all that Calmin' Ground had to offer.
There's nothing quite like the feeling of having an unexpected package show up at your door — except possibly the thrill of opening it up and discovering what's inside. With a new name, a logo, and a website that captured their business's true essence through oodles of images, content, and copy, Yossi and Leah Lowenstein were ready to give the world a surprise gift of their own — letting them know all about Calmin' Ground. It was time for Branding Together to write its final chapter, formulating a strategy that would tell the people in its chosen demographic all about Calmin' Ground and the magical moments that awaited them there.
Elisheva Perlman, founder and creative director of the Anelis Group, has seen firsthand just how important it is to identify the proper media channels in order to reach a specific audience.
"Media, in general, is a place that has a lot of different channels that give you the ability to reach different people, and in some cases, there can be a crossover," explains Elisheva. "We try to hit as many media goals as possible so that a message can really be heard."
Repetition is crucial when it comes to making a message memorable, and while there are those who advise spending significant sums of money for one large ad, there are often more effective ways to allocate those advertising dollars.
"Placing one ad is a lot like shooting in the dark," says Elisheva. "You might get lucky, but more often than not, you won't, because we know that a person has to see something six times just for it to resonate. If at all possible, it is important to devote a substantial amount of money to media so that you can really make an impact."
Even from the earliest moments of Branding Together, Elisheva appreciated that utilizing multiple channels would give the contest winner the best possible exposure. Partnering with Mishpacha, the Between Carpools lifestyle site, and the Jewish Content Network gave Branding Together a significant reach, one that would showcase the contest in print, on news sites and other online platforms, and in social media, sharing Calmin' Ground's story with as wide an audience as possible.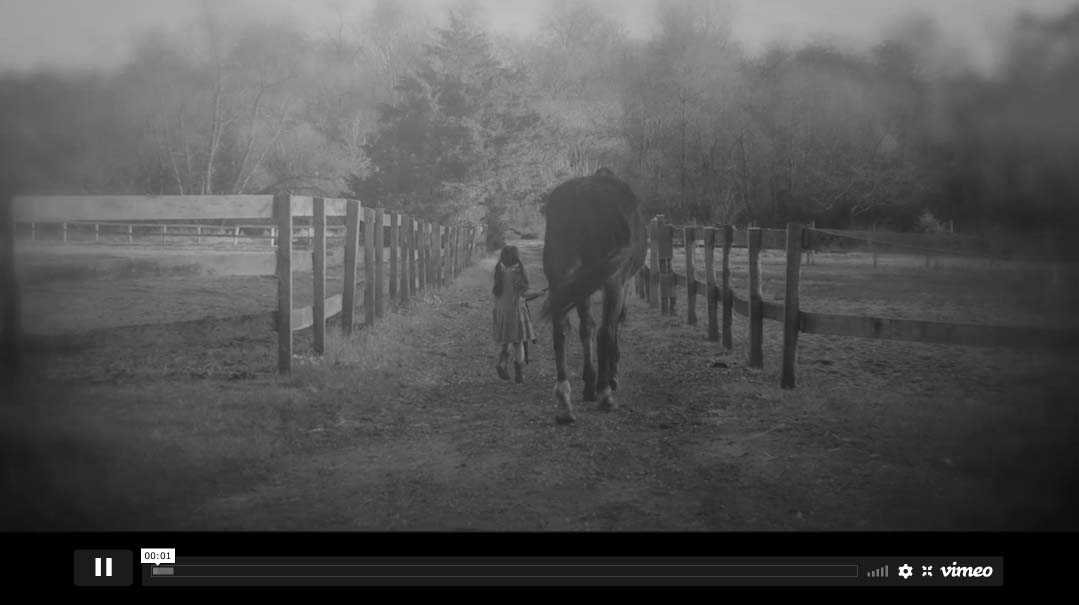 Meet  Leah
Name: Leah Schapira
Occupation: Co-founder — Between Carpools lifestyle site
Location: Lakewood, 

New Jersey
Years of experience: 5
Favorite part of the job: 

Positive reader feedback
As someone who loves connecting with people, Leah Schapira first became a household name as the author of multiple well-known cookbooks. From there, the leap to the Between Carpools lifestyle site was a natural one for Leah, who describes the site as having a big sister in your pocket, providing readers with everyday advice on anything and everything. Want to turn your kids' lace-up shoes into slip-ons? Looking to plan a vacation in Venice? Need help arranging flowers for Shabbos or an event? Between Carpools is all that and more, and as one of the site's co-founders, Leah readily admits that the synergy that exists between its five primary contributors is the key to its success.
"The five of us together make one fantastic woman," quips Leah. "We learn so much from each other and are all inspired by each other."
The site has grown significantly since its 2016 launch, and Leah and her partners in crime — Victoria Dwek, Renee Muller, Esti Waldman, and Shaindy Menzer — are grateful to have an opportunity to inspire others. Appreciating that their core audience is typically a few years younger than they are, the fivesome understand that their readers rely on them for advice in their day-to-day lives, a responsibility that is simultaneously daunting and rewarding.
With Between Carpools having earned a well-deserved reputation for having its finger on the pulse of the frum Jewish world, using it as a platform to spread the word about Calmin' Ground to its approximately 90,000 users was an inspired idea.
"We love to feature things that our readers want and need and this fits so well with our theme," notes Leah. "A nice amount of our readers are in Lakewood or visit Lakewood and while most of us don't want pets at home, kids love animals. We really think our readers are going to love Calmin' Ground."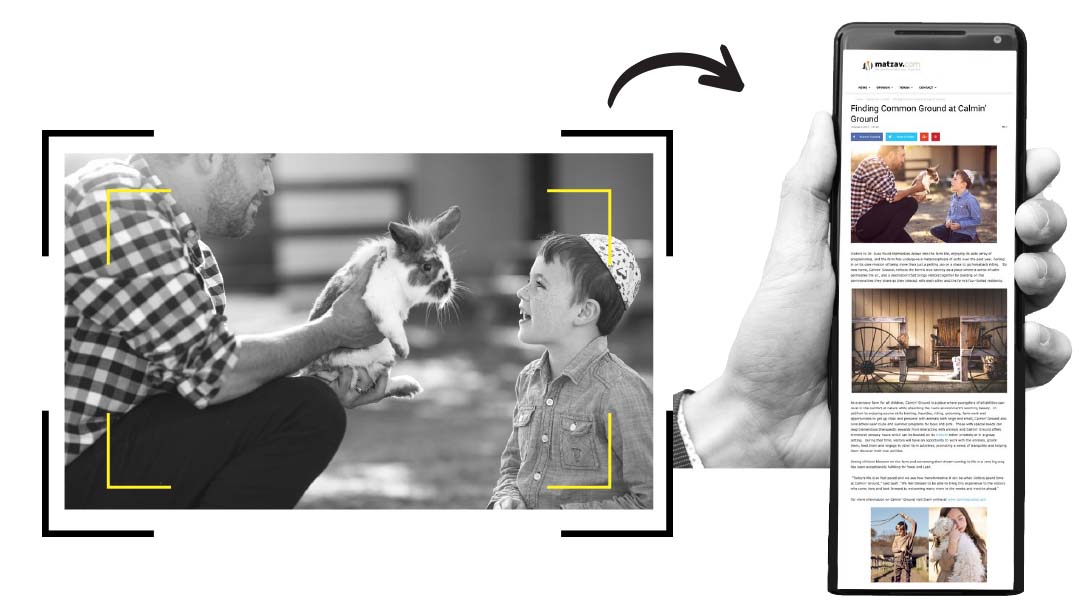 Meet  Chayale
Name: Chayale Kaufman
Occupation: Media Strategist — Jewish Content Network and Consult Write Media
Location: Lakewood, New Jersey
Years of experience: 17
Favorite part of the job:
Seeing a campaign producing results for a client
The old adage "necessity is the mother of invention" is most often attributed to Plato, but the Jewish Content Network's Chayale Kaufman could have just as easily coined the phrase herself, albeit several centuries later. Chayale had been working for many years in sales as Yated Ne'eman's advertising manager when she realized approximately a decade ago that there was a tremendous void in the Jewish marketing world.
"Digital campaigns were advancing in the secular world, and I realized that there was a need for it in our world as well," recalls Chayale. "At the time, it just didn't exist, so I jumped in and started selling digital before anyone else did."
The result was the Jewish Content Network, an automated digital advertising platform co-founded by Chayale and her partner, Chaim Chernoff. Offering one-stop shopping for digital, print, and social media ads across a variety of publishing platforms, JCN harnesses the power of technology to help businesses maximize both their advertising and marketing presence, and their advertising budgets.
As a media strategist, Chayale works with clients to customize a plan based on the specific nuances of their businesses, creating the right mix of advertising on a calendar and a budget that best suits their needs. She and her team study their clients' missions and goals, writing up plans and adjusting them as needed, with a constant focus on ensuring that each client achieves results.
"People don't always understand every piece of the industry," says Chayale. "My goal is to explain and advise and trust that we understand the industry and outcomes from our planning. When a campaign runs and clients see results, it is phenomenally rewarding."
Given Calmin' Ground's Lakewood location, JCN has been targeting the New York–New Jersey market, and Chayale has been running press releases, banner ads, Instagram pictures, and other advertisements to ensure that local audiences hear all about Branding Together and the many goings-on at the Lowensteins' farm. The goal is to keep Calmin' Ground in the public's news feeds so that people click on JCN's digital ads and learn more about the farm. While Calmin' Ground's marketing blitz is currently in its initial launch, Chayale plans to run seasonal boosts to draw visitors during typical vacation times, such as midwinter, Yamim Tovim, and other school vacations.
"Maintenance, even on a slim budget, is so important when it comes to advertising," observes Chayale. "If you aren't consistent in your advertising, someone else will take that space and use it for their business or organization, and we have seen over and over again that when you drop off the radar, it's hard to get back on."
(Originally featured in Mishpacha, Issue 881)
Oops! We could not locate your form.
>