| The Opinionator |
Should the US Withdraw from the Iran Deal or Not?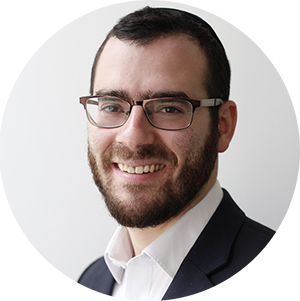 | May 9, 2018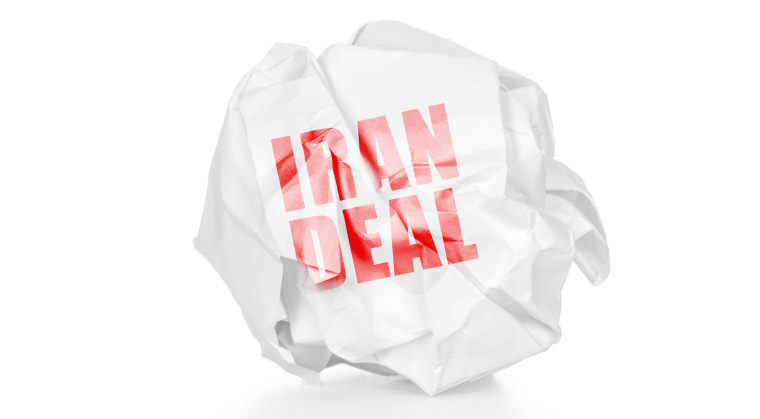 Former national security advisor
Major General (res.) Yaakov Amidror
"I was very clear about this: Either it should be fixed, or it should be nixed. There are a number of issues with the deal that must be fixed. Number one is to stop the Iranian missile tests and improvements. Second is to stop the research and development on new uranium enrichment centrifuges. Otherwise, when the accord expires, the Iranians will find themselves much better off: possessing long-range missiles and centrifuges that are 10 or even 20 times faster than those they had before the deal.
"The next thing is that they have to reveal all the military capabilities that they have — part of which were found in the Iranian nuclear archives and part of which we don't know. The fourth is to change the system of monitoring, which is not effective, as can be seen by the revelation of the archives. The fifth is to change the circumstances of the sunset period, totally. This means that they should continue with the regime of the supervision after the sunset, for eternity. They should not have a nuclear capability.
"What comes next depends on what the West will do. The Iranians said no to any negotiations, but they were forced by the West's sanctions. So they know how and when to be flexible. Their knowledge will remain, but the ability to use their knowledge will not."Meir Javedanfar, Lauder School of Government, IDC Herzliya
"I don't think that the US should withdraw, because then Iran could withdraw from the deal and could enrich uranium back up to 20%, thus shortening the breakout time for making a nuclear weapon.
"Also, thanks to the deal, we have a very tough inspection regime in Iran that we didn't have, with the IAEA inspecting numerous sites and given greater powers and mandate. We could stand to lose that.

"Even if the Iranians don't withdraw and continue to work with the Europeans, that creates a division between Israel, the US, and Saudi Arabia on the one hand, and the Europeans.
"The deal freezes the Iranian nuclear threat for the next 10 to 12 years, because for 15 years Iran cannot enrich more than 300 kilograms of low-enriched uranium and you need much more than that to make a nuclear weapon.
"Also, once that clause sunsets, the inspection regime has no expiration date. If at any time the Iranians are caught cheating, the sanctions will be reimposed. It's a fundamental mistake to believe that the Europeans want Iran to have nuclear weapons any more than Israel. What will block Iran is knowing that there is an international coalition against them, with possible military action. If Trump walks away, that coalition will be torn apart.
"The inspection regime has made things tough for Iranians. The revelations by the Mossad will make them more paranoid that they're being watched. When you put these factors together, then when the uranium enrichment clause expires in 2030, they will be deterred."
(Excerpted from Mishpacha, Issue 709)
>