| Recipes |
Semi-Homemade Chicken Sandwich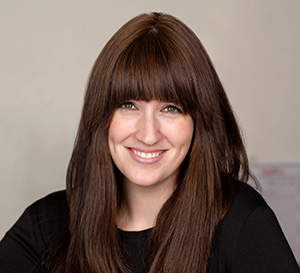 | July 1, 2020

Semi-Homemade Chicken Sandwich
When Chanie assigns me a set on the "real recipes I make for my real family barbecues," my response is a raised eyebrow (a raised eyebrow emoji, if we're being real, which I feel like we are). The good people who read Family Table have no interest in hearing about me putting chicken into store-bought sauces and grilling them, I say. She begs to differ, and she's usually right about all things. These are highly customizable, so you can make them exactly how you like them.
SERVES 6
6 dark chicken cutlets, trimmed and cleaned
Mikee's Honey Garlic Marinade or store-bought marinade of your choice
6 burger buns
2 red onions, sliced into ½-inch (1-cm) rings
1⁄4 cup arugula or leafy lettuce like Bibb, shredded (I don't like romaine spines in my sandwiches!)
GARLIC-MAYO SPREAD
1⁄4 cup mayonnaise
1 clove garlic, crushed
1 tsp honey
1 Tbsp chives or scallions, chopped
1 tsp water
pinch salt
Marinate the chicken for 10 minutes or up to 8 hours in your marinade. Preheat grill to high heat (at least 450°F/220°C). Spray grill grates with oil and grill onions and chicken over high heat for 7–10 minutes per side, or until chicken juices run clear. Remove from grill and let chicken rest for 5 minutes. Combine mayo, garlic, chives, honey, water, and salt for the garlic mayo. Assemble the sandwich: Spread garlic mayo on the lower bun, then add arugula, chicken, grilled onion, and top bun.
(Originally featured in Family Table, Issue 699)
Oops! We could not locate your form.
>