| Family Room |
Reno Trends
| March 29, 2022
A glimpse at the swiftly changing landscape of renovation trends post-Covid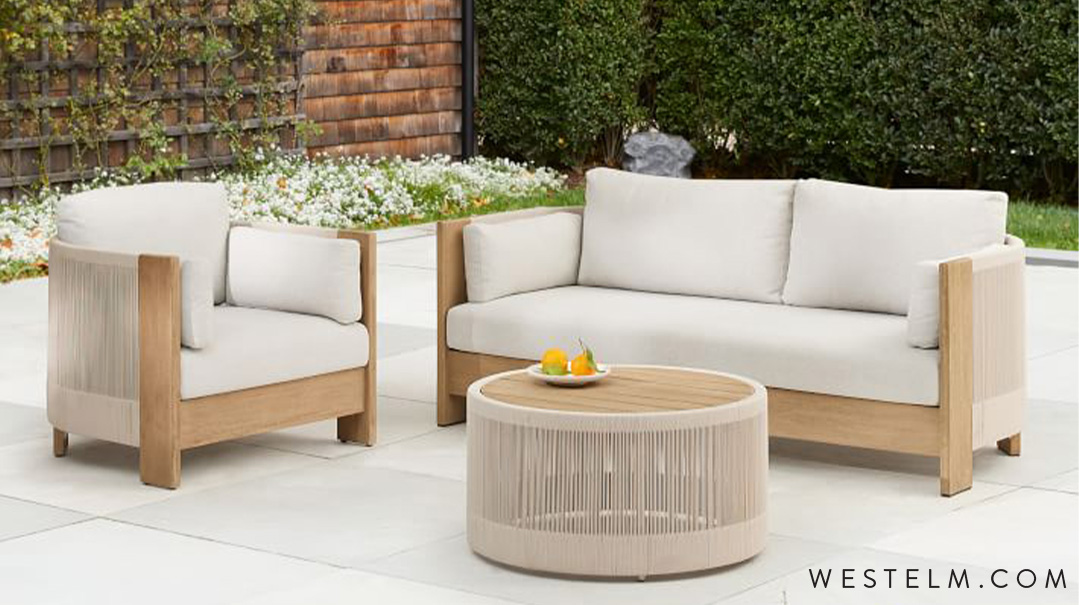 Artistic trends are often shaped by mirroring real needs in a creative way, and the interior design industry is no exception. As the COVID-19 pandemic starts to dwindle in our communities, many have taken the time to reflect on the changes and monumental shifts that have occurred in the past two years. Some of these changes have impacted the home design industry.
During the pandemic, home took on a whole new meaning. Our homes became our office spaces, schools, restaurants, and entertainment lounges. The pandemic elicited new ways of living, where new functionalities were introduced to the common household, and consequently caused many homeowners to reassess their living spaces.
Here are a few trends I've observed, through my work with many different clients.
»The most immediate shift was a transfer from formal to casual feel in homes. The post-pandemic trend created spaces that are warm and friendly, with durable fabrics. One element that plays a large role in adding warmth to a home is texture. This manifests itself in a variety of ways and can be evident in a home through a spectrum of design elements. On a larger scale, applying venetian plaster to walls, for example, can be a great way to incorporate texture, or, on a smaller scale, simply purchasing an alpaca throw to drape over a sofa gives the environment a warm feel. (See Interior of Design for my product recommendations that illustrate these concepts.)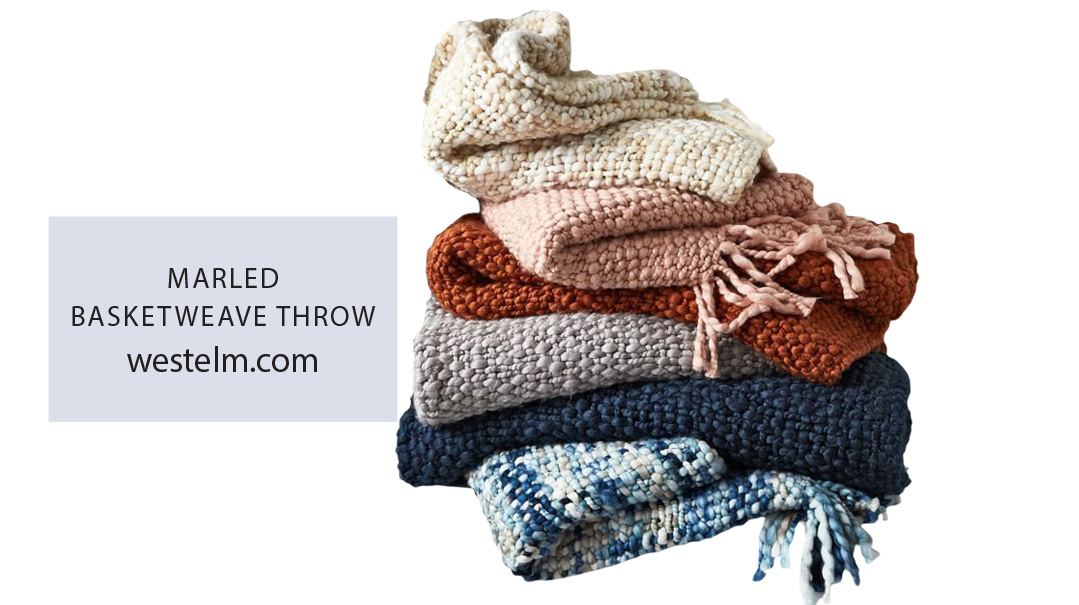 »Similarly, many people are looking to create warmth in their homes by updating the home's color palette. People are looking to nature for inspiration by turning to colors like taupe, beige, and even sage green. Neutral colors help create a space that is soothing and comforting and still trendy. You can incorporate neutrals into a space by giving your room a fresh coat of paint or simply by purchasing an accessory such as a taupe-colored vase to place on a bookshelf.
»Another observable trend is that the pandemic changed the way we use spaces. We learned to take advantage of every nook and cranny in our houses. Many rooms turned into multifunctional spaces. Laundry rooms became gyms, bedrooms became offices, and dining rooms became classrooms. The post-pandemic designs portray ways to maximize our spaces while keeping them aesthetically pleasing. Part of the designer's job is to think of innovative ways to create spaces that meet the client's needs and function properly, while keeping the space cohesive and chic.
»From a structural standpoint, another pragmatic change that occurred was our use of outdoor areas. Backyards have become extensions of homes. Even during the winter months, the addition of outdoor heaters and firepits haven't gone unnoticed in the design sphere. Today's backyards include large patios, pergolas, outdoor sitting areas, and entertainment spaces. As Covid forced people to keep their visiting primarily outdoors, kitchen usage was extended, and many found that better grills, smokers, and weatherproof dishes were a worthwhile investment.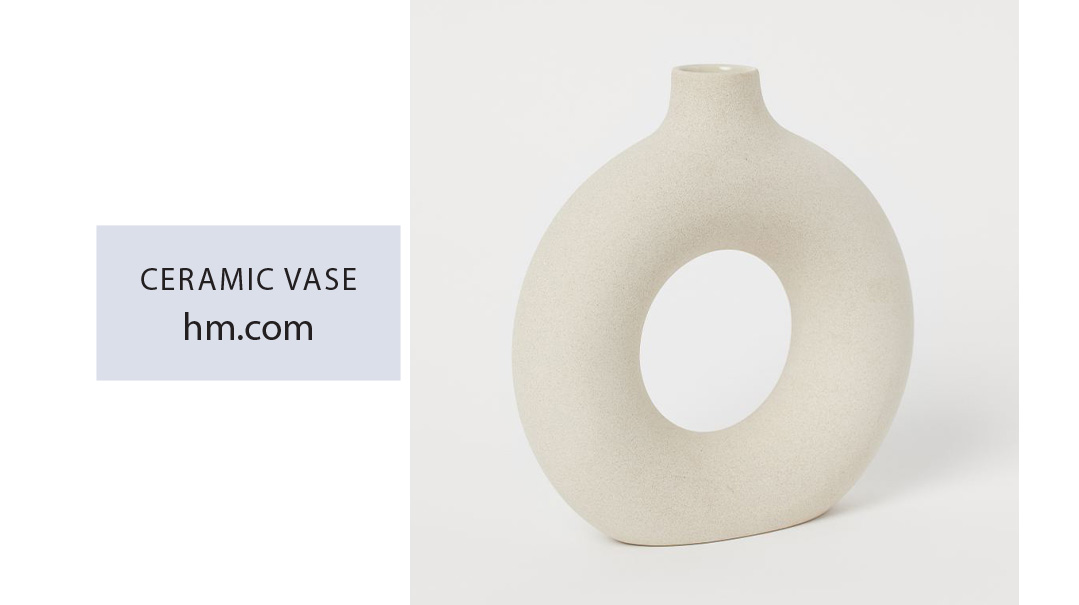 »We can't talk about the pandemic effects on interior design without looking at the increasingly popular "work from home" lifestyle that has become our new reality. This shift has dramatically changed the way people think about spatial planning for multifunctional spaces and has challenged designers to transform existing and new spaces to professional, functional, and warm places to work. This challenge is one I embrace and look forward to implementing, along with the other trends noted above.
As with all trends, the final execution is ultimately entirely up to you and your interpretation of them — you got this!
Yael Elias is a designer based in Lawrence, NY, who focuses on designing spaces that are beautiful and practical at the same time. She enjoys creating classic spaces with a twist. You can find her at Yaeleliasinteriors or at yaeleliasinteriors.com.
(Originally featured in Family Room, Issue 26)
Oops! We could not locate your form.
>