| Recipes |
Philly Steak Crostinis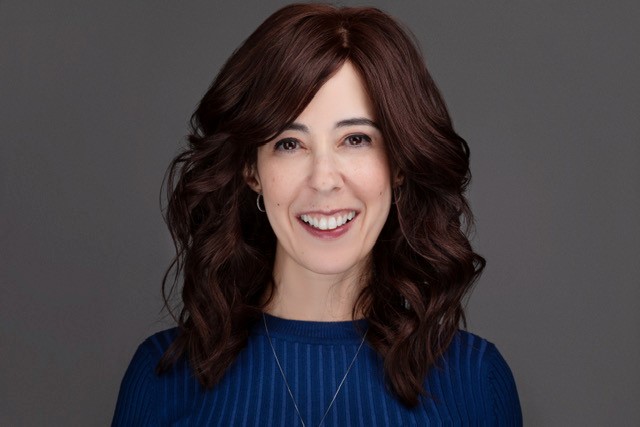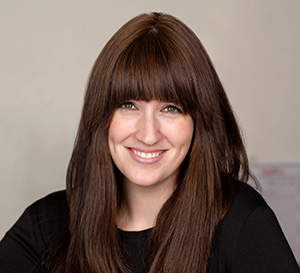 | September 9, 2020

Philly Steak Crostinis
I wandered into Gourmet Glatt and asked Reb Yehoshua, who runs the meat department, which cut of meat he recommends for Philly steak sandwiches. He steered me to the large kolichel, which doesn't have the connective tissue a small kolichel has and is actually a tender cut of chuck. He partially froze the meat, then sliced it on his industrial meat slicer, and also gave me some tips, since, as it turns out, he grew up in Philadelphia and knows the ins and outs of this classic sandwich. This is my interpretation, with a bit of a more formal twist.
SERVES 8–10
11⁄4 lbs (600 g) chuck kolichel or boneless chuck roast (ask your butcher for the tenderest chuck he has)
2 Tbsp olive oil
1 onion, thinly sliced
1 tsp salt
1⁄4 tsp pepper
1 loaf Italian bread
2 avocados, sliced
scallions, for garnish (optional)
GARLIC-SCALLION MAYONNAISE
1 cup mayonnaise
2 cloves garlic, minced
6 scallions, sliced
2 Tbsp honey
1⁄4 cup water
1⁄2 tsp salt
Ask your butcher to cut the roast very thinly with a meat slicer. If that option is not available, remove the meat from the package and roll it tightly in plastic wrap. Freeze for two hours, then cut extremely thinly with your sharpest knife.
Preheat your heaviest pan. (Do not use non-stick for this. I used cast iron.) Heat the oil, then add the onion and sauté until caramelized.
If the meat from your butcher came separated by wax paper, remove the wax paper until all the meat is in a pile.
Move the onions to the side of the pan and increase heat to high. Place the meat on the hot pan and lightly press to cover the pan surface. Sprinkle salt and pepper on top. Do not touch it for 2 minutes, then flip over and mix it with the onions to incorporate. Cook another 2–3 minutes or until many pieces are nicely browned and you don't see any more raw spots. Remove from heat.
Make the Garlic-Scallion Mayonnaise: Combine mayonnaise, garlic, scallions, water, honey, and salt.
To assemble: Slice the Italian loaf into thin bias-cut slices and lightly toast in the oven or in a barely oiled nonstick skillet over medium heat. Cover each crostini with avocado slices. Add Philly steak, then drizzle with Garlic-Scallion Mayonnaise. Garnish with extra scallion pieces. Serve immediately. Note Philly steak can be made in advance and rewarmed gently on a skillet or a hotplate or blech.
(Originally featured in Family Table, Issue 709)
Oops! We could not locate your form.
>