| Full 'n Free |
Our Bodies Aren't Clockwork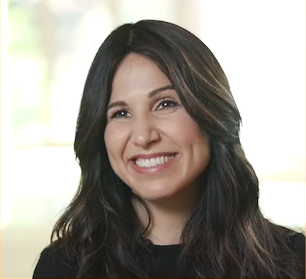 | November 8, 2022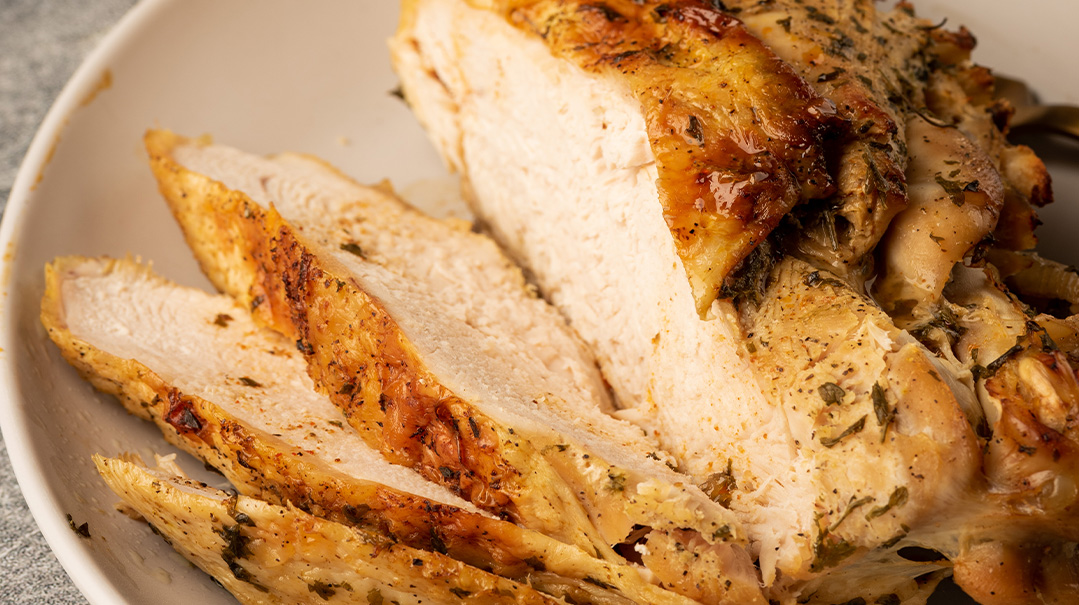 Styling by Chana Rivky Klein  
Photography by Reuven Schwartz of Ruby Studios
Daylight Savings Time just ended. That means the clocks are back to normal. But you might not be feeling very normal at all.
Some people don't even notice the clock change. They eat and sleep just as usual. If you're one of those lucky ones, great! But there are many women who are more sensitive. For those women — and I'm one of them — the clock change brings on some challenges; specifically, feeling hungry at odd hours and trouble winding down for the night.
Now that we're a few days in, let's talk about how to manage these challenges.
Signaled Sensations
One reason the clock change throws us so much is that we're used to eating by the clock. Since elementary school, twelve meant lunchtime. Six meant dinner. And for many women, it still does — whether or not they're hungry.
The truth is, though, that our bodies have a phenomenal ability to let us know what they need. When we nourish our bodies with wholesome, balanced meals that keep our hormones aligned, we can actually depend on getting clear signals for hunger and fullness without worrying about what the clock says.
This time of year is a great opportunity for breaking out of clock eating. The clock's not right anyway — so what better time could there be to start paying attention to our bodies' cues?
Don't Clock It, Cue It!
To make a long story short, my advice for women who have a hard time with meals after the clock change is simple. Ignore the clock. This means that if your body signals hunger at 10:30 or 11:00, don't ignore the cue because "it's too early." Instead, respond by nourishing yourself with a wholesome, well-balanced lunch.
You might get hungry again a few hours later. When you do, have another satiating macro meal or snack. And if you need an extra macro meal here and there until your body adjusts to the new rhythm, that's fine. Eventually, your body will adjust, and you'll be more appreciative of and in tune with your body's cues as well.
Winding Down
It's a counterintuitive trap. When we know we have an "extra" hour of sleep, we tend to stay up later than usual. By the time we get into bed, we might feel overtired and have a hard time falling asleep.
The obvious solution is to lean in to our natural tiredness and get into bed earlier. Statistics show that there is a decrease in heart attacks and car accidents around this time — most likely because of people actually getting enough sleep! May as well enjoy it to its fullest.
If you need some help with winding down, though, there are actual foods that can help. Sweet potatoes and turkey in particular induce a calming, grounding effect that can help make bedtime smoother.
And while we're talking sleep, remember: The earlier you turn off your phone, the more likely you are to fall asleep quickly and sleep through the night.
Clear Signals
Sometimes, shaking things up can help jumpstart new positive habits. Learning to honor our cues more than the clock and leaning in to our natural tiredness are both habits that can go a long way toward helping us feel our best.
Our bodies aren't clockwork. But they are capable of surprising us with just how clear their signals can be — as long as we're ready to listen.
Best of health,
Rorie
Rorie Recommends: Orange Juice
Although orange juice is full of vitamin C, drinking one cup of it is like eating four oranges in one shot, minus any fiber to slow the sugar spike. But I actually do keep a stock of it in my fridge…for recipes! While I prefer to use fresh oranges in recipes with some of the grated rind, store-bought orange juice is a time-saving ingredient for times when I'm in a rush or haven't replenished my stock of fresh oranges. It's a nice way to add citrusy sweetness to proteins, dressings, and marinades with a small amount of natural sugar.
Turkey Breast
Turkey contains tryptophan, an amino acid our bodies use to produce niacin (B3) and serotonin. Serotonin helps us feel calm, which in turn helps our bodies produce more melatonin, the sleep hormone! Long story short: turkey's a great winding-down dinner. My favorite turkey recipe is in my cookbook, but if you're in a rush and don't have my balsamic marinade handy, this is a gourmet hack your whole family will love. If you're really short on time, you can even skip the onions.
SERVES 5–6
1 turkey breast, bone-in, with skin (see note)
2 onions, sliced (optional)
1 tsp Himalayan salt
2 tsp lemon pepper
½ tsp herb blend or individual herb of your choice (optional)
2 Tbsp coconut aminos
¼ cup orange juice, fresh or store-bought
Preheat oven to 350°F (175°C).
Arrange onion slices on the bottom of a roasting pan or a 9×13-inch (23×33-cm) baking pan.
Season turkey on both sides with salt, lemon pepper, and herbs, if using. Drizzle with coconut aminos and orange juice.
Cover tightly; bake for 2 hours. Uncover; raise oven temperature to 400°F (200°C).
Baste turkey well, then bake uncovered for half an hour or longer, until turkey has browned.
Allow to rest for about 30 minutes before slicing.
Note: Don't use skinless turkey for this recipe! You can use boneless turkey breast, but not turkey roast that comes with a net around it.
Rorie Weisberg, CHC, is the author of the newly released cookbook Food You Love: That Loves You Back. Her passion? Making a healthy lifestyle doable and delicious, favorite foods included. Rorie is the health ambassador of Kosher.com, a popular health columnist and lecturer, and founder and CEO of Full `N Free, LLC, an exclusive line of better-for-you baking essentials. To learn more about Rorie's story, product line, courses, and live demos, visit www.fullnfree.com.
All statements are suggestive only. Please consult with your doctor before making any dietary or lifestyle changes.
(Originally featured in Family Table, Issue 817)
Oops! We could not locate your form.
>