| Make Her Day: Succos 5782 |
Looking Up | September 14, 2021
"I know firsthand how just one gesture from someone else can make all the difference in someone's life, and that's what we want to do"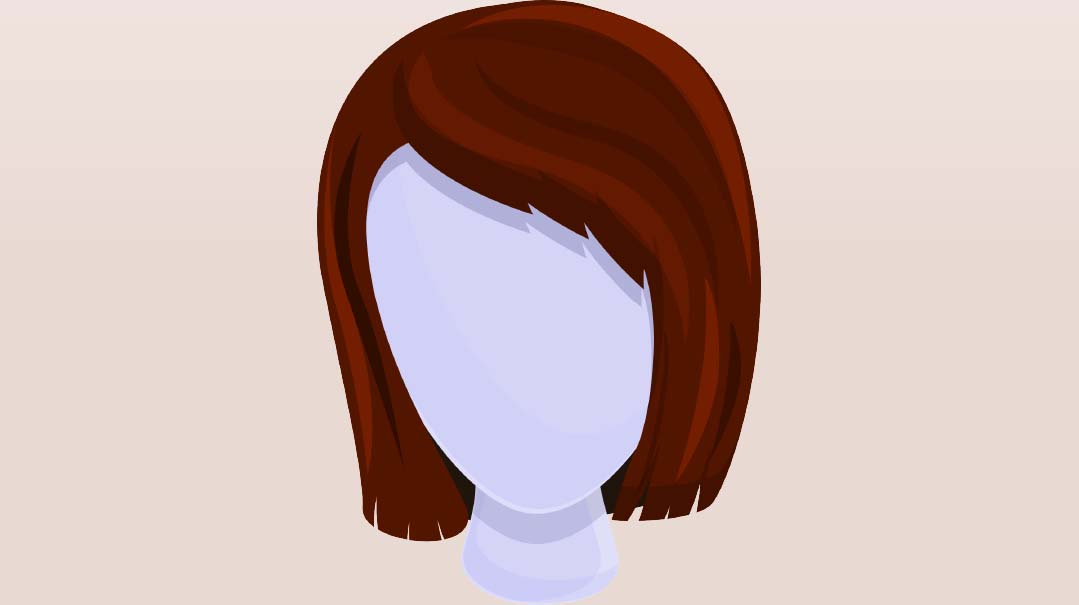 Nominee
My sister
Made Her Day
La La Lipstick
Twillory
Double Header
My sister has been through a lot. When I originally submitted this entry in the hopes of her having a little surprise, my brother-in-law was in the hospital, after 20 years of battling complications and surgeries from cancer.
In the time that she was selected to win the contest, my brother-in-law passed away.
With six children kein ayin hara, her day-to-day life as a single mother is challenging — she works full-time, does all the shopping, cooking, cleaning, homework, and goes into her room at night alone and exhausted. She doesn't have the luxury of time for herself.
Despite her extremely difficult circumstances, she never complains and has such emunah. Her kids are thriving and have everything they need, and the house is functioning beautifully. She continues to smile and laugh. She accepts that Hashem runs the world, and she's a superhero who absolutely deserves to win! I'd love for her to get a massage, manicure, and pedicure for some much-needed self-care.
"You can't pour from an empty cup."
—Her admiring sister Chavi
Mishpacha:
This incredible woman has been through so much, and we selected her for our first round of "Make Her Day," hoping to give her something that would show her just how much we admire her strength and the beautiful home she's built. We were devastated when Chavi emailed us to let us know that her brother-in-law had passed away and were determined to revisit her in the next round of Make Her Day.
We wanted to provide the family with a complete simchas Yom Tov package and were thrilled to find several generous vendors who helped make this possible.
We asked Dina Roth of La La Lipstick, Brooklyn's multi-purpose spa and hair salon offering massages, facials, makeup application, skin care, and hair / wig care, if she'd sponsor a package including a massage and facial. "Sure, I'm in," she replied instantly. And then, a minute later, "I can also give her a wig, if she'd like one.
"I know firsthand how just one gesture from someone else can make all the difference in someone's life, and that's what we want to do," Dina says emphatically. "We want to create a moment that this special woman can look back on, relive, and smile. That's our goal every day at La La Lipstick, to create moments that will replenish and rejuvenate the women who stop in."
Twillory donated a complete menswear package (gift cards for $2,100) for the family's teenaged boys. "Our brand is about taking the best technologies from sportswear and applying it to more formal clothing," says brand cofounder Elimelech Blumstein. "Our clothing stretches, is super comfortable, has cooling properties and moisture management, and is wrinkle-free. Everything — including the blazers — is machine washable. It's clothing with a mission of making life more comfortable — and we hope that this gift will add comfort to their lives."
"Buying new clothing isn't just about fashion," says Brochi Gruber, owner of Double Header clothing and accessories store, who sponsored a $500 gift card to her store. "When we look good, we feel better about ourselves and about life in general. I'm so thrilled to take part in this and add some joy to an amazing family's Yom Tov."
A generous reader added a $150 gift card to a toy store, to make sure that the family's Yom Tov is as fun as it's well-dressed.
(Originally featured in Family First, Issue 760)
Oops! We could not locate your form.
>