| Make Her Day: Succos 5782 |
Haven for Healing | September 14, 2021
         

 I know it would "make her day" to have a decorator come into her home for a two-hour consultation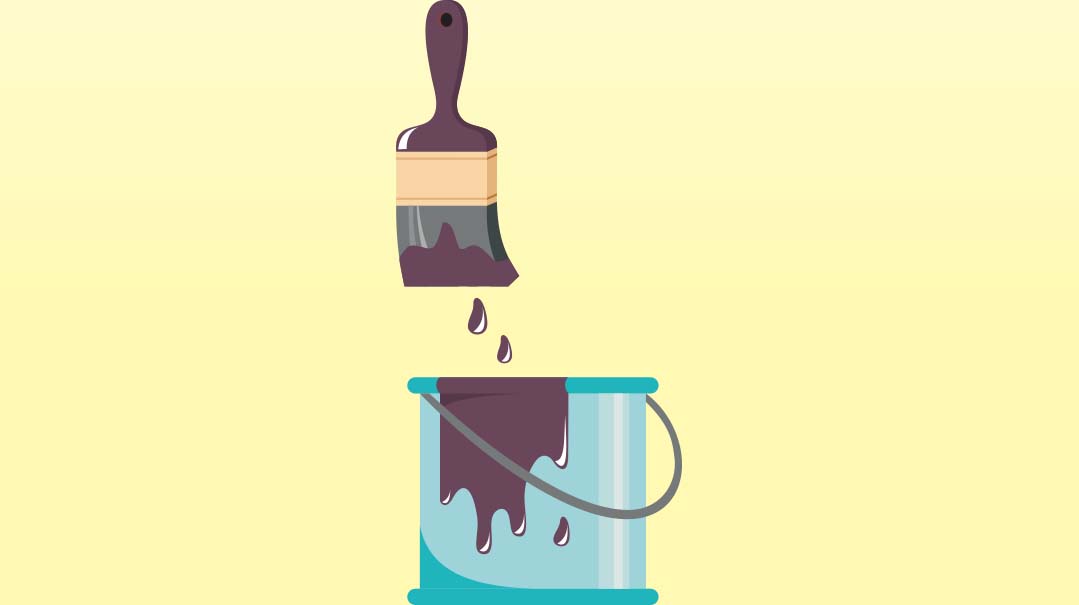 Made Her Day
Chani Judowitz, A Mishpacha reader, l'illui nishmas Rochel bas Harav Avraham
Nominee
My daughter
It's been such a difficult year and a half since my daughter noticed a lump. She's been through hormone therapy, chemo, a lumpectomy, radiation, oral chemo, and now she's on medication for five years to prevent a recurrence.
She lost her beautiful hair, eyebrows, and eyelashes. There were many days when she couldn't get out of bed or barely talk on the phone because of the pain. Due to Covid restrictions, she had to endure all the treatments in the hospital alone.
Although she and her family were super careful about Covid, it was brought into her house, and she was very sick with fever and pain for two weeks. Baruch Hashem, she recovered from it.
In spite of all of this, she's managed to be positive and has found the strength to be helpful and encouraging to others in this situation, sending gifts and saying Tehillim for these other brave women.
I know it would "make her day" to have a decorator come into her home for a two-hour consultation so she could get the encouragement to beautify the home where she has to spend most of her time.
—M.K.
Mishpacha:
Few things hurt like watching your child in pain. When this caring mother reached out about her incredibly strong daughter and explained what kind of hard year they'd just experienced, we knew we wanted to help. A beautiful home is important, especially when ill or stuck inside.
Blima Ehrentrau from The Designers Group, a high-end interior design firm that specializes in commercial and residential interior design, will be giving a complimentary design consult that we know will result in a truly lovely home.
"I'm so grateful that I could make a career out of what I love to do and try to pay that forward in any way possible," says Blima. "Giving back is a core value at The Designers Group, and I'm passionate about using design to make the world a better place. I've seen firsthand how design can encourage healing and peace, and I'm so excited about this contest."
Chani Judowitz — yes, of Kichels fame! — specializes in custom fine art paintings. "Art can inspire emotion and transport the viewer to a different place," she explains, "and that's what my paintings do. My art focuses on people and emotions, and whenever I create a custom painting, I talk to my clients to learn what mood and emotion they want their painting to impart, how they want the painting to make them feel. I'd love to create a painting to help make this woman's home a haven for healing."
To round out this room refresh, a Mishpacha reader has donated a $200 gift card to Home Goods for some finishing touches.
(Originally featured in Family First, Issue 760)
Oops! We could not locate your form.
>