| Washington Wrap |
In the Shoes of Nikki Haley
| July 31, 2019
New UN rep Kelly Craft has big shoes to fill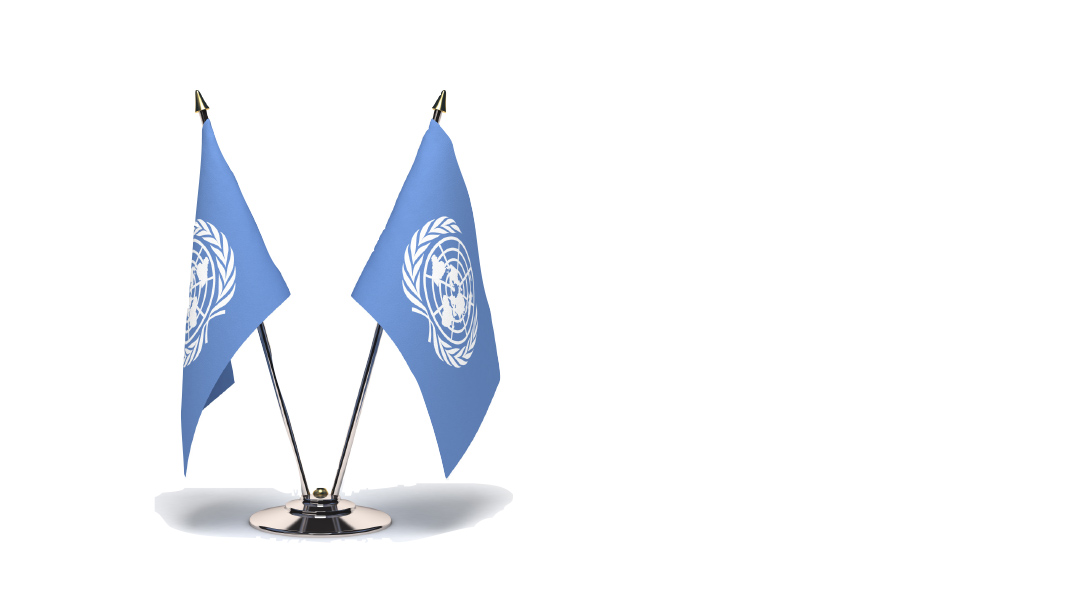 It would be difficult to think of a diplomat, at the United Nations or elsewhere, who was more pro-Israel than Nikki Haley. Which is why filling her shoes will be difficult.
Last week the Senate Committee on Foreign Relations took a step in that direction when it approved the appointment of Kelly Craft, who currently serves as the United States ambassador to Canada. If her remarks at her confirmation hearing are any indication, she will be a strong Israel advocate.
"Without US leadership, our partners and allies would be vulnerable to bad actors at the UN," she told the Senate committee. "This is particularly true in the case of Israel, which is the subject of unrelenting bias and hostility in UN venues. The United States will never accept such bias. And if confirmed, I commit to seizing every opportunity to shine a light on this conduct, call it what it is, and demand that these outrageous practices finally come to an end."
According to Nimrod Barkan, Israel's ambassador to Canada, Craft will be a strong ally of the Jewish state. "She is closely connected to Israel and sees Israel as a central element of her life," Barkan told Mishpacha this week.
He is in a position to know. Over the last two years, he said the Barkan and Craft families formed a bond while living in Canada.

"She has a very positive approach to Israel and has a thirst to know as much as possible," he said." It's not clear to me what the ideological origins of this are. She's close to [Vice President] Mike Pence, but she never explained it to me, and I never asked because it seemed an intrusive question. But it's completely clear that it's very real, because you can see it in her thought process.
Her view, Barkan said, is that Israel is an important player in world affairs. "I wrote her a letter last month thanking her for all she has done for us and expressing our deep respect. In Canada of course she had little official business with Israel, but the dialogue between us regarding Israel's point of view and Israeli-Canadian relations was very extensive. Everyone who knew her in Washington knows how important Israel is to her on the personal level."
He tells Mishpacha that at his invitation, Craft would annually attend the Chanukah candle lighting ceremony on Parliament Hill with the Canadian prime minister. "I absolutely believe that on everything regarding Israel she will be no less strong than Nikki Haley," he said. "And I say this based on many conversations I have had with her, including on the subject of the United Nations. I don't think we have anything to worry about."
(Originally featured in Mishpacha, Issue 771)
>