| LifeLines |
If They Don't Want Us | June 26, 2019
They didn't want my daughter, but I knew the shidduch was bashert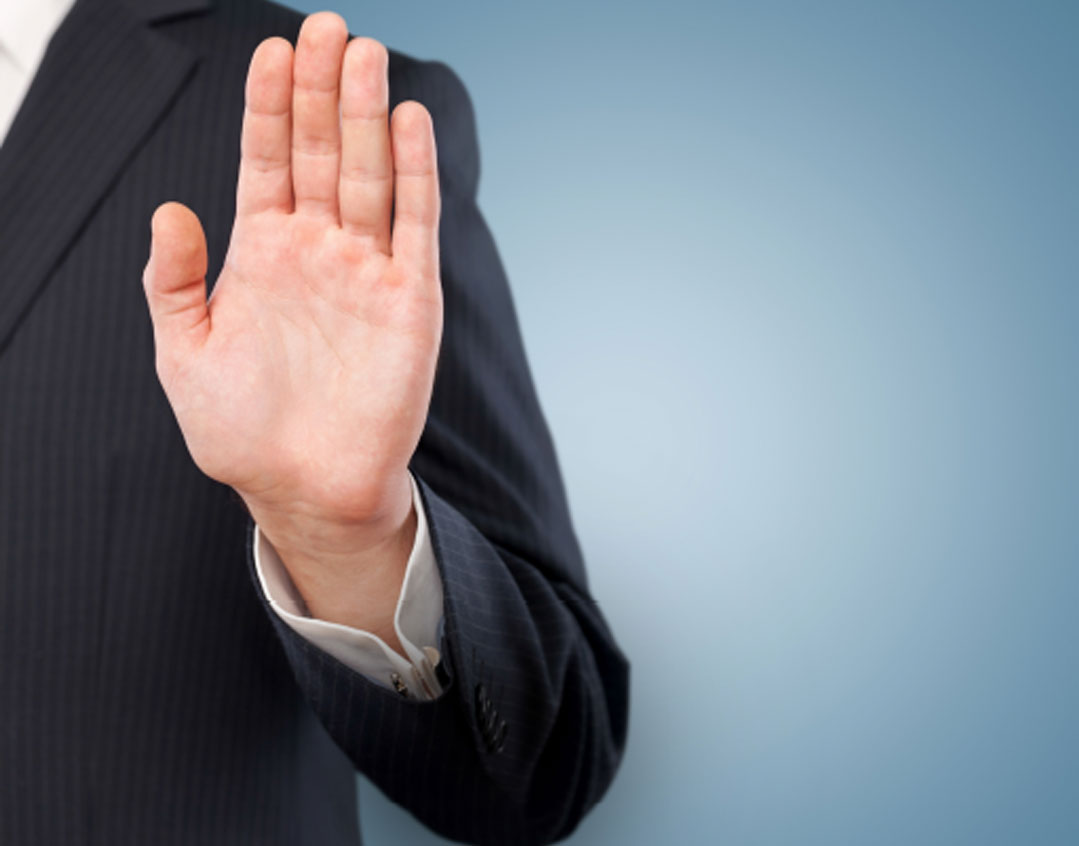 T
he other day, I was sitting at a simchah beside a woman from ~my neighborhood who has a 26-year-old single daughter, and she was telling me how hard it is to get a yes from a good boy. "Just yesterday another boy said no to my Yocheved," she lamented. "And this boy sounded so perfect for her! But I guess it's not bashert. Besides, if they don't want me, I don't want them."
I suppose this woman expected me to validate her high-minded approach, or at least cluck my tongue empathetically and murmur something about how impossible shidduchim are for girls these days. Instead, I responded by telling her a story.
Rivky Kleinhart was the youngest of 11 children, a beloved bas zekunim. Her father had learned in kollel for about ten years after his marriage and had then become a third-grade rebbi, while her mother worked as a preschool morah. When the Kleinharts started marrying off their children, when Rivky was just a toddler, the need for more money became acute, and Rabbi Kleinhart decided to try his hand at business.
To everyone's shock, Rabbi Kleinhart's first business venture, a wholesale paper-goods supply company, proved to be a resounding success. After several years, he sold the business for a handsome profit, and with the proceeds of the sale he was able to not only marry off his children and help support them, but also to invest in the stock market. His investments prospered, and by the time Rivky graduated elementary school, her father was a wealthy man. At that point, he decided to become a kollel yungerman once again, managing his investments bein hasedarim and spending the rest of his day learning.

While Rabbi and Mrs. Kleinhart never flaunted their newfound wealth, Rivky enjoyed a very comfortable upbringing, one that was vastly different from those of her older siblings, who regaled her with tales of how they slept five to a room and didn't know there was such a thing as clothing that came from a store and not from an older sibling or cousin. Rivky grew up in a large, well-appointed home, flew to Eretz Yisrael for vacation almost every year with her parents, and shopped in the same high-priced stores as the other wealthy girls in her class. By then, her mother was busy indulging her grandchildren in a way that she had never been able to give to her own children, and in the process she indulged Rivky, her bas zekunim, as well. By all accounts, Rivky was the pampered princess of the family ("spoiled," as her siblings described it).
Rivky was also naturally artistic, and, unlike some of her older siblings who had shown similar tendencies, she had the luxury of receiving professional art lessons from the time she was young. She continued to develop her artistic talents, adorning the walls of her parents' home with sophisticated oil and water-color paintings and opting for a career in interior design.
Most of Rivky's older siblings married into yeshivish families, and she fully expected to do the same. She came home from seminary breathlessly awaiting her turn to be moser nefesh for Torah, dreaming of how she would singlehandedly manage to support her husband in learning, care for a family, and keep a simple but tasteful home.
Her parents had a somewhat different vision for her, though.
(Excerpted from Mishpacha, Issue 766)

>