| LifeLines |
Hold Me Tight
| February 22, 2022
If you ever read any book about love languages, my mother's picture should be on the opening of the chapter on gift giving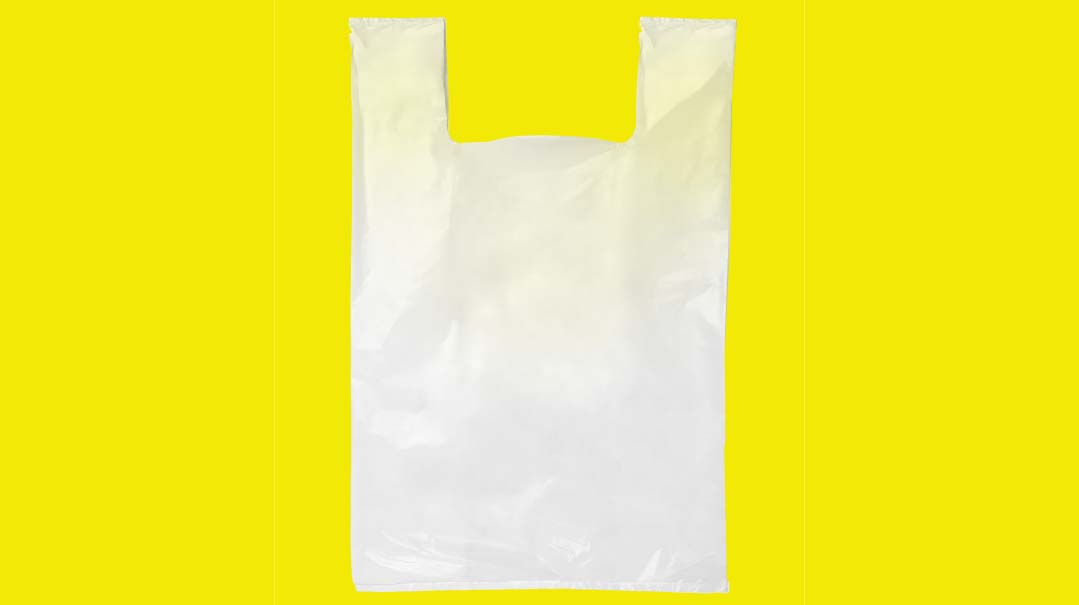 I quickly scanned the items in my shopping cart as I headed toward the register:
milk, a few yogurts, bread, and a package of lettuce. I thought for a minute and removed the container of pareve ice cream and gently placed it back in the freezer. There, that shouldn't be more than 50 shekel.
As I walked into our small Jerusalem apartment, my American DSL line rang. It was my mother calling from New York.
"Hi, sweetie, how are you?"
"I'm good, Ma. You?" I replied while cutting a salad.
"Mattie, you know Shaindy from across the street, right? She's coming to Israel to visit her daughter in seminary," my mother informed me, "and she agreed to take a package. I'm sending you a few things. Nothing too crazy, just a taste of home. Oy, we miss you, Mattie," she sighed momentarily, but then brightened immediately.
"Okay, here's the number. She's staying at the Sheraton — I think now it's called the Leonardo. You'll go and pick it up, right?"
"Yes, Ma, of course. Thank you so much!"
"And take a taxi; you shouldn't be schlepping on buses in your condition," Ma continued.
"Don't worry Ma, the OB says I'm fine," I protested. I didn't tell her that I couldn't afford the taxi fare.
We hung up, and I continued with my dinner preparations. The next day I took the bus to Shaindy's hotel, returning with a Pomegranate shopping bag. Funny what a familiar shopping bag can do.
Mommy was a frequent package sender, finding any opportunity to send a package, "a small bag, really, I promise it won't be too heavy, just it's for my Mattie."
If you ever read any book about love languages, my mother's picture should be on the opening of the chapter on gift giving. The contents of her packages were always a surprise. Sometimes I'd find a package of disposable plastic plates. "From Costco, not the cheapy kind you get there in Israel," I could hear my mother's voice saying. Once it was a bag filled with Gushers and Fruit by the Foots; apparently, she worried I was nosh-deprived. Sometimes there were bigger gifts: a set of linen, a cozy bathrobe, or a pair of slippers for my husband Meir.
Once little Eli came along, the packages increased in frequency and heaviness. They contained undershirts, bottles, Amazing Savings's finest collection of board books, velour stretchies, the cutest little baseball cap, and a new snood for Eli's tired Mama.
I always thanked my mother profusely for her gifts. They filled me with warmth and carried the familiar scent of my house back in New York. And all these packages saved us a lot of money.
We were living very, very tightly. I didn't share this with my mother, though. She had no idea how "economically" we were living. My wealthy in-laws had promised to cover our rent for the first couple of years, but their business took a big hit, and they couldn't fulfill their promise.
They sent us a few hundred dollars here and there, which we were grateful for, but my salary as a ganenet and Meir's pitiful kollel check weren't really covering our expenses. We dug into our wedding money and resolved to cut our expenses as much as we could. Meir was thriving, and we were living the dream. It was just going to take some penny pinching for it to work out.
We continued living happily, yet simply. But eventually our financial reality began to stress me. And it was a secret. I didn't feel comfortable sharing our situation with anyone, especially since my in-laws were well-respected people.
It was a particularly cold and rainy day, the kind of day where the floor is cold and the bathroom even colder. I opened the drawer and realized I had only two pairs of black tights. Tights were expensive. I sighed. Two pairs would have to do.
I pulled on one pair and slipped into my shoes when I noticed something on my leg. Taking a closer look, I realized the tights had a run. An avalanche of tears threatened to overflow. I took a deep breath to keep myself steady.
Was this my fate? To be a lady so poor, I was forced to wear tights with runs? I was fine with living simply, but dignity I still had.
Meir walked into the bedroom, tossing an Eichler's bag onto my bed. "Greenberg brought this over this morning. He went in for his sister-in-law's wedding, and of course, your mother sent a package."
Momentarily distracted, I plopped onto my bed and untied the bag. Inside the bag was a Fisher-Price toy for Eli, a stack of mail addressed to me, and six pairs of brand-new black DKNY tights.
(Originally featured in Family First, Issue 782)
Oops! We could not locate your form.
>