| Family Room |
Furniture Focus
| December 21, 2021
An all-encompassing guide to the do's and don'ts of furniture purchasing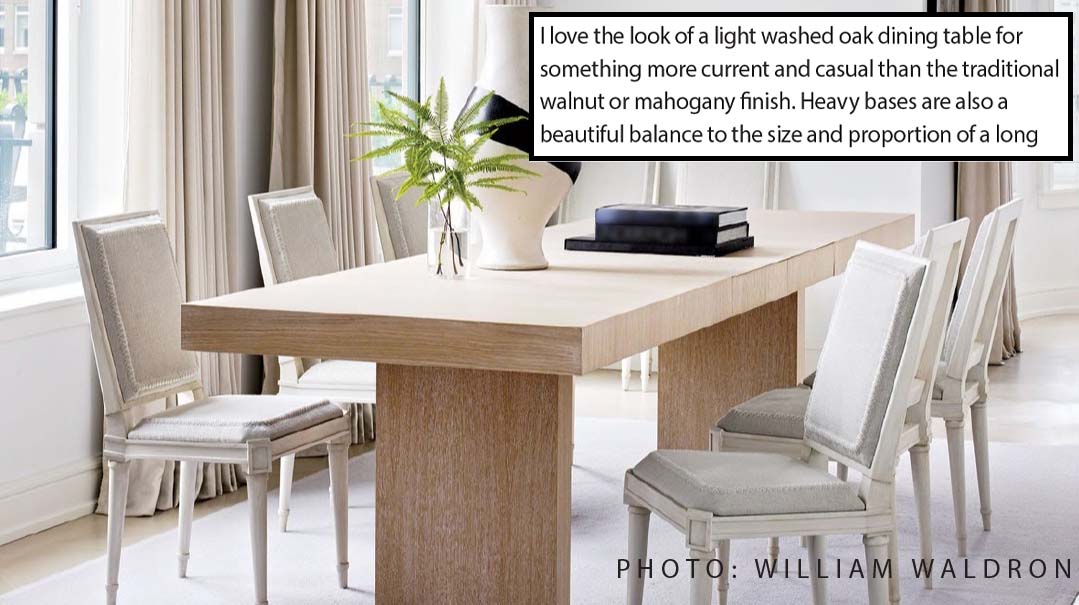 Let's talk furniture.
I love it all. I really do. And contrary to (somewhat) popular belief, I am not a furniture snob. I love a good mix of high- and low-end pieces — and I think it's important to curate a space that is not only beautiful but also functional, durable, practical, and affordable. No one wants to be that person who cringes every time one of her kids' friends walks on the rug with their shoes on because it was nauseatingly expensive. It's just not worth it.
Don't get me wrong — I love designing custom furniture. If your budget allows for it, the possibilities are endless, and the fit will always be perfect for your space. But it's really not necessary most of the time. Allow me to guide you through the furniture planning and buying process to help you decide where to splurge and where to save.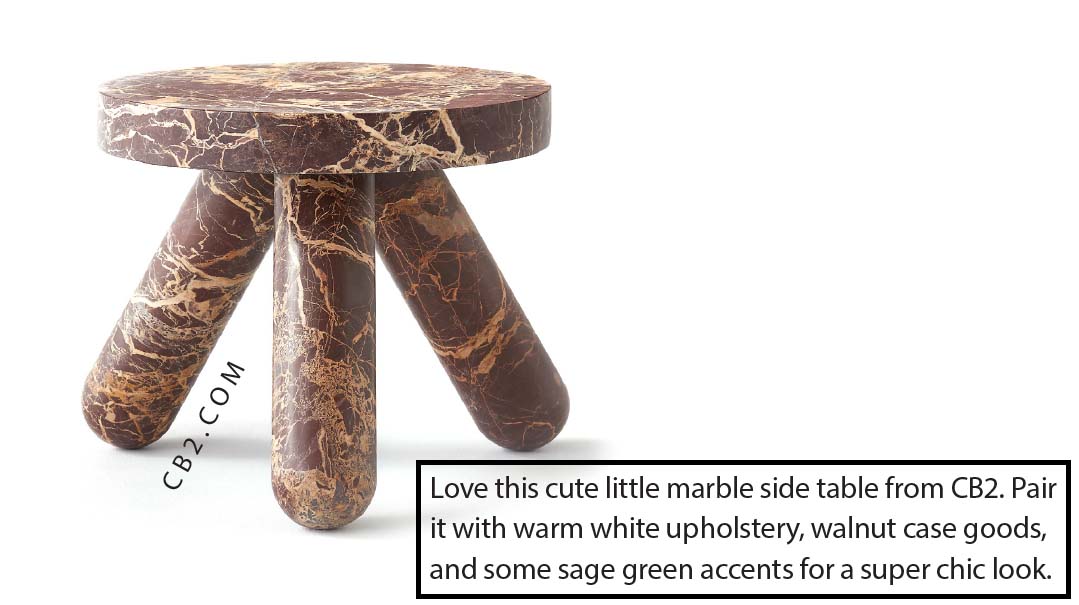 Save
Side tables, accent pieces, coffee tables, and ottomans. Smaller pieces like these are so easy to find, and they don't need to be custom made in order to fit properly. I love mixing in pieces from CB2, Design within Reach, and Crate and Barrel in all of my spaces.
Splurge
If your issue is the fit of a larger piece, here is where I would invest a little bit extra to get it exactly right. Perhaps you've got an L-shaped eat-in kitchen area or a family room that's got some jogs in the wall. There's no point in spending money on something that won't fit properly. The bulk of the cost that goes into custom furniture is the cost per yard of whichever fabric you choose. That being said, you can easily find fabrics at an affordable price point at places like Maxwell, Kravet, and Fabricut.
Pro Tip
Even though they're trending right now, avoiding designs with curves or arches will drastically lower the price of a custom piece, since anything rounded requires a CNC machine (you don't need to know what it is, just that it requires a lot of additional labor, which translates to higher price point).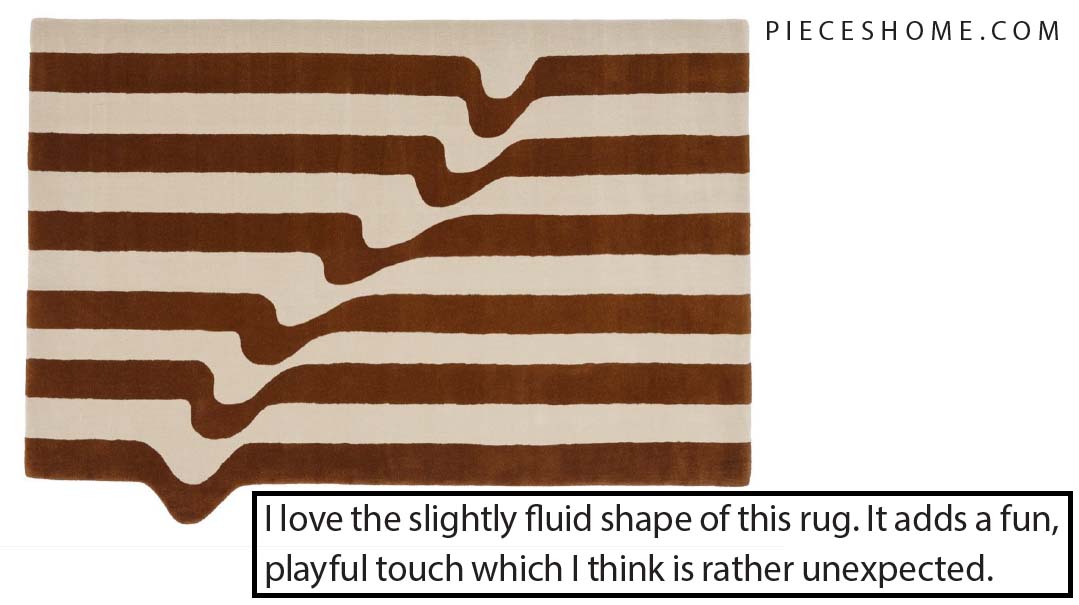 Save
Don't bother with expensive area rugs unless you're willing to babysit them. Unlike fabrics that can be treated — and can even be stain repellant — rugs (even those that are Scotchgarded) still bear heavy foot traffic and need to be removed to be professionally cleaned. (I recommend doing this once a year, if you've invested in more expensive rugs.) And removing them entails moving lots of heavy furniture (more than once) just to get the rug out.
Rugs are also not the first thing you notice when you walk into a space, and many times lots of the area is covered by furniture anyway. You're better off going with something simple and inexpensive, and spending your money elsewhere!
Splurge
Dining tables. No matter how hard I try (and believe me, I have tried), ready-made dining tables are just not conducive to the kind of Shabbos tables my clients typically want. I'm not saying they don't exist, but finding a nice, good quality, ready-made table that can seat 12 to 14 people is rare, and if they do exist, they're similar in cost to custom anyway, so you may as well purchase something that's exactly how you want it.
Pro Tip
If you have the space, I would go extra wide (60 inches) in the tabletop, which makes for a very spacious area that can comfortably hold dishes, cutlery, stemware, and platters of food in between.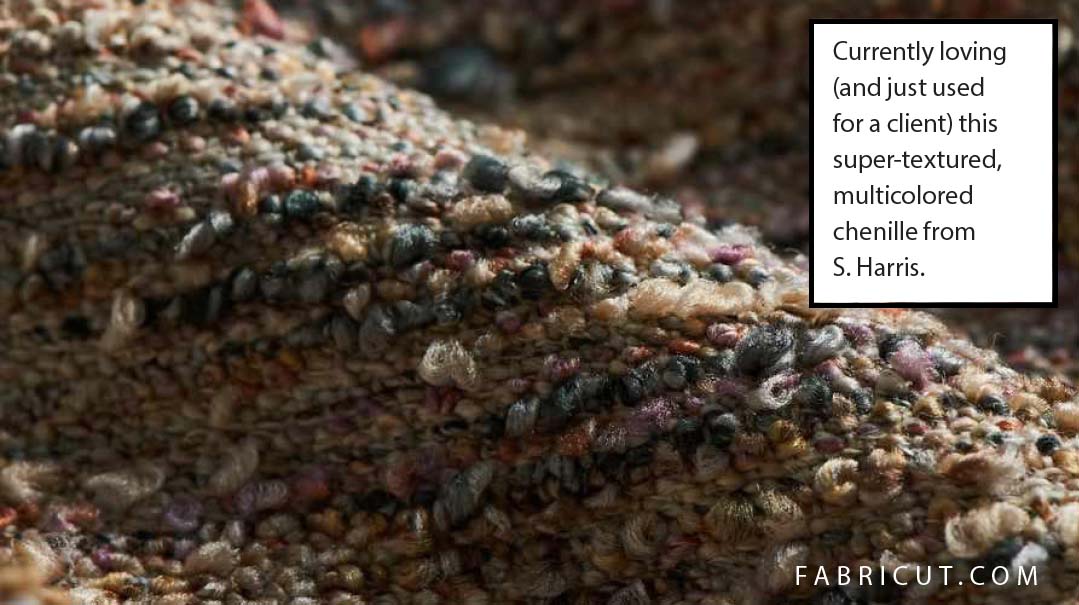 Space Planning 101
Arguably the most crucial and stressful part of the furniture curation process is ensuring that it all fits. (Fellow designers, we've all been there on that install day when the sofa is coming through the door and you're questioning if it's even going to fit, along with pretty much every life choice up until that moment… Peak anxiety, am I right?)
Anyway, to help you avoid some of my past mistakes, here are some of my top Do's and Don'ts of space planning.
Do
Quadruple-measure.
And I mean it. If you don't have access to AutoCAD or a program that can lay out your furniture to scale, measure it out with painter's tape in your space to get an understanding of how — and if — something will fit.
Leave yourself some breathing space.
When possible, it's ideal to leave 36" of clearance around furniture. When space is tighter, a minimum of 18" of clearance is needed.
Don´t
Order a rug that's too small.
Your rug is an island for all of your furniture to live upon. At the very least, it should be large enough so that the front legs of every piece of furniture can sit on it.
Cancel your current orders that are back-ordered.
Right now, the entire world is experiencing global shipping delays in a major way. I can't tell you how many products we've ordered for clients that have gone on back order or become temporarily out of stock after the clients have already paid. It's best to just keep your original orders (unless the product has been permanently discontinued) and wait it out for your first-choice piece.
Furnishing a home is not for the faint of heart. It takes time, attention to detail, and lots of patience.
My last piece of advice (as cheesy as it sounds) is to try not to overthink it too much and go with your gut. Pick pieces you're immediately drawn to, have had your eye on for a while, or have always envisioned in your space.
Leia Whitman Karoly is the principal designer at Gowans Whitman Design Inc. and can be contacted through Mishpacha magazine.
(Originally featured in Family Room, Issue 23)
Oops! We could not locate your form.
>