| Sound Bites |
Eliyahu Zimmerman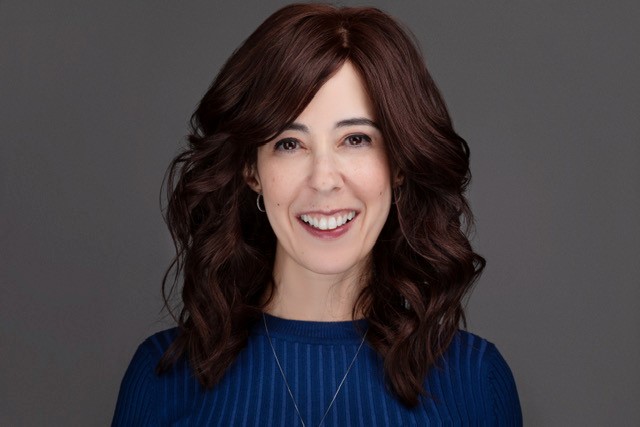 | August 26, 2020
Freeda Vitamins was started 92 years ago by a dedicated family with one goal: to make the world a healthier place, one person at a time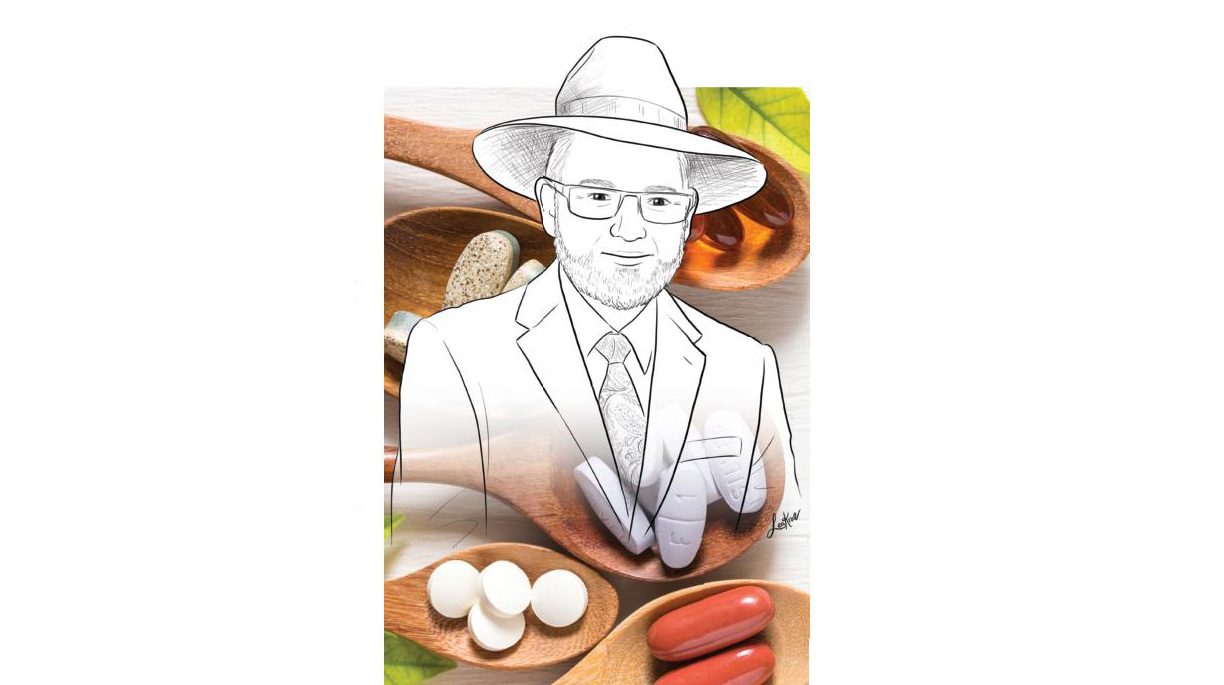 Before "gluten free" and "non-GMO" were buzzwords, Freeda Vitamins was started 92 years ago by a dedicated family with one goal: to make the world a healthier place, one person at a time. Running a business that boasts being the oldest kosher vitamin company in the world is a pretty neat designation. Meet Eliyahu Zimmerman, CPO of Freeda Health.
Who is Freeda? My grandmother, Lillian Freeda (her maiden name). She was born in 1904 and was the only Jewish woman in her class in pharmaceutical studies at Fordham University. My grandmother chose this fi eld because her father, Abraham Freeda, was a druggist. She decided to open a pharmacy so he could have a job for the rest of his life. My grandmother was brilliant and avant-garde in her approach to health and nutrition, challenging others to cut sugar and flour out of their diets before that was even a thing.
Was she a scientist or a businesswoman?
Freeda Pharmacy opened up on East 41st Street in Manhattan in 1928. (It eventually moved a few blocks away to Madison Avenue.) My grandmother worked in the back, and my grandfather, Charles Zimmerman, manned the front. When my father, Dr. Philip Zimmerman, grew up and began working in the pharmacy, he took things to the next level. He was a real visionary. But his goal wasn't to make money; he wanted to teach people about vitamins and nutrition simply so they could be healthier. Besides semichah, he also had a chemistry degree, which gave him the scientific knowledge to improve the products. More than a businessman, my father was a man of chesed, using the business as a vehicle to help others.
How did he do that?
Mostly by making people feel heard! My father would first listen to people's descriptions of their aches and pains, and then he would give nutritional and health advice that he felt would help alleviate their symptoms. He spent thousands of hours of his time advising people for free. For example, there was once a guy who described his symptoms, and my father told him that all he needed was to drink more water. He could have prescribed him some vitamins, but he didn't. It was never about profit.
Did he ever take conventional medicines?
My parents took a proactive versus a reactive approach — prevent disease so you don't need to treat it. But my father knew all the ingredients in regular medicines too. Many people called him to ask about the medications their doctors had prescribed, especially before Pesach. Rav Simcha Wasserman once called before Pesach to ask about a heart medication he was taking. My father told him that although the active ingredient wasn't chometz, the binder was chometz gamur.
My father didn't leave it at that. He called the manufacturer that created the medicine. He explained the situation and asked them to send him a set amount of the pure active ingredient, sans chometz.
The company mailed it to him, and my father created an eight-day supply of the now-chometz-free heart medication and shipped it to Rav Simcha so he could continue to take the medicine through Pesach.
Did you only get to work in the business if you took your vitamins?
My siblings and I grew up on orange, raspberry, or carob-flavored Vitalets. They had zero color and zero sugar, but my father worked so hard to find a way to flavor them to encourage kids to eat them.
In all seriousness, though, vitamin ingestion and working in the business have been in my blood for as long as I can remember. I was 12 when the pharmacy moved to Madison Avenue, and I was put to work moving the furniture to the new store. I officially joined the business in 1993, after I was married. I learned a lot about work ethic from my parents. They were both active in the business until the end of their lives, just a few years ago.
What secret vitamin would you say your business has been taking all these years to keep it healthy?
I think the shemirah that has helped us forge on, despite the competition of hundreds of vitamin manufacturers, many of which are kosher, is purity. We always make sure our vitamins contain exactly what they say they do. If the label says a product contains 5 percent of the active ingredient, we put in a little more just to be sure. My father set the machines that fill the vitamin bottles to dispense 101 tablets into each one, even though the label said the bottle contained 100 tablets. He was concerned that one tablet might not make it in, so he put in an extra to be on the safe side. Multiply that by thousands and thousands of bottles sold, and you're taking a huge loss just for the sake of integrity.
If the ability to sleep at night because you're doing the right thing isn't going to keep you healthy, I don't know what is.
Eliyahu in 60 seconds Lives in: Passaic, NJ. Grew up: Long Beach, NY. My parents lived in Long Beach for 56 years. Family: Eight kids and four grandchildren, bli ayin hara, with wife, Leah. Junk food guilt: NuGo bars are the junkiest thing I eat. Sometimes chocolate chips. CPO stands for "Chief Product O­fficer": I was the owner through the end of 2018. We are now a partnership. I'm responsible for product research and development, labels, fielding questions, and running wholesale accounts. Helping those who help: Freeda donated over 500 bottles to Hatzalah members saving lives during the COVID-19 pandemic.
(Originally featured in Family Table, Issue 707)
Oops! We could not locate your form.
>