| Inside Israel |
Danger Above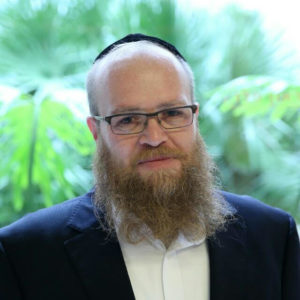 | August 28, 2019
After 13-year cease-fire, Lebanese front flares up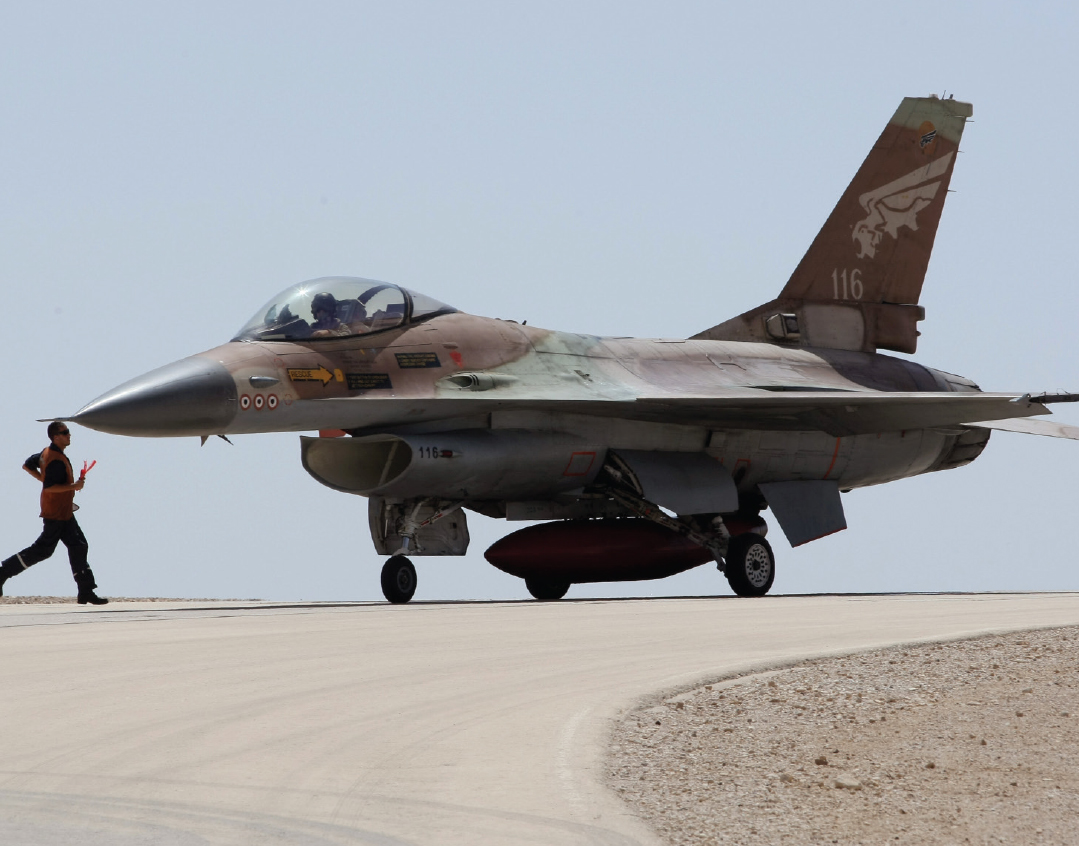 PHOTO: FLASH 90
Israel is now engaged on four fronts simultaneously: Syria, Iraq, Lebanon, and Gaza.
On Monday, Arabic media reported that Israel struck a base of the PFLP-GC, a Palestinian terror group and an ally of Hezbollah, deep inside Lebanon. If the reports are accurate, it would be Israel's first attack inside Lebanese territory in 13 years, since the end of the last Lebanon War, and came just hours after Hezbollah leader Hassan Nasrallah threatened to shoot down any Israeli plane that breached Lebanese air space. A year ago Prime Minister Netanyahu warned that Israel was considering targeting precision-guided munitions factories that Hezbollah had built in Beirut with Iranian help. Israel ultimately took no action at that time.
Hours earlier, on Saturday night, Israel acknowledged that it had attacked Iranian forces and Shiite militia in Syria who were preparing to launch a large-scale drone attack on the Golan Heights. Israel had been watching the unit, which was being trained by Iran's Quds Force in the town of Akraba southeast of Damscus, for several weeks. The group intended to launch a swarm of armed drones against Golan Heights targets, in response for Israeli-attributed strikes against Iranian bases in Iraq. According to IDF Chief of Staff Aviv Kochavi, Qassem Soleimani, the commander of the Quds Force, had taken personal responsibility for the operation. He trained the Shiite activists recruited to carry it out, alongside munition experts from Iraq and Iran. The Iran-backed unit was prepared to act last Thursday, but their plans were foiled by IDF countermeasures. On Shabbos, when it became clear that Iran was determined to carry out the operation, the air force took preemptive action. Iron Dome batteries were deployed across the north in anticipation of an Iranian retaliation.
An Iranian terror attack from Syria is a major, costly project that requires approval from the very highest ranks of the Iranian leadership, perhaps all the way to Supreme Leader Ali Khamenei. The planned attack is significant, as it demonstrates Iran's willingness to cross a red line. It is likely meant as a signal to Israel, the United States, and the entire region, that it will not accept airstrikes on its bases and militias in Syria and Iraq, and will not turn a blind eye to attacks attributed to Israel.
The Israeli defense establishment suspects that in response, Iran will attempt to expand its ground presence in the area and continue to supply Hezbollah with armaments, concurrent with its recent efforts to mobilize anti-Israel militias in Shiite Iraq.

To be sure, neither Syrian president Bashar al-Assad nor the Russians are pleased with Iran's continued presence in Syria. The Iranians were a useful tool for Assad in the war against the rebels and for the Russians in the struggle against ISIS. But now Assad has won his war and the Islamic State is defeated, so Damascus and Moscow no longer need Iran. According to reports, Assad has communicated to Russia his dissatisfaction with Iran's entrenchment in Syria — which undermines the stability of his government and invites Israeli strikes on his territory, contrary to his interests.
Meanwhile, Israeli analysts believe that Iran has ceased to consider either Syrian or Russian interests in Syria, and is wholly bent on improving its own influence in the area. In the defense establishment's assessment, the tension in the north will continue for a while — perhaps into the chagim.
(Originally featured in Mishpacha, Issue 775)
Oops! We could not locate your form.
>