| Inside Israel |
Elusive Terror Cell Worries Israel's Security Forces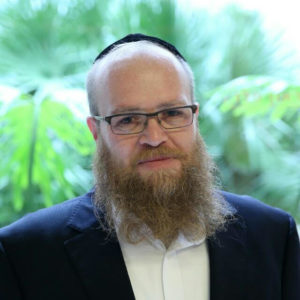 | November 29, 2022
As of this writing, the identity of the perpetrators remains unknown, with none of the major terrorist organizations claiming responsibility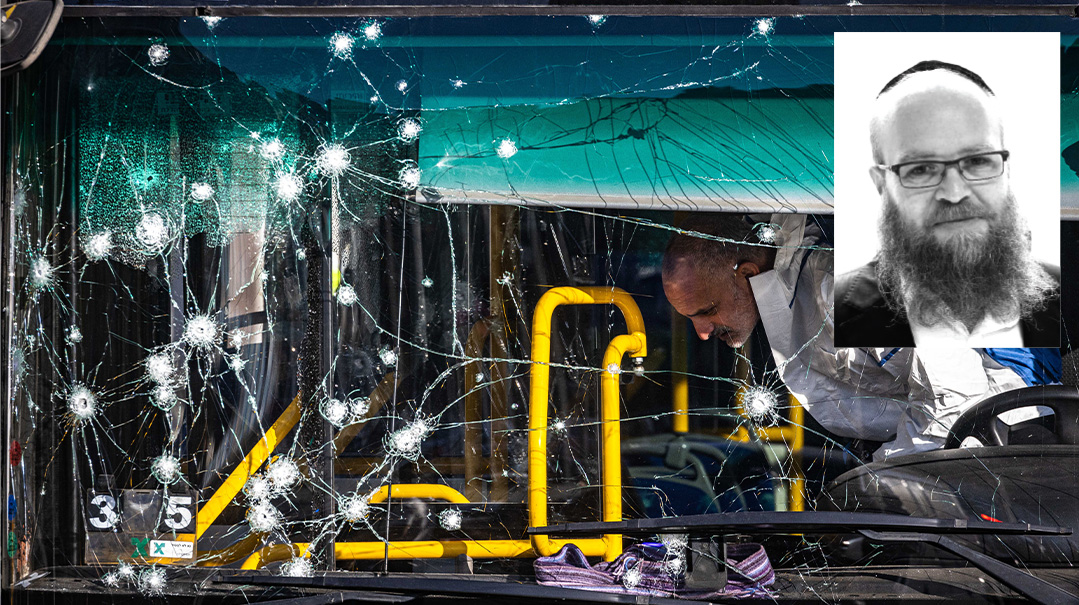 ON
Wednesday last week, Jerusalem residents woke up to the shocking news of a double terror attack. A pair of bombs exploded at bus stops: one at the main entrance to the city, the other at Ramot Junction. The first explosion, at the entrance to the city, claimed the lives of Aryeh Schupak Hy"d, a 16-year-old yeshivah bochur from Har Nof, and Tadese Tashume Ben Ma'ada Hy"d, who succumbed to his injuries in Shaare Zedek Hospital on Motzaei Shabbos. Eighteen people were injured, of whom five remain in serious condition.
The first bomb, at the main entrance to Jerusalem, blew up at about 7 a.m., an hour when dozens of people wait for public transport every day. The second bomb, which detonated a half hour later, was hidden in a bike at a bus stop at Ramot Junction, which is also often crowded at that hour of the morning. Miraculously, a bus had just left that stop, carrying away most of the passengers who had been waiting there moments before the explosion, averting a much larger loss of life.
As of this writing, the identity of the perpetrators remains unknown, with none of the major terrorist organizations claiming responsibility for the bombings. The security establishment suspects that the attacks were carried out by a terrorist group whose members are East Jerusalem residents with Israeli IDs. The last bus bombing in Jerusalem occurred in April 2016, injuring 16.
Since last Wednesday, senior security officials have been holding situation assessments to determine whether the planting of the remotely detonated bombs indicates a shift in the tactics of terrorist groups operating from Judea and Samaria. The Shin Bet police and IDF believe the attacks were planned and executed by an organized terrorist network.
Sources in the IDF point out that planting bombs in a number of locations is a relatively complex operation, unlike the typical lone-wolf knife or shooting attack. It requires infrastructure, including money and multiple operatives. An operation of this size should leave a footprint, but this time the terrorists managed to slip through the Shin Bet and IDF net.
The Shin Bit has stressed that 34 attempted bombings have been foiled this year alone. Over the past few months, a number of explosives labs have been exposed, mostly in the northern Shomron. One of the labs detected and destroyed by the IDF belonged to a Lion's Den cell in Shechem. A defense establishment official revealed that a number of labs have been destroyed by the PA security apparatus, which confiscated the materials.
According to an IDF estimate, there are currently dozens of other explosives labs in Judea and Samaria. Some of them belong to what the IDF calls independent terrorist groups. Others belong to large and well-known organizations. Many were built with help from Gaza and Iran, including financial aid for purchasing raw materials. Now there are concerns that a number of explosives labs are being operated in East Jerusalem.
In 2015, the Shin Bet and Israeli police uncovered a Hamas cell operating an explosives lab in Eastern Jerusalem, which it planned to use to carry out bombings against Israeli civilians. The members of the cell included residents of East Jerusalem, Judea, and Samaria, as well as an Israeli Bedouin.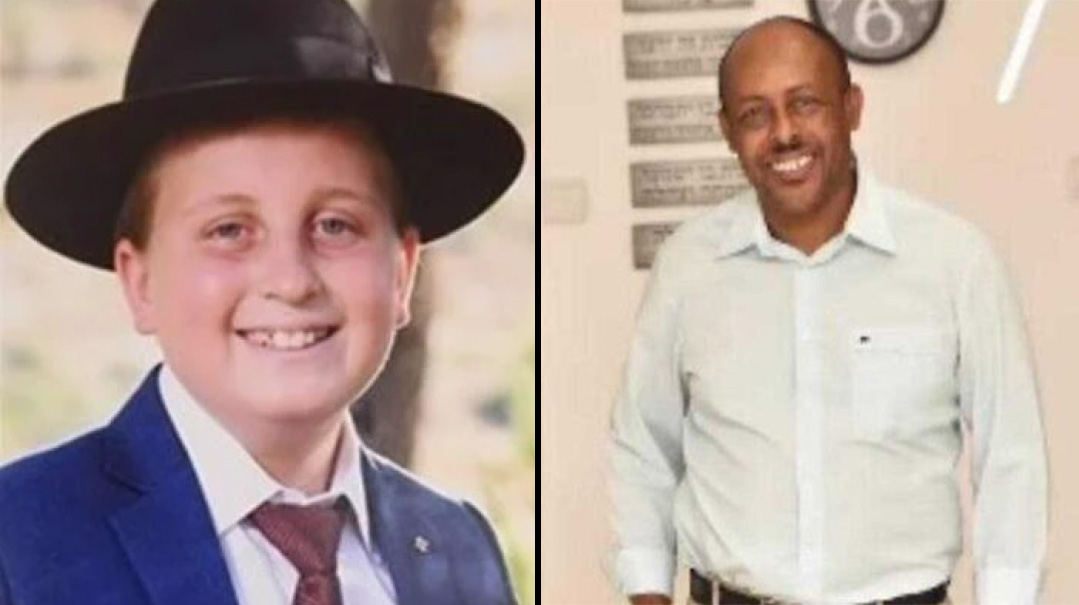 The Victims
When Aryeh Schupak left his Harei Yehudah yeshivah in Beit Meir for his family home in Har Nof the night before, none of his friends could have imagined it would be the last time they would see him.
He was born 16 years ago to a family of Soviet emigres who settled in Har Nof. As a child he learned in Har Nof's Hare'em Talmud Torah, before moving to a mechinah l'yeshivah ketanah (a preparatory school between cheder and yeshivah) in Haifa. Later he was accepted to the Harei Yehuda yeshivah in Beit Meir, a moshav to the west of Jerusalem. He got up every day at an early hour to make the bus that took him from the entrance of Jerusalem.
Shlomo Benjamin, a friend of Aryeh who also serves as a madrich at their yeshivah, eulogized him at his funeral: "Aryeh was loved by all. He had a sense of humor and a joy in living. He was taken from us so suddenly. He was the pride of the yeshivah and well-liked by everyone."
Rav Yehuda Moskowitz, one of the roshei yeshivah of Harei Yehudah, recounted: "Aryeh was a wonderful bochur. He fought like a lion for every goal he set himself. He waited at the bus stop every day, he never missed a day."
Rav Shlomo Ginzburg, Aryeh's rebbi at the yeshivah, said at the shivah: "Aryeh was an illui, a very good bochur, well-mannered and always smiling. He strove to live a spiritual life and was very strong in learning."
Rav Naftali Schreiber, the menahel of Hare'em Talmud Torah, recounted at the shivah: "On the morning of the attack Aryeh didn't feel well, and he debated whether to stay home. The mashgiach at the yeshivah told him: Don't come, rest up. But he got up as usual and decided to go to yeshivah, daven with his friends, and then learn. It wasn't easy, but he faced the day with courage and held on to the Torah with all his might. He rose higher and higher. He had a great future ahead of him."
On Sunday, this week hundreds followed Tadese Tashume Ben Ma'ada, who was fatally wounded by shrapnel to the head, to his final rest. The staff at Shaare Zedek Medical Center fought to save him, but after three days they had no choice but to declare his death. He left behind a widow and six children. Ben Ma'ada, 50, immigrated from Ethiopia 21 years ago and lived in the Neve Yaakov neighborhood of Jerusalem.
The neighborhood rav recalled in his eulogy: "Tadese, I still remember you from the Mevasseret Tzion absorption center. Your smile and your dedication to religion, keeping the mitzvos and feeding your family."
Religious Zionist MK Moshe Solomon, a member of the Ethiopian community, eulogized Ben Ma'ada: "It isn't easy to be standing here to eulogize a man who was killed on his way to work for the sole crime of being a Jew in Eretz Yisrael. It isn't easy to eulogize a man who wanted nothing but to contribute joy and charm to the world. A family man par excellence. I've discovered in Tadese a role model and a man of noble character. Life wasn't kind to him, but that didn't stop him from coming to Israel and building a beautiful family."
Jerusalem mayor Moshe Lion also delivered a eulogy at the funeral: "I met Tadese the evening before this despicable terrorist attack. He participated in the inauguration of a new spiritual center for the Ethiopian community in Neve Yaakov. The next morning, as he waited at the bus stop, he was fatally injured by a bomb planted by a terrorist. One bomb that destroyed an entire world, that cut short the life of such a rare and special man, bringing a wondrous human story to a close — a story of aliyah, of love of Eretz Yisrael."
(Originally featured in Mishpacha, Issue 938)
Oops! We could not locate your form.
>