| Life Lab |
Dance Like No One Is Watching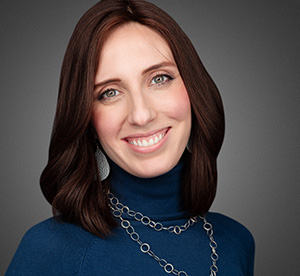 | June 26, 2019
Most people don't believe me when I disclose my love for dancing. I stand too straight, and my smile is too wry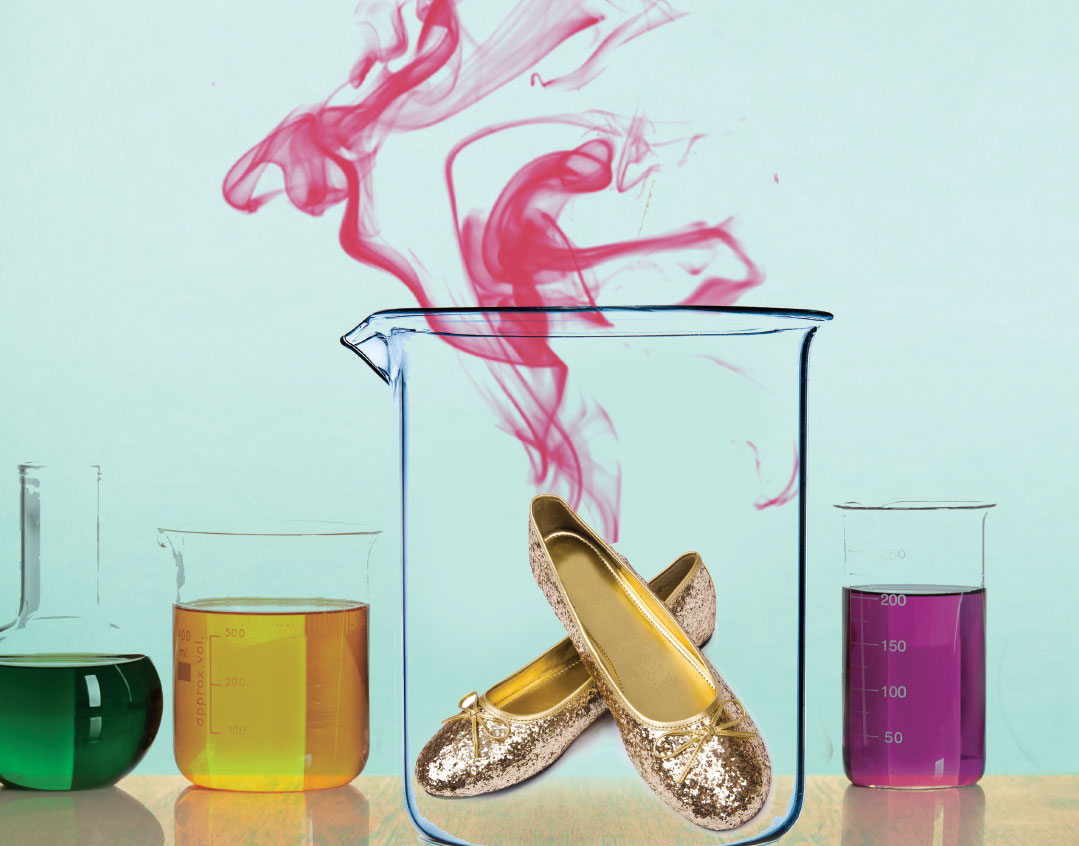 I
was wearing a white shell
for the first time in years. I don't wear white shells, consider them nerdy. But my instructions tonight were to wear one as the base of my uniform. I was also wearing a black flared skirt and sneakers. I had dug my sneakers out of a corner cubbyhole in my closet; I can't remember the last time I wore them.
But that night I was planning on doing something I haven't done in a few years — dancing. Not shuffling around in a circle, stepping demurely in and out, friend-of-the-kallah's mother type dancing, but real dancing, with energy and sweat. I was in an anxious, excited mood, curious how it would go down.
Let me explain. I've come to the point in my life where I've thankfully recognized how normal I am. That basically all my anxieties and hang-ups are shared by way too many other people, we just don't go around broadcasting them because of the little (or in my case) big bushah we have.
Think of the last wedding you went to. Who was doing the dancing? The real dancing, the fun dancing, that you wanted to join — or at least watch. Probably not you (if it was you, you're an enviable anomaly). The dancing is done by the kallah and her friends (and even among them, there are clear distinctions in the level and intensity of dancing), occasionally the odd aunt or friend of the mother who dances like she's 20, inspiring awe or cringes, depending on her skill level. Which is unfortunate. Dancing has become part of the youthful domain. It's boisterous and lively and utterly lacking in sophistication.

I was schmoozing in the teacher's room about dancing and a co-teacher shared how she'd been "shamed back into a staid circle" by her supervisor. Dancing — real dancing — wasn't considered appropriate for a serious teacher. And I guess I bought into that stereotype. Light, fun people dance. I want people to take me seriously, so I don't dance. But I want to. I really, really want to.
Confession time. I'm a world class living room dancer. I have excellent BOSE speakers, I turn them up high, and my feet go even higher. I shimmy, rhumba, cha-cha, and sashay across the floor. I've worked on my Charleston, I've pretended to spot while I've done "on pointe" turns (obviously not really on pointe), I've pantomimed song lyrics, and I've generally worked up a great sweat when no one is around.
Most people don't believe me when I disclose my love for dancing. I stand too straight, and my smile is too wry for people to think I'd do something as fluffy as that.
I wonder if I can let go of my inhibition and dance in public. Don't look to the right or the left, don't think, just embrace the rhythm, the movement, the joy. Few adult frum women dance, and most who do, do it in a professional capacity, like the bas mitzvah party dance motivators who come with turntables and tulle skirts and lead excitable young girls in their first cha-cha-chas do-si-do and their shavtei mayims.
How do they do it, with all the other adult women in the room? How do they put on sneakers and bounce around like they're 12? Have they no dignity? Even if it does look like fun?
(Excerpted from Family First, Issue 648)
Oops! We could not locate your form.
>