| Recipes |
Cream Cheese Doughnuts with Glaze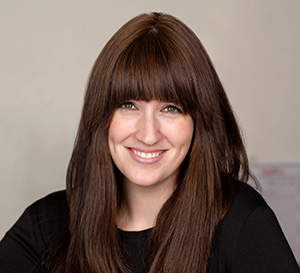 | November 18, 2020

Cream Cheese Doughnuts with Glaze
When Chanie explained her vision for a cream cheese dough and glaze, I'll admit I was skeptical. But as my trusty taste-tester neighbors can attest, it worked out great! Make sure to fry them fresh, because eating them the next day is just not the same.
YIELDS 12 DOUGHNUTS
• 1 cup whole milk
• 2¼ tsp dry yeast (1 packet)

• ⅓ cup sugar
• 6 Tbsp melted butter
• 4 Tbsp cream cheese, softened to room temperature, or use whipped
• 2 eggs
• 4 cups flour
• ¼ tsp salt
GLAZE
• 4 cups confectioners' sugar
• 1 Tbsp whipped cream cheese
• 2 Tbsp milk or water
• 1 tsp vanilla extract (or vanilla bean paste, if you have)
• pinch salt
Warm milk until warm but not boiling. Add yeast and let set until proofed. Mix sugar with butter and cream cheese until smooth, then add eggs one at a time. Mix until combined. Add flour and salt, then the yeast mixture. Mix until elastic and smooth. Cover the bowl and allow the dough to rise in the fridge for two hours or up to overnight. Remove the dough from the fridge and roll into balls, ½-inch (1-cm) thick. Let rise at room temperature until doubled in size, about one hour.
Heat a pan with oil until it reaches 350°F (175°C). Fry doughnuts in batches until browned. Mix all glaze ingredients with a whisk until very smooth. Add more milk if necessary. Dip doughnuts into glaze while still hot.
(Originally featured in Family Table, Issue 718)
Oops! We could not locate your form.
>