Have We Forgotten That We're in Galus?
The landmark position handed down by the NY State government jeopardizes not only the livelihoods of real estate owners, but also that of the many service-providers within the industry. Mishpacha's reporting on the legislation drew significant feedback with varied perspectives.
In response, Rabbi Avrohom Neuberger raised the question about the appropriate attitude of Jews in Galus, and what the panic surrounding this issue tells us about ourselves and our priorities.
 

What do you think? Join the conversation below.

 
Conversations on Mishpacha.com continue the dialogue on current issues covered in Mishpacha Magazine. The Conversation Host will respond to a selection of comments and points raised by the participants. See our Conversation Guidelines right here.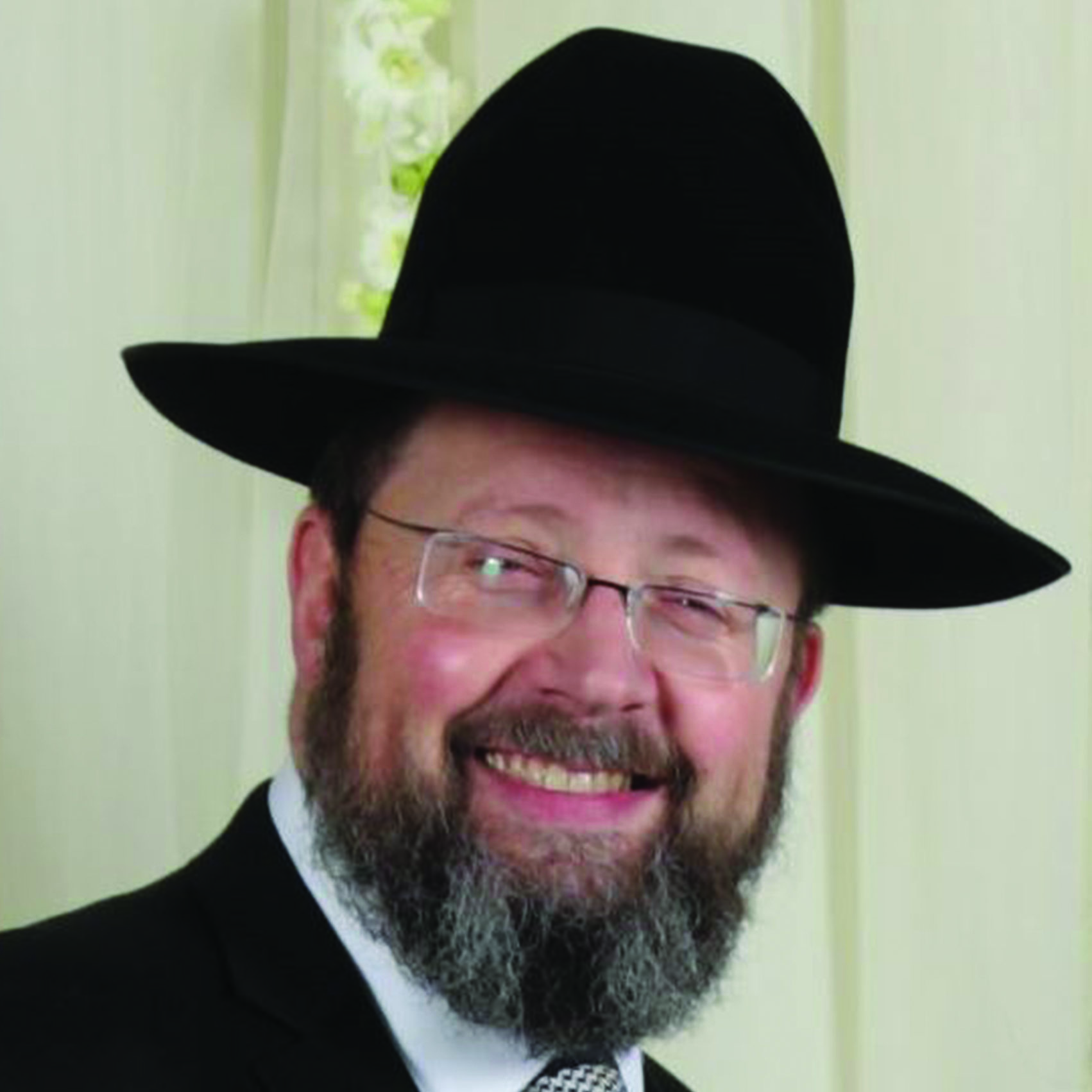 Rabbi Avrohom Neuberger |
LAST UPDATED 1 year ago
---
---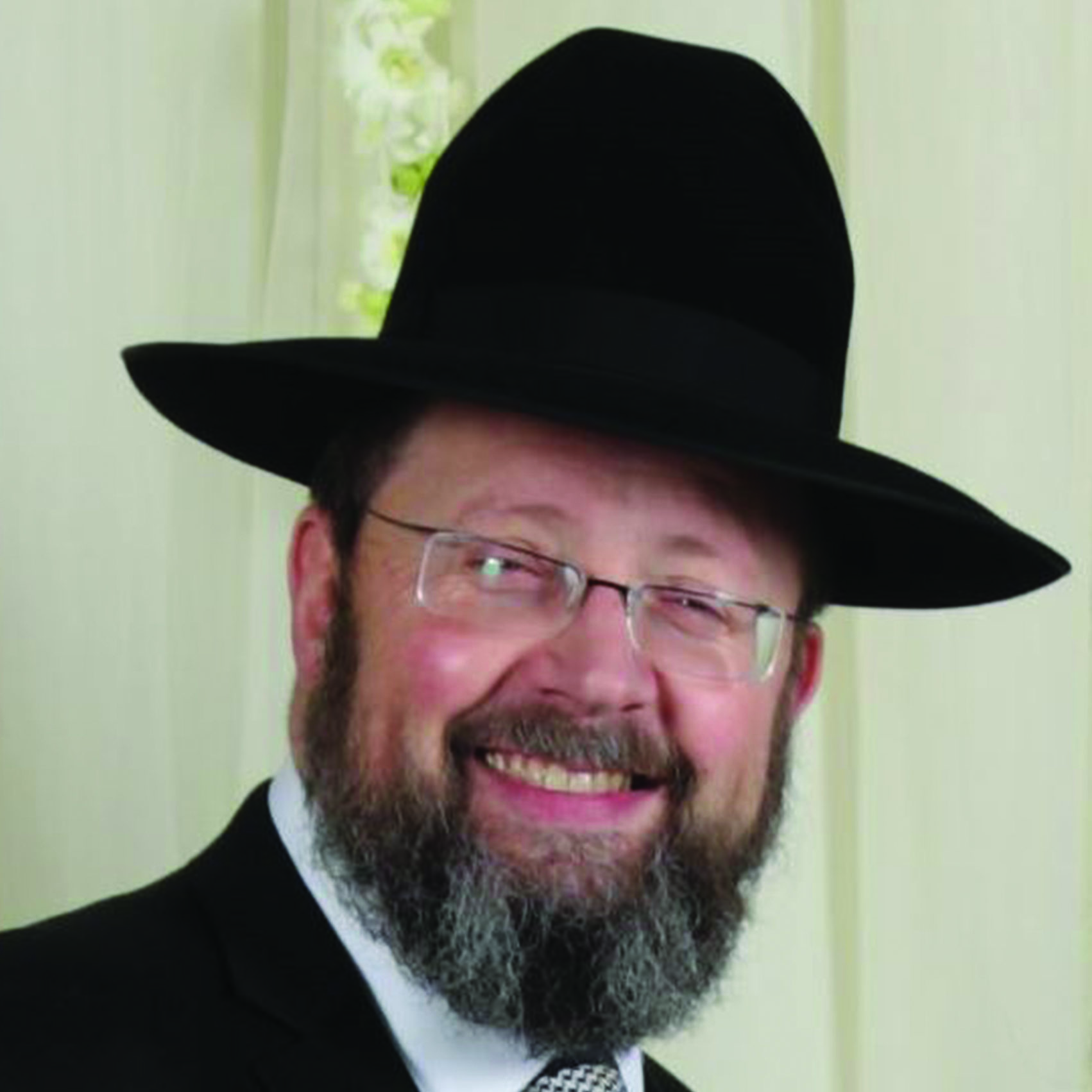 Rabbi Avrohom Neuberger is the rav of Congregation Shaarei Tefillah of New Hempstead and the author of Positive Vision, a Chofetz Chaim Heritage Foundation project (Artscroll\Mesorah)
+ see all contributor's work
---