| Washington Wrap |
Coffee Break with Ambassador Dani Dayan
| June 26, 2019
" I'm not the person who looks for anti-Semites under every rock, but now, for the first time, I am worried"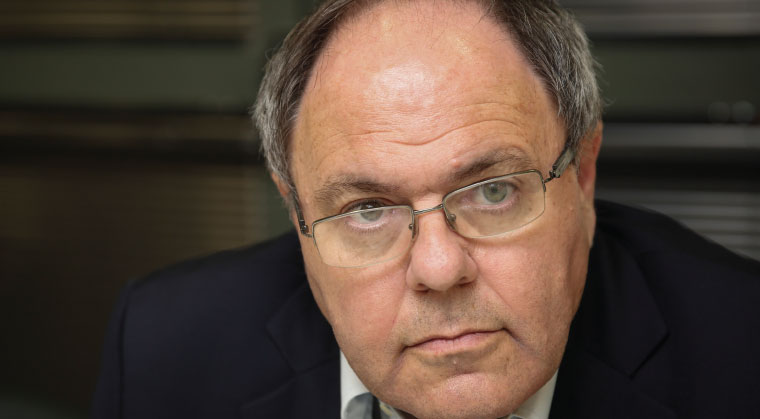 I
Photo: Flash 90
Ambassador Dani Dayan is Consul General of Israel in New York
You have been talking more and more about the rise of anti-Semitism in the United States. What concerns you about what we're seeing in New York?
The problem is that we see a mix of different kinds of anti-Semitism. Sometimes white supremacist and neo-Nazi anti-Semitism, sometimes neighborhood anti-Semitism in which Jews in Brooklyn and other places are getting beaten.
Who are the attackers, by and large?
In most cases, not white supremacists. We see the incitement by Louis Farrakhan, and we also see BDS anti-Semitism. As I told the publisher of the New York Times and the president of New York University, the situation doesn't call for condemnation after the fact. You have to take proactive action. We are fed up with condemnation after the fact.

What kind of action?
Education, legislation, adoption of the international definition of anti-Semitism.
Do you think the current attacks represent a wave that will disappear in a few months, or are they here to stay?
It's troubling. I'm not the person who looks for anti-Semites under every rock, but now, for the first time, I am worried.
I spoke with you a year ago for Mishpacha and you sounded different.
Now it's a different situation. In the last year, 12 Jews were murdered. It's a completely different story. The delegitimization of Israel on campuses is also totally unacceptable. We should be much more proactive.
(Originally featured in Mishpacha, Issue 766)
>