| Washington Wrap |
Clock Ticks for TikTok
| February 7, 2023
There's a surprising agreement in the new Congress between some Democrats and Republicans about the need to ban TikTok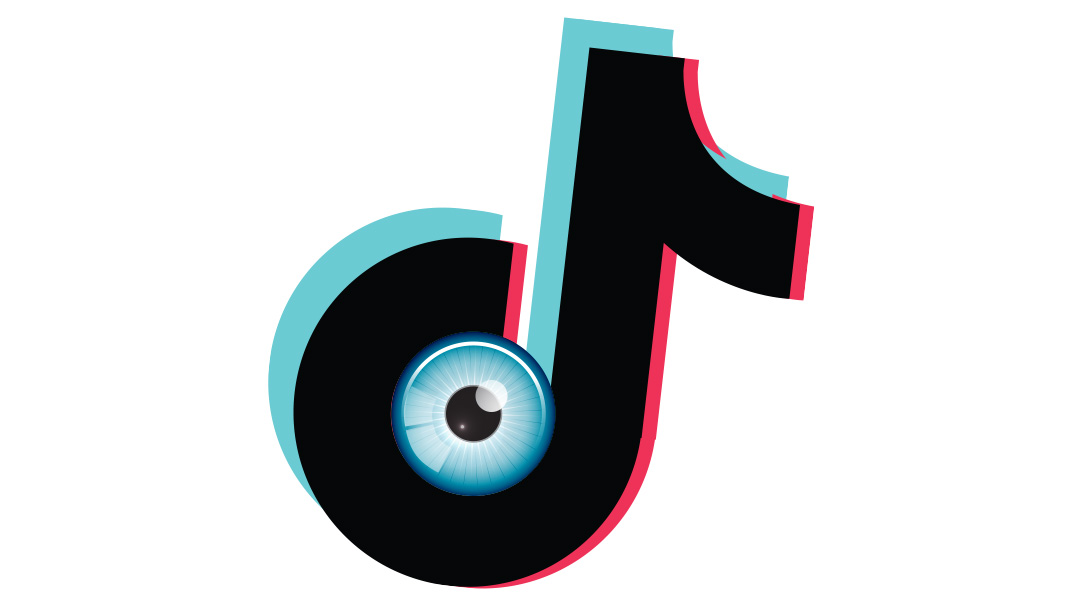 China-US relations are at a very low point. Just last Friday, Secretary of State Antony Blinken canceled his planned visit to Beijing, as a suspicious balloon from China crossed the US mainland before being shot down.
Meanwhile, in Washington, there's a surprising agreement in the new Congress between some Democrats and Republicans about the need to ban TikTok, the widely popular Chinese social media app, over privacy and security issues. The obvious question that arose in the mind of many TikTok users was, given that most people are not holding any strategic or classified information on their phones, why does the US need to ban the app?
"As you know, this is not the first time the US government has tried to ban TikTok," says Professor Bu Zhong, head of the department of interactive media at Hong Kong Baptist University's School of Communication. "In 2020, former president Donald Trump called TikTok a national security threat, and tried, unsuccessfully, to ban it under the International Emergency Economic Powers Act. Trump's TikTok ban was blocked by US courts, who ruled that the president had overstepped his authority and that TikTok should fall under an exemption to the Emergency Powers law that bars government interfering with personal communications."
President Joe Biden is also taking action against TikTok, but on a more limited basis. He is trying to ban use of the app on federal or state government-owned devices, because TikTok, a very popular video sharing app among young people in the United States, is owned by a parent company in China called ByteDance that must share its data with the regime there.
"There are a lot of hidden relationships and connections contained in social media data, which can be analyzed to reveal millions of American users' patterns of beliefs, information processing, and behavior change," says Professor Zhong. "On a popular social media app like TikTok, users disclose tons of personal information, including political views, geo-locations, interpersonal connections, and more. The information stored in the app can be used to facilitate propaganda campaigns and even terrorism-related activities."
That connection seems tenuous, when you first hear it — but Professor Zhong explains how this fear could be realized:
"Analyzing an individual user's social media data causes limited harm to this person — e.g., only more effective cyber-bullying of him or her," he explains. "But when data from millions of users is made available to malicious governments, it can cause tremendous harm. Social media data is valuable for national security, providing intelligence insights on key targets as well as general populations. For example, social media data provides situational awareness related to geopolitics, public sentiment, technology developments, and on-the-ground activities in areas of interest."
TikTok executives in the US argue that they are an American company, and shouldn't be subject to such a ban. I asked Professor Zhong if that argument is enough to allay concerns.
"The simple answer is no, because there is not much trust between the US and Chinese governments," he says. "The recent spy balloon incident again illustrates the distrust between them."
That being said, Zhong said the Biden administration's move to ban TikTok is largely symbolic.
"The US government can only ban it on federal or state government-owned devices, not on private devices," he said. "But the message is clear to ByteDance, which owns TikTok, to the Chinese government, and to US allies."
(Originally featured in Mishpacha, Issue 948)
Oops! We could not locate your form.
>