| Sound Bites |
Chamudi Jacobs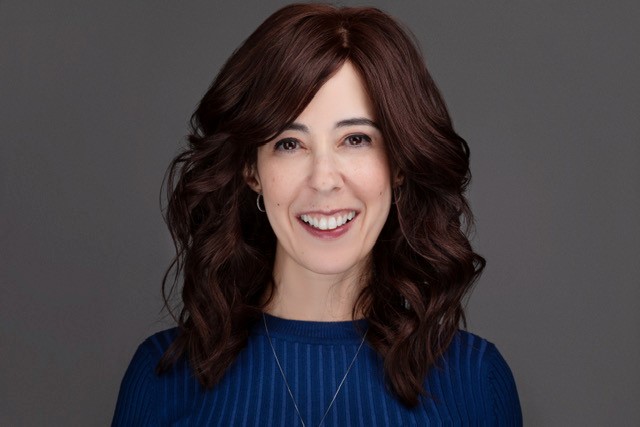 | July 20, 2021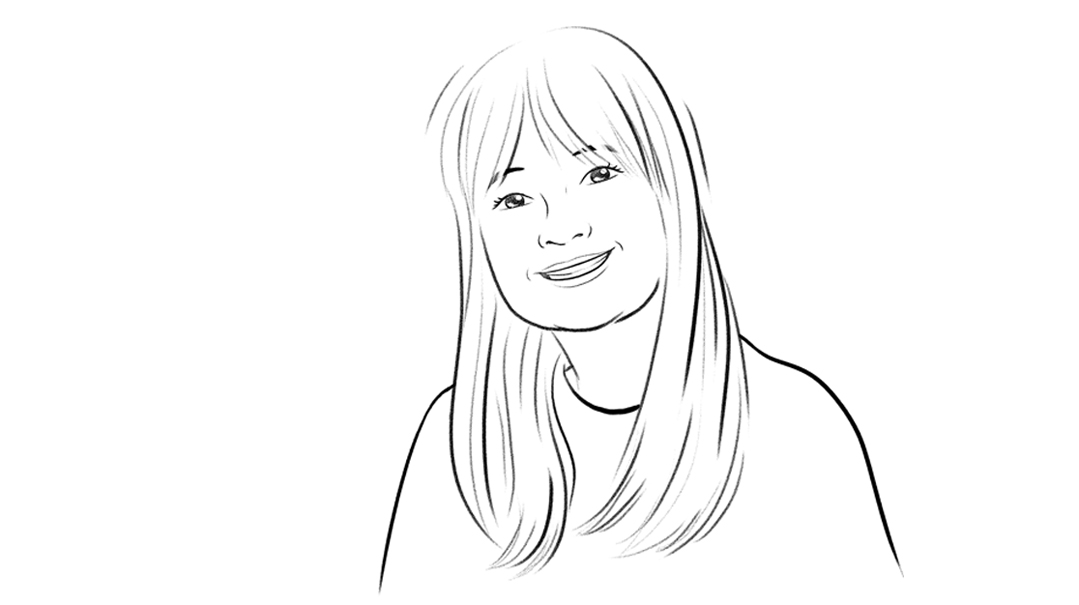 Illustration by Lea Kron
If there's one positive result one could glean from quarantine, it's the plethora of sourdough bakers birthed from the adversity of having plenty of time on our hands. While many different iterations of sourdough are offered, and it's often now counted as the second of lechem mishneh on people's tables each Shabbos, one woman realized that if this dough is good enough to take its place next to one iconic Shabbos food, why not mix things up a little and have it replace the base of our favorite Motzaei Shabbos food too? Meet Chamudi (aka Yocheved) Jacobs, the sourdough pizza queen.
Your food's reputation precedes you. How long have you been puttering around the kitchen?
Growing up, I never did any cooking or baking. My first memory was making soup in seminary and not knowing that I had to reduce the flame once the water started boiling. I'm proud to say that I've come a long way since then!
When was the shift to sourdough?
My husband and I moved from Brooklyn to Lawrence to be closer to our children who live in the Five Towns area. The commute was a huge adjustment, and when Covid hit and we became homebound, I can't say I was unhappy. I felt like I had gained some hours in my day!
My sister Chanalee, aka the Challah Fairy, who had a successful bakery and café in Rockland County for ten years, suggested I start making sourdough. I wasn't ready for the huge commitment, so she guided me through the process of making sourdough with yeast. I've always loved trying new recipes and was up for the challenge.
Describe your first foray into the actual baking.
I made sourdough the "fake" way with yeast for a month. After Pesach 2020, I learned how to make my own starter. I became obsessed with watching YouTube videos, and each one gave me a better understanding of technique and how to perfect the process of making sourdough.
Many people give their starter a name, but I haven't found a name for mine yet. One of my friends wrote to me, "I just took Frimet out of the refrigerator." I said, "What?? Why is your daughter in the refrigerator?" Then she told me that Frimet was the name of her starter!
Where did you get the idea of making pizza dough?
With the encouragement of my BFF, Raizy, I started selling my authentic sourdough breads each week. If I had too much starter, I made more sourdough. I became a little crazy. My husband wanted to send me for OST (Obsessed Sourdough Therapy). To calm him down, I made him sourdough pizza.
One Motzaei Shabbos, my daughter-in-law, who has a large Instagram following, posted a video of the sourdough pizza I was making. She captioned it, "Limited pies available." I literally had enough to make just two pies for customers! My daughter's friend Daniella responded to the Insta story. After eating the pizza, she texted me and wrote, "I can never eat regular pizza again! Please make this for me and my siblings each Motzaei Shabbos!"
Two pies turned into 15, and 15 turned into… As they say, the rest is history. My sister insisted that the pizza sauce needed to be homemade. We tweaked a recipe, and it became a game-changer.
Where do you get your drive?
I think I'm always open to trying new things. Besides the sourdough and the pizza, I started selling our family's famous homemade mayonnaise and some dips, because what's sourdough without dips? I also make an amazing pound cake, which originated in Switzerland from my sister, and my cinnamon crumb challahs are a big hit.
To be clear, I did not start making sourdough with the intention to go into business and sell it. I started making sourdough because I was enthralled by the way Hashem created this beautiful world, with details that we're just learning about. Like yeast in the air that makes our flour and water rise.
Of all the things I do, I love to make the sourdough the most because it's a zechus and a good feeling to be able to enhance people's oneg Shabbos. This is the most rewarding to me.
Okay, we all wanna know. Where did you get the name Chamudi?
Veyikarei shema b'Yisrael… Yocheved bas Rus. My real name is Yocheved, but the Yemenite women who helped my mom take care of me when I was a baby gave me the moniker "Chamudi." I found out years later that my classmate named her daughter Yocheved Chamudi. I'll take that as a compliment.
What are some of your future goals?
I never dreamed I would one day be baking from my home. I do have plenty of dreams. The fact that this business, which was never on the horizon, became a reality, shows me I can trust Hashem to help me accomplish whatever else I am meant to. I'll follow His lead and look forward to what He has in store.
Pro Tip
Many people think sourdough is reliant on time. This is incorrect. You can leave your formed sourdough in the proofing basket in the fridge for up to three full days before baking it.
Chamudi in 60 Seconds
Race against the clock: I can do 10 pies every 20 minutes to meet the Motzaei Shabbos demands.
The tool I can't live without: A scraper. When your counters are full of flour, water, and all other messy, sticky stuff, just scrape, toss, and clean your counters.
Secret nosh stash: If you come to my house around midnight, you'll probably smell a spelt sourdough roll in the toaster, ready for a smear of butter.
A memorable request from a customer: If you're looking to adopt, our family is looking to be adopted.
With my "free" time… I try to visit my parents in Brooklyn once a week, and keeping up with my siblings is just as important. We're a very close-knit family, and family is what keeps us all sane. I also, baruch Hashem, have grandchildren who love to hang out here and "help."
What I do when I'm not making pizza: When I'm not making pizza, I'm making bread. When I'm not making bread, I'm making homemade pizza sauce. When I'm not making homemade sauce, I'm making pound cakes… and the list goes on…
Quest for cleanliness: I wear shoe covers to keep my feet from getting all floured up and ruining good sneakers.
(Originally featured in Family Table, Issue 752)
Oops! We could not locate your form.
>