| Inside Israel |
Bibi's Chances Starting to Look Remote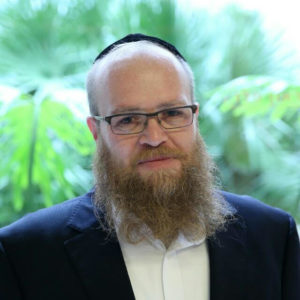 | January 15, 2020
"If Netanyahu can't bring 61 seats and form a government, either we'll go to the opposition, or Netanyahu will have to rethink his position"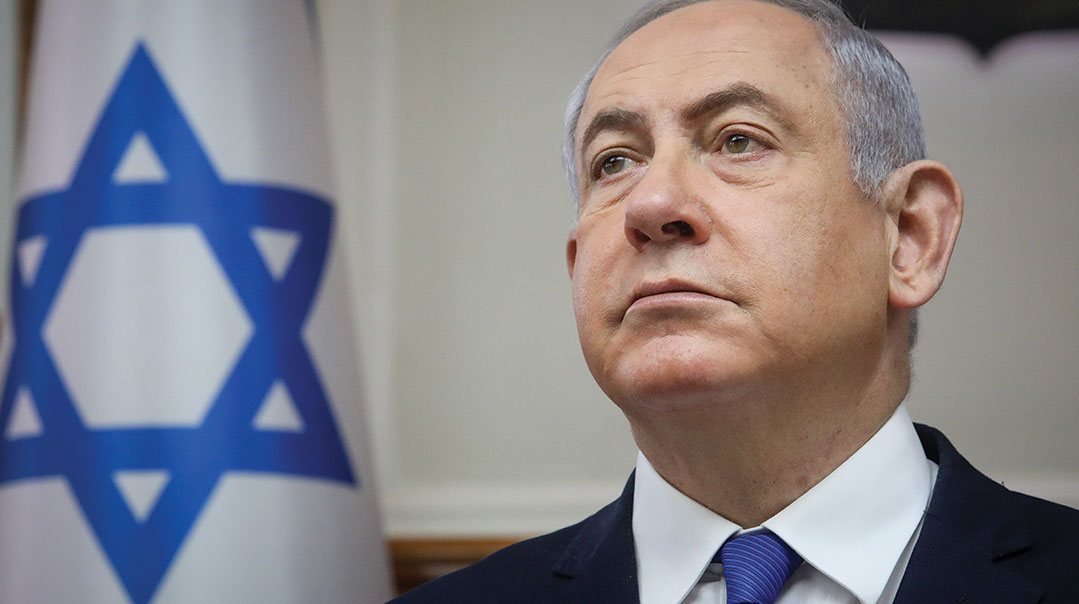 Photo: (Flash90)
T
he way things look right now, Binyamin Netanyahu's time in the captain's chair is drawing to a close. His quixotic quest for immunity from prosecution became even more unlikely this week, as Israel's Supreme Court lifted an obstacle to his request being debated in the Knesset Committee before the March election. At this point there's expected to be a majority against his request. If it is denied, Netanyahu will not be able to raise it again in the next Knesset, and he will have to stand trial without delay.
The subject of Netanyahu's immunity, which preoccupied the political class over the past few weeks, now fades into the background, as all parties focus their attentions on the March election.
The announcement that Labor and Meretz will run together to unify the left puts new, additional pressure on the right-wing parties to put their differences aside. Netanyahu is doing all he can to consolidate those parties —the New Right under Naftali Bennett and Ayelet Shaked, Bayit Yehudi under Rabbi Rafi Peretz, the National Union under Betzalel Smotrich, and Otzmah Yehudit under Itamar Ben-Gvir — into one list, to avoid wasting hundreds of thousands of right-wing votes. The polls indicate that unless these parties unite, one or more of them will end up under the threshold.
In his conversations this week with right-wing leaders, Netanyahu observed that even if they do manage to unite, polls show the right without Lieberman still winning only 58 seats, three short of the majority needed for a government.
If that happens, according to what Likud MK David Bitan told me last month, the feeling in the party is that Bibi's time will have run out: "The next result will be Netanyahu's last chance at leading the country. Many right-wing voters stayed at home last time around. On the whole, the situation can be improved. If Netanyahu can't bring 61 seats and form a government, either we'll go to the opposition, or Netanyahu will have to rethink his position."
(Originally featured in Mishpacha, Issue 794)
Oops! We could not locate your form.
>