| Make Her Day: Succos 5782 |
As Many As She Can | September 14, 2021
At the end of a long, exhausting, mostly thankless day, she deserves to feel pampered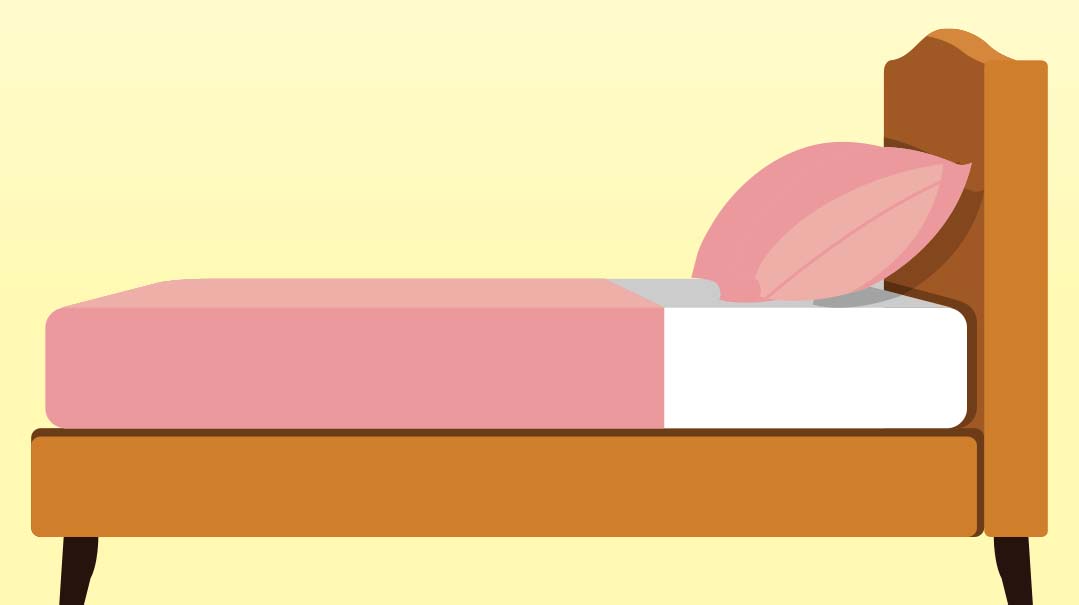 Made Her Day
Elegant Linen
A Mishpacha reader l'illui nishmas Rochel bas Harav Avraham
Nominee
My mother
Eighteen years ago, my mother founded an organization that helps people with specific medical conditions —and since that day, she hasn't had a moment to breathe. Every moment is dedicated to her family and families, and she's helped thousands of people.
My mother is expanding her organization, and to make that possible, she's running a fundraising campaign. She comes home from work at about 11 p.m. these days and doesn't bill overtime. She does it all with love and devotion, wanting to help as many members of Klal Yisrael as she can.
At the same time that all of this is happening, we just moved! We'd  been looking for a house for a few years, desperately needing more space. Anyone who's moved into a new house knows how stressful it is, and once you move in, there are literally hundreds of little things that have to be bought, fixed, and taken care of.
My mother, being a true mother, is leaving her bedroom for last, which means she'll probably get it in about five years… I'd love to gift her with something new and luxurious for her new bedroom right now. At the end of a long, exhausting, mostly thankless day, she deserves to step into her room and feel pampered.
—C.G.
Mishpacha:
The cliché is true: There's nothing like your own bed. But when your own bed also looks elegant and inviting, that's an added bonus. As mothers, we do leave our own needs for last, but as generous and selfless as we are, we still need to recharge.
"We know how important it is for peace of mind and relaxation to come home at the end of a long day to a beautifully made up bed," says Ben Barber of Elegant Linen. "Every woman deserves that, and we wanted to help this very special woman have that, too."
Elegant Linen, which has the highest-quality fabric and most attractive styles, has multiple storefronts, plus a website that offers ease of shopping. They're gifting C.G.'s mother with a beautiful set of linens. "We've been in business for over 40 years," says Ben, "and we're proud and grateful to be servicing our fourth generation of customers — our initial kallahs' grandchildren!"
A Mishpacha reader has rounded out this gift with a $200 gift card to Home Goods, for some additional beautiful accessories.
C.G.:
I'm so excited, and I know my mother will be shocked and touched. I'm literally crying as I write this! I can't thank you enough for this beautiful gift.
(Originally featured in Family First, Issue 760)
Oops! We could not locate your form.
>