| Inside Israel |
An Eye on Gaza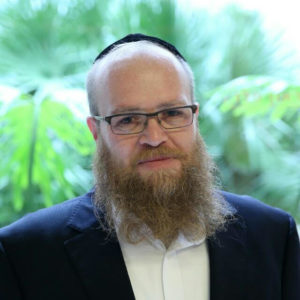 | November 6, 2019
Tehran's Gaza allies are keeping the southern front hot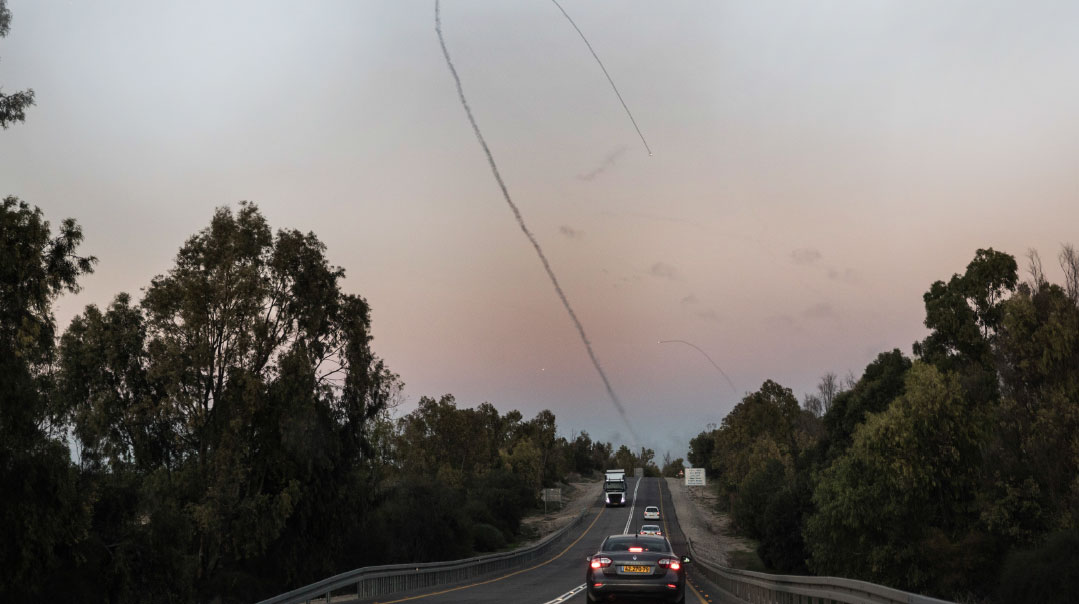 As Israel prepares for war in the north with Iran and Hezbollah, Tehran's Gaza allies are keeping the southern front hot.
The perennial dilemma about Gaza resurfaced last week, after Islamic Jihad launched a fusillade of missiles into Israel on Friday night: Should Israel launch an operation to topple the Hamas-led government? Or is the risk of casualties, political instability, and world condemnation too great a cost?
According to Yuval Steinitz, a member of the security cabinet and Israel's energy minister, military action is the best option. "The way it looks now, we will first need to launch a military operation in Gaza and then aim for an arrangement for the long term," he said in an interview with Mishpacha. "If there is no choice, and we want to liquidate the Hamas rule, Israel will have to launch a ground operation."
Steinitz noted that during Operation Protective Edge in 2014, the chief of general staff at the time, Benny Gantz, presented a plan to the cabinet to crush Hamas. But Gantz also warned that such a campaign would likely result in the deaths of about 500 Israeli soldiers. Is it possible the IDF was exaggerating the casualty figures in order to discourage the political leadership from acting? Steinitz doesn't think so. "Most of the cabinet members were combat soldiers," he said. "It wasn't a cabinet of cowards."
In response to the rocket fire on Friday, Israel attacked a number of Hamas positions in Gaza, and reminded the terrorist group's leadership that it will be held accountable for any missiles launched from the enclave. Minister Yoav Galant told Mishpacha that the Hamas leadership got the message. "Gaza was shaking from the explosions," he said. "Islamic Jihad is playing with fire. We conveyed a message to various entities that the current situation cannot continue and we have some red lines; crossing them will evoke a response from us."
Israeli estimates that Islamic Jihad's military wing numbers about 10,000 operatives, about one-third of Hamas's forces. But Iran funds Islamic Jihad more lavishly than Hamas and equips it with better weapons. In February, Islamic Jihad claimed it possessed long-range missiles that could hit Tel Aviv. Israel also believes that Iran has helped its terror proxy build precision armaments, much like it has assisted Hezbollah in Lebanon.
Israel has identified the commander of Islamic Jihad in Gaza as Baha Abu al-Ata, and said that the terror group is empowered to act without direct orders from Tehran. Still, members of Islamic Jihad see themselves as part of the Iranian axis, and the rocket fire on Friday did not come as a surprise to Israel's military. While the IDF is focused on the north, it seems that Islamic Jihad wants to remind Israel that it must protect its southern flank as well.
(Originally featured in Mishpacha, Issue 784)
Oops! We could not locate your form.
>