| Make Her Day: Succos 5782 |
All Together Now | September 14, 2021
"I'd love to have a family reunion over Shabbos, fully catered so that my mother can relax like a queen and just enjoy being with us"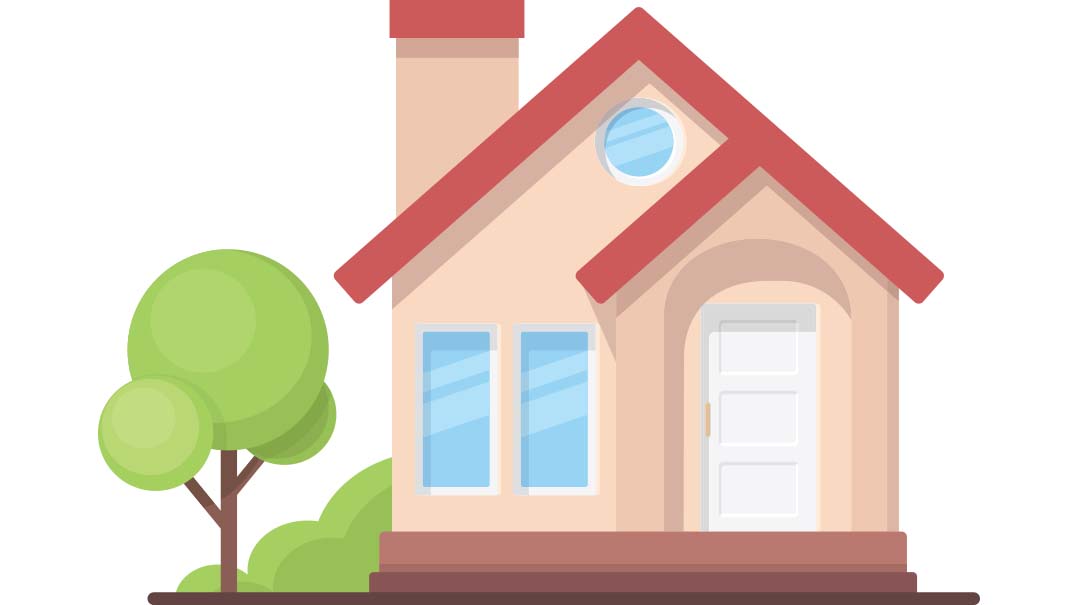 Made Her Day
Lakewoodhosts.com
Nominee
My mother
After all my mother has done for me and my siblings, I want to give something to her. When I ask her what I can buy her after a Yom Tov or after she spent time helping me, she always says "You coming to visit is the present."
My sister passed away several years ago. Since then, I believe that our family values each other more than the average family. We know the feeling of loss. We won't ever have our complete family together until Mashiach comes.
My parents are the strongest people I know. They continue to function and be normal, happy people even while a piece of them is literally in the ground. I'd like to arrange for my parents to spend quality time with all of their children.
We're from out of town, but all of us married couples live in Lakewood or New York, far from my parents. I'd love to have a family reunion over Shabbos, fully catered so that my mother can relax like a queen and just enjoy being with us. Being with her children and grandchildren is my mother's ultimate enjoyment.
It would mean the world to my mother if she could have this opportunity. Please notice that I didn't ask for her to be sent on vacation. A Shabbos with her children is much more precious to her than any vacation would ever be.
My mother works hard to assist in providing for the family. She never ever complains. I've never seen her get angry in all of my 32 years. She's a queen. She's my role model in so many ways. Please grant her this priceless opportunity.
—A.F.
Mishpacha:
What a beautiful tribute to A.F.'s mother, and what an important message about the value of family. After all… Family First. A family getaway is the perfect gift for a matriarch who holds her family together through hard times and good, and we knew that Lakewood Hosts, where comfort meets luxury, would be the perfect getaway option.
"We bring families together," says Rivky Mandelbaum of Lakewood Hosts. "That's really what our business is all about — having families relax, while we take the load off their shoulders.
"We offer rentals of all sizes throughout Lakewood," she adds, "and people use them for anything from simchah getaways to short-term rentals in between moves. No matter what their need — offering concierge service, giving information, booking Ubers — we're always there to take care of them.
"We're not just a website or an email address. We listen and connect — a perk of the job is that we make a lot of friends! What keeps us motivated is seeing our clients leave happy. We're so glad to have the opportunity to give to this deserving woman and her family a complete Shabbos, from location to catering, so that they have the chance to relax, to breathe, and to be taken care of."
(Originally featured in Family First, Issue 760)
Oops! We could not locate your form.
>