| Family Room |
Accessorize: FAQ Issue
| September 29, 2021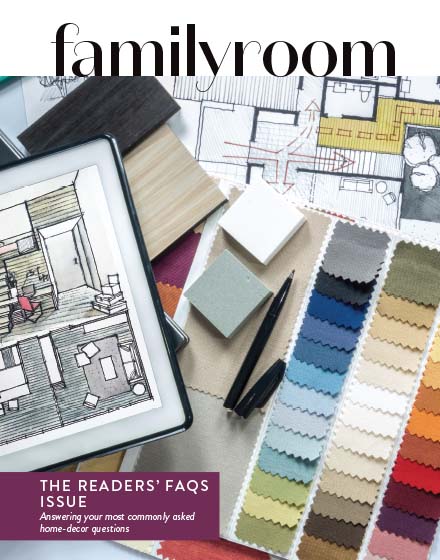 I've tucked in the last little, shut off most of the upstairs lights, made myself my go-to Tulsi tea, maybe even sat down, when the telltale pitter-patter of little feet surfaces. The fact that this still shocks me is really only my mistake, or, maybe, my delusion in the possibility of a one-off bedtime success. Of course, any day that ends in y is a day where bedtime is prolonged by children emerging from bed multiple times, and punctuated by requests for things like water — when all players know there is already a crinkled bottle on their nightstand, wrapper half peeled off.
On the occasional nights where I have the clarity that is a by-product of patience, it's obvious to me that these repeated escapes from mattress-jail are simply a very uncreative way of looking for connection, attention, reaction. Knowing that, I can understand why my children's expectation is that they can peer into a room with requests for things they probably don't need and have the security of knowledge that, albeit sometimes with gritted teeth, I will respond. I do not want to train this out of their systems.
The thing with frequently asked questions is that the response is not really the only goal, and surely not the sole outcome. The comfort that accompanies a patient and well-rounded response is a reminder of the human need to be seen and heard; and then, shortly following, the ability to listen and produce a satisfying answer.
This one's for you, dear readers.
Rivki
Editor, Family Room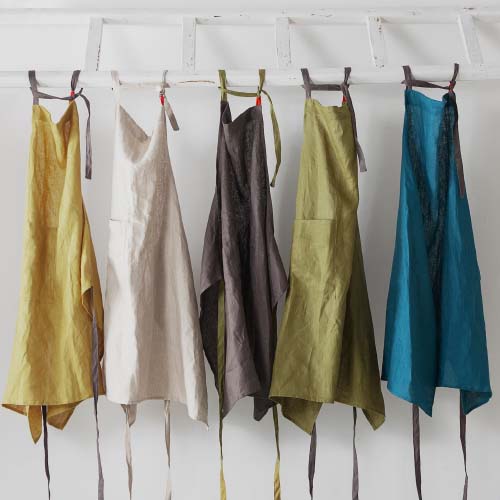 I'd love to know the ratio of how many of us who wear aprons to how many who don't. I am distinctly in the non-wearing camp, but I'd love to change that! This is exactly where I'd start.
Linen Pinafore Aprons $24, etsy.com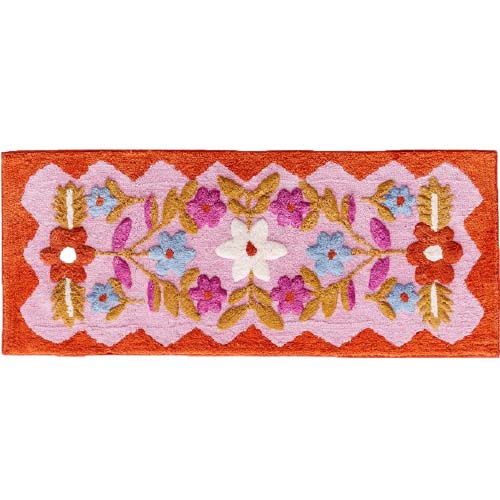 Brighten up a neutral bathroom with this fun runner.
Molly Folk Floral Runner Bath Mat $49, urbanoutfitters.com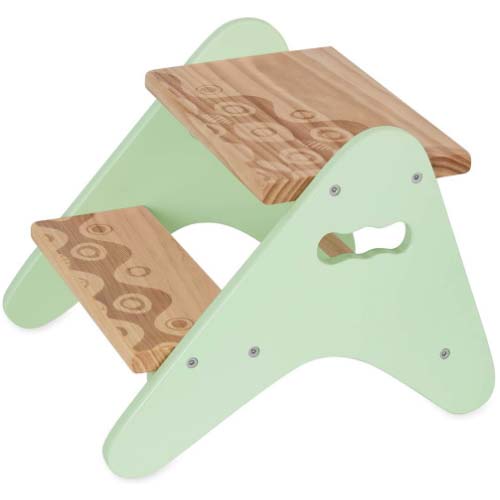 I just purchased these step stools to go in my children's closets and bathroom vanities — that shade of green caught my eye.
Battat Two Step Stool $42.66, amazon.com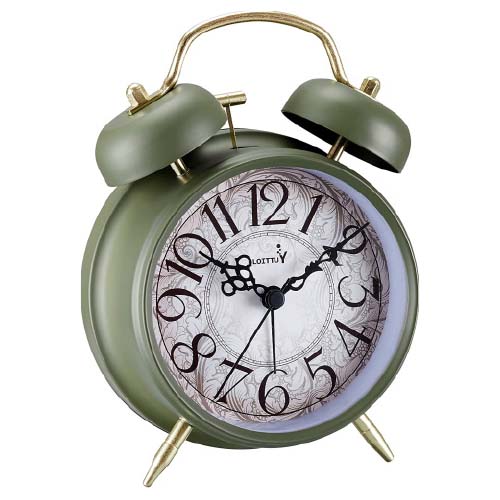 Charging your phone away from your bedside is one of the biggest luxuries you can give yourself. I have this next to my bed, and it has the dual role of both alarm clock and styled accessory!
Floittuy Alarm Clock $12.99, amazon.com
(Originally featured in Family Room, Issue 20)
Oops! We could not locate your form.
>