| Family Room |
Accessorize: The Furniture Issue
| December 21, 2021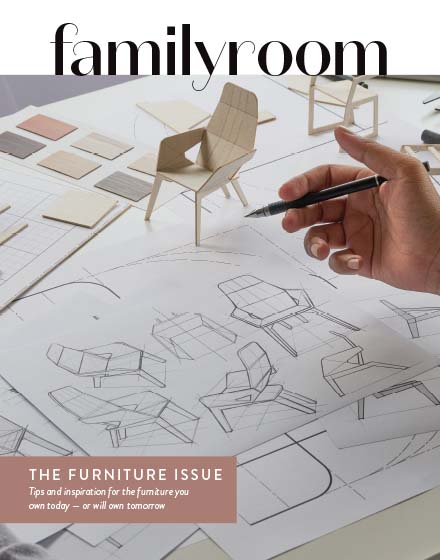 Do our tastes develop because of the environment we grow up in, or despite it?
It should be obvious that it's purely subjective, but my gut tells me that mine developed as a direct correlation to my mother's.
I think she must be tired of how, every time I come by, I give a little wink, wink/nudge, nudge: Mommy, wouldn't that desk look perfect in that room of my house; how wonderful would that mirror look in [insert space here]; no one is using this linen, shouldn't I just quickly grab it...?
Her home is filled with warm neutrals, forest greens, velvets, squishy couches, and thoughtful corners. Mine feels like a very maximalist version of that, of course: my own interpretation. Incidentally, this was unintentional on my end. Through osmosis, maybe, I made selections that recreated elements of the materiality that comprised my childhood memories.
Conversely, my sister's home is all white, flat cabinets, super minimalist. Is that design reflective of her personal style, and/or is that personal style affected by the more traditional elements of her childhood home, and her desire for something different?
In this issue, we discuss the practical side of purchasing furniture, designing furniture floor plans, and everything that encompasses. To me, it's all food for thought: each of our decisions, from parenting to growth, and even to furniture buying, is affected by the environment we come from, the environment we choose today, and the environment we hope to create for our families.
Rivki
Editor, Family Room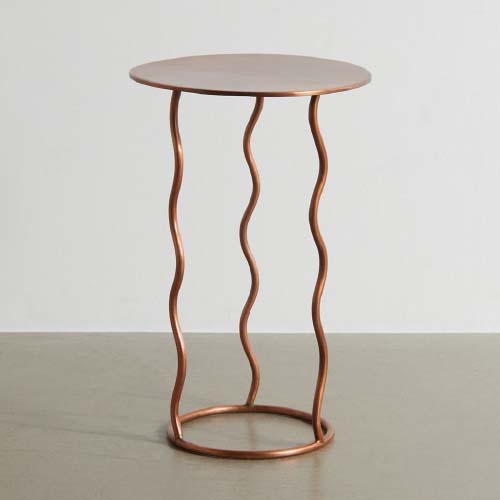 Pair this with warm woods and rattan.
Tavi Copper Side Table
urbanoutfitters.com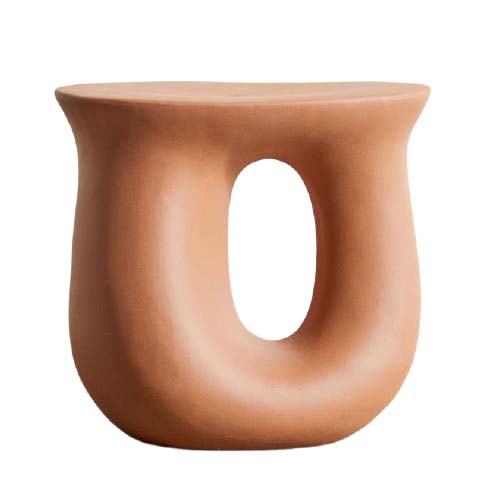 Pair this guy with cognac and taupe linens so it steers clear of kitschy town. Yellow accents would keep the spirit alive.
Vera Ceramic Side Table
urbanoutfitters.com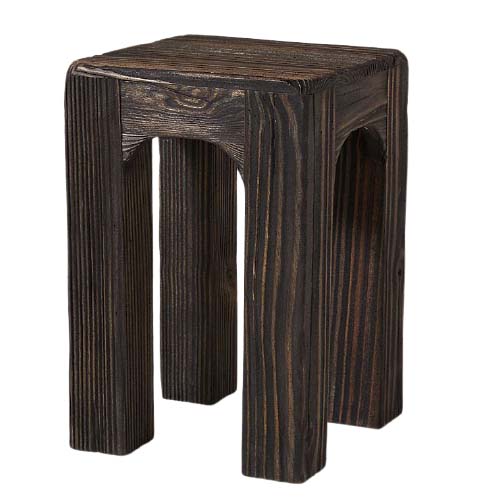 A low-slung couch with lots of plants keeps this feeling modern.
Kiefer Pine Wood Side Table
anthropologie.com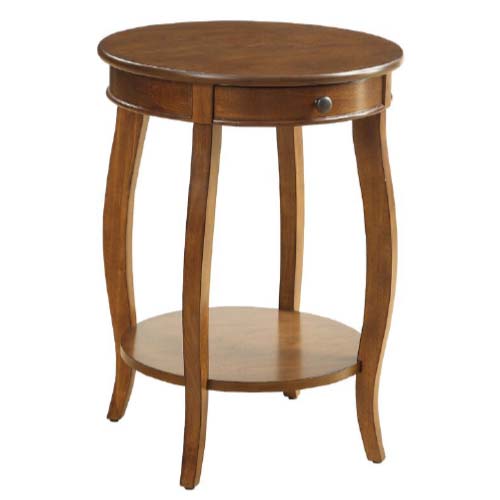 Lean into traditional design with this table, and top with a pleated lamp shade and something like dried roses in a floral-painted vase.
Shropshire End Table with Storage
wayfair.com
(Originally featured in Family Room, Issue 23)
Oops! We could not locate your form.
>