| 2.0 Feature |
What's Your Biggest Productivity Secret?
| August 14, 2019
Sometimes its as simple as a paper and pen. Here are some tips from productivity pros.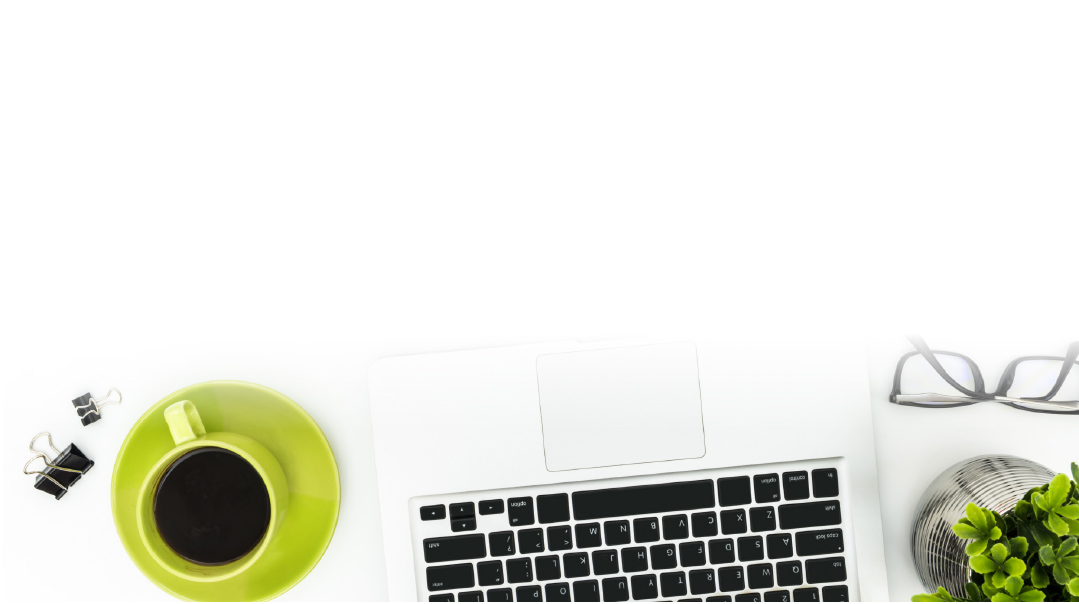 Wouldn't you love to walk into the office of professionals all over the world and pick their brains?
Yeah, us too. So we put that idea into action and polled some of the top movers in their industries. All you have to do is sit back and soak it all up.
Bayer Founder, Hipitched 
"It may sound simple, but my iCal, or phone calendar, is what really keeps me in check and provides the structure I need to achieve my goals — everything from personal to private goes on there. On the first day of the week, I'll schedule in the things that I know if I don't give an exact time to, they won't happen. Examples of these include gym sessions, shiurim, and a few nights where I just write 'recharge night — do not book to go out.' Having said all of the above, the one daily routine I really am absolute about is a gratitude list. I write down three to ten things every morning that I am grateful for. I find this really does start the day off right." Avital was born in London and moved to Israel in the summer of 2016. She uses her passion for technology and innovation to inspire and promote change. She founded HiPitched in 2018. The company focuses on compelling branding, strategy, and design. She can be reached at avital@hipitched.com. 
Alex Taub Cofounder, Socialrank 
"I'm big on a pen and notebook as a way to take notes in meetings. I use a draft in Gmail for my to-do lists, and it is better than any app made for lists. In terms of habits outside of the office, I schedule 'meetings' for things I need to get done the same way I'll schedule meetings with people at work." Alex is the cofounder and CEO of SocialRank, a social-media analytics start-up in NYC. He is also an adviser to Rainfall Ventures, an early-stage VC fund, and writes in the entrepreneurship section of Forbes monthly. He can be contacted at ataub24@gmail.com. 
Bruce Taragin Managing Director, Blumberg Capital 
"I love lists! I have a daily top 10 list that I try to get done first thing in the morning before my day really begins. The idea is that today, people get so focused on answering e-mails and calls as they come in that they miss out on their actual priorities. So if I get these quick 10 things done in the morning before that happens, I feel productive no matter how the rest of the day goes." Bruce is a managing director at Blumberg Capital and has over 25 years of experience as a venture capital investor, entrepreneur, technology investment banker, and corporate attorney. He can be contacted at bruce@blumbergcapital.com. 
Laizer Kornwasser President, Carecentrix; And Professor Of Entrepreneurial Leadership, Yeshiva University/Sy Syms School Of Business 
"Start your day early which, means you should daven as early as possible. My best times for individual creative thinking and planning are before 8 a.m. and after 6 p.m. Always carve out time to invest in your family, friends, and community. It's too late to plant trees when you need shade." Laizer is the president of Carecentrix and a professor of management at the Sy Syms School of Business, where he teaches or has taught Entrepreneurial Leadership, Managing a Growing Business, and Introduction to Real Estate. He has held executive leadership positions in investment banking, Fortune 50, and growing entrepreneurial companies. He holds an MBA from Harvard Business School and a BS in accounting from Yeshiva University's Sy Syms School of Business. He can be contacted at lkornwasser@gmail.com. 
Ben Wiener Managing Partner, Jumpspeed Ventures 
"Routine and habit are my secret productivity tools, but they can also be my enemy. Positive ones include a 'seder' for daily reading — I read three hours per day on average. Not kidding. And, exercise. When my body is in sync, my brain is in sync. Bad routines can be an enemy — I try to make equally sure that I'm not falling into 'comfort zones' or bad routines that prevent me from experiencing or exploring new things or confronting challenges, because I'm stuck in a familiar cadence or rut." Ben is the managing partner of Jumpspeed Ventures, a venture capital fund that invests in early-stage technology start-ups in the Jerusalem area. He can be contacted at ben@jumpspeed.co. 
Sheba Rasson Strategy And Analytics Lead, Google 
"I practice meditation every morning for 10 minutes. Mindfulness has allowed me to ground my day, increase focus, and clear my head to be more productive and present." Sheba is a strategy and analytics lead at Google NYC, helping Fortune 500 companies grow their businesses through Google media and technology. She is also a part-time travel blogger, focusing her writing on short-term itineraries for career-driven professionals with a desire to see the world. She can be contacted at shebarasson@gmail.com. 
Charlie Harary Motivational Speaker And Author 
"Getting up early. I was on an airplane sitting next to an officer in the US Army who was passionate that if you wake up past 5 a.m. you're losing part of your day, and I really took that to heart. Waking up earlier than I typically would have has changed everything. In my case, I learn early. You get to start your day without the treadmill of life happening yet." Charlie is a business executive, author, and prolific speaker, known internationally for his charismatic, passionate, and sophisticated lectures, seminars, and keynote addresses. He can be reached via charlie@charlieharary.com. 
Ester Rosenberg Client Relations Manager, Romeo Power Technology 
"If I start feeling sluggish or unproductive, I walk away from my computer. I take a break outside if it's a nice day or have a chat (that's unrelated to work) with one of my coworkers in our lounge. I'll even take a longer lunch break if I need to, to disconnect and reconnect." Ester Rosenberg is a project manager and freelance marketing consultant. Prior to her current role, she worked for a tech start-up, known as Tesla's number one competitor in Lithium Ion Battery Manufacturing — Romeo Power Technology. Over the past 12 years, she's executed a wide range of large international projects throughout London, New York, and Tel Aviv. In her free time, Ester enjoys working with various charities and her family's foundation, Universal Kindness, aimed at restoring the faith in the goodness of humanity through acts of kindness. She has a BA in political science from Yeshiva University and currently resides in New York City.
(Originally featured in 2.0, Issue 5)
Oops! We could not locate your form.
>