| Teen Fiction |
We Will Listen | June 5, 2019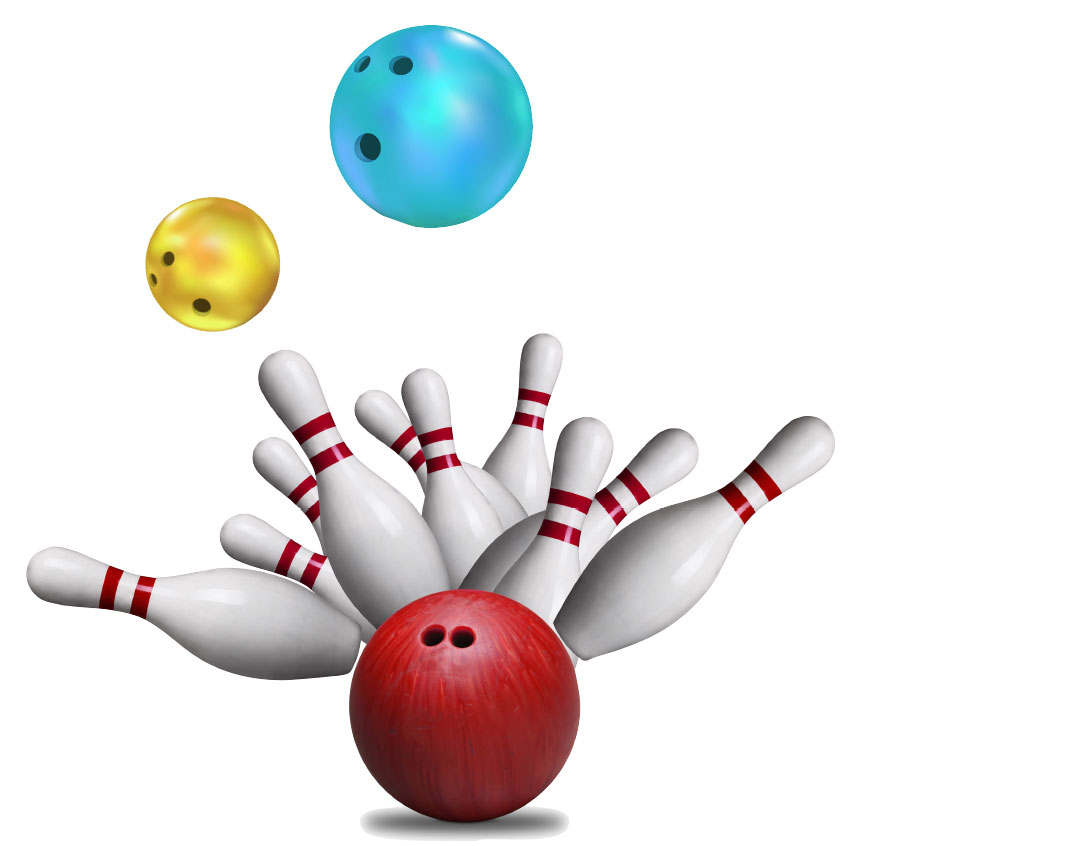 M
orah Traub wants to see me after class.
I doodle on my sketchpad, wondering why. I haven't done anything wrong recently. Not in Yahadus, anyway. And Morah Traub's not my mechaneches or anything. I do all my homework. I got a good enough grade on the last quiz. I take notes. Most of the time, anyway.
"Rikki, what do you think?"
My head shoots up. I meet the teacher's eye guiltily. "I — I'm not sure," I mumble, cheeks flushing red. Dead giveaway.

Morah's nice. She doesn't comment and calls on Yael instead. I pull out my notebook and start focusing. I don't want to mess up a second time.
Morah Traub and I have an interesting relationship, dating back a couple of years to ninth grade. Ma had been in the hospital back then; it was a difficult few months before Nachi was born. Back then she was still Morah Weisenberg, fresh out of seminary and our extracurricular advisor. I'd talked to her a little, then a little more. After Nachi was born, when we found out about all of his special needs, she was the first person I'd called.
But that was years ago; I didn't do that kind of thing anymore. Teachers are for school, friends are for home. Morah Traub and I still chat a little, when we happen to meet in the hallways, but those DMC days are long over, and she and I both know that.
Leah, Adina, and Shari pass my desk at the end of class. "Rikki, what are you doing tonight? Wanna hang out?"
Usually, I'd welcome the invitation. Today, though, I'm distracted. I can feel Morah Traub's eyes on me, and I just want to get this over and done with.
"Let's talk later, 'kay?" I flash a sunny smile. Fool the world, go me.
They shrug and move on as a group.
I didn't always hang out with them. They're a tight threesome, a little bit aloof from the rest of the class. I have lots of friends, but somehow Leah's gang is just fun. They do more exciting stuff together, maybe. They like my company too; it widens their social circle, so we all win.
"Riks, you coming home?" It's my neighbor and best friend forever, Ruti. She's in the parallel class, came to pick me up, I guess, because I wasn't at our usual meeting point outside. Her eyes are wide with concern. "You okay? Why are you still sitting here…?"
"Morah Traub wants to speak to me. No idea why," I try to play casual, but Ruti gets it.
"Oooh. Want me to wait?"
I shrug. I wish, but I don't know what this is all about, or how long it will take.
"Don't bother."
"Call me later," she offers.
"Yeah, whatever." The classroom's empty now, just Morah and us. Ruti gives a little wave and sends me one last sympathetic look.
"Bye, Rikki, speak to ya soon."
Morah's straightening her desk, looking too casual. I lean on a desk two rows back, wary of coming too close.
"Rikki," she looks up and smiles, beckoning me forward. "Thanks for waiting. There's something I wanted to talk to you about."
(Excerpted from Teen Pages, Issue 763)
>