| Global View |
War by Other Means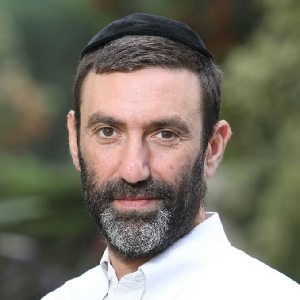 | July 10, 2019
Peace for them means a total loss for us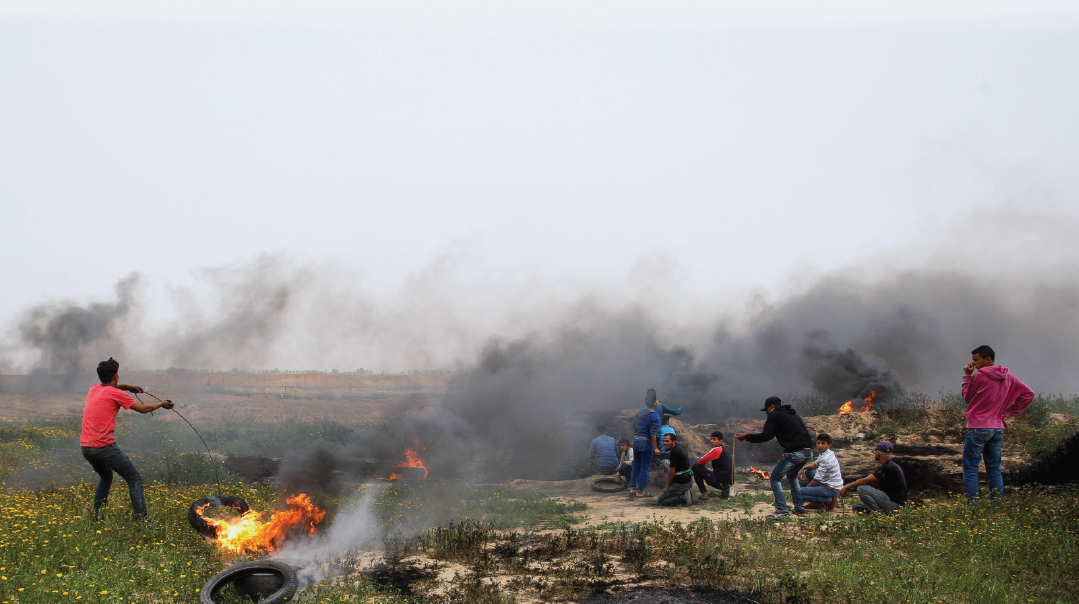 C
Can we all agree that the Palestinians don't want peace? That's my conclusion after reading reams of coverage of the Bahrain conference, the Palestinian reaction to the conference, and all the prognostication over why exactly the Palestinians didn't show up at the conference.
No, it's not because they don't like Donald Trump, though I'm sure they don't. No, it's not because world powers want to establish an "emirate" in Gaza for the Palestinians, as the leadership recently claimed. It's because peace for them means a total loss for us. Peace for them means unsustainable borders for us. Peace for them means flooding the state with Palestinian "refugees" who would quickly make Israel "Palestine."
The world could offer the Palestinians $1 trillion and they still wouldn't agree to a peace deal. It's not about the money, it's about the kavod. They don't want a good job and a Mercedes in the garage, they want to be able to say that Jerusalem is theirs and they won it back from the perfidious Jews.
We Jews should understand this concept well. Who among us would trade Jerusalem for a new capital in Modiin? I'm not comparing the Palestinian claim to the Jewish one, but we should listen to what the Palestinians say. They tell us — and their people — in a thousand different ways that they intend to take back their homeland. To paraphrase, for the Palestinians, peace is war by other means. They will wait out Trump and hope to get the indefensible borders they seek from the next Democratic president. And if Trump wins again, they will wait some more.
In the meantime, Israel can offer improvements to the status quo, as Micah Goodman suggested in this space two weeks ago. Is it what the Palestinians want? No. But for there to be peace — true peace — the Palestinians must act more like the Arab nations who showed up at Bahrain, those who now embrace Israel and see the Jewish state as a benefit to the region. Until then, there can be no peace, only soaring rhetoric from the peace promoters, endless analysis from the peace pundits, and duplicity from the peace opposers.
(Originally featured in Mishpacha, Issue 768)
Oops! We could not locate your form.
>